It seems like I say this a lot about Wale, but his next project called 'SHiNE' needs to be his biggest to date. With this new Mixtape called 'Before The Shine', Wale gives listeners a chance to quickly be reminded of how good his pen skills can be when focused.
TOP 5

5. STAY WINNING
Let's just let the cat out the bag immediately: This isn't a damn Wale song, and probably not what he does best music-wise, but I can't help but get still get jiggy with this s–t! The chorus is damn there perfect, as it has this African party/feel good vibe to it that makes you want to celebrate a hard ass week of work.
Wale is having some fun with it on his verse, as he tries to mimic the exciting chorus. Can Wale succeed/win with the riddim music of today though?
I'm going to make a very bold statement folks: UK music will be the next thing that blows up in the states…. WATCH!
4. HEISMAN WATCH
This track embodies all the elements Wale used to rap with in the past: The 70's inspired beat, the braggadocios lyrics, and the infamous name dropping of people that don't care about his existence. The talent is oh so evident on this song, as Wale cleverly uses the name of past Heisman winners to describe his pen skills.
I see Wale is still living off of his non-pro credentials.
3. FOLARIN LIKE 
WALE ABSOLUTELY MURDERED THIS TRACK! I'M JUST WAITING ON THE FORENSIC FILES EPISODE OF THIS TRACK!
Where do I start? First off, his ability to be anti-simple on a major hip hop instrumental is amazing. Secondly, his flow is VERY hard to emulate, as he both speeds it up and slows it down throughout. Thirdly, his punchlines are actually pretty damn dope. Lastly, the confidence is something special on this song.
2. HER WAVE 
'Her Wave' is probably Wale's most talented song on this Mixtape, as he spends most of his time harmonizing over this soothing beat. I actually think he nails each melody on this track, as he combines this fast flow with this super effective focus on key words.
1. GROUNDHOGS DAY (J. COLE RESPONSE)
As highly publicized, it is perceived that J. Cole dissed Wale on his track called 'False Prophets'. Well we all know how sensitive Wale can be, so he decided to respond in a way that is sorta undermining himself (What a nerd).
Wale certainly came with it on this track! I do think that he is underrated, and this song definitely shows that. You can hear the aggression, the confidence, the anger that Wale has here as he discusses how he got to where he is now. I swear, whenever Wale is the underdog (i'm talking like 14 seed), dude is at his best!
SONG BY SONG BREAKDOWN
1.HEISMAN WATCH (4.3/5), 2. GROUNDHOGS DAY (5/5), 3. BLACK IS GOLD (4/5), 4. HER WAVE (4.5/5), 5. FOLARIN LIKE (5/5) 6. YOU GOT IT FREESTYLE (4/5), 7. PULL UP HOP OUT (3.9/5), 8. TREAT YOURSELF (3.6/5) 9. STAY WINNING (4.5/5), 10. SHAPE OF YOU (4.1/5), 11. SOKA (4/5)
OVERALL RATING (8/10)
This Mixtape is nothing special, but if you like Wale, it does enough to garner up this excitement for what he has coming up next. throughout the 11 tracks, you get a good combination of MC'ing, experimenting, and pure hunger lyrically. Right now, it seems like Wale is on prove everyone wrong mode, and personally, that's when I think he is at his best.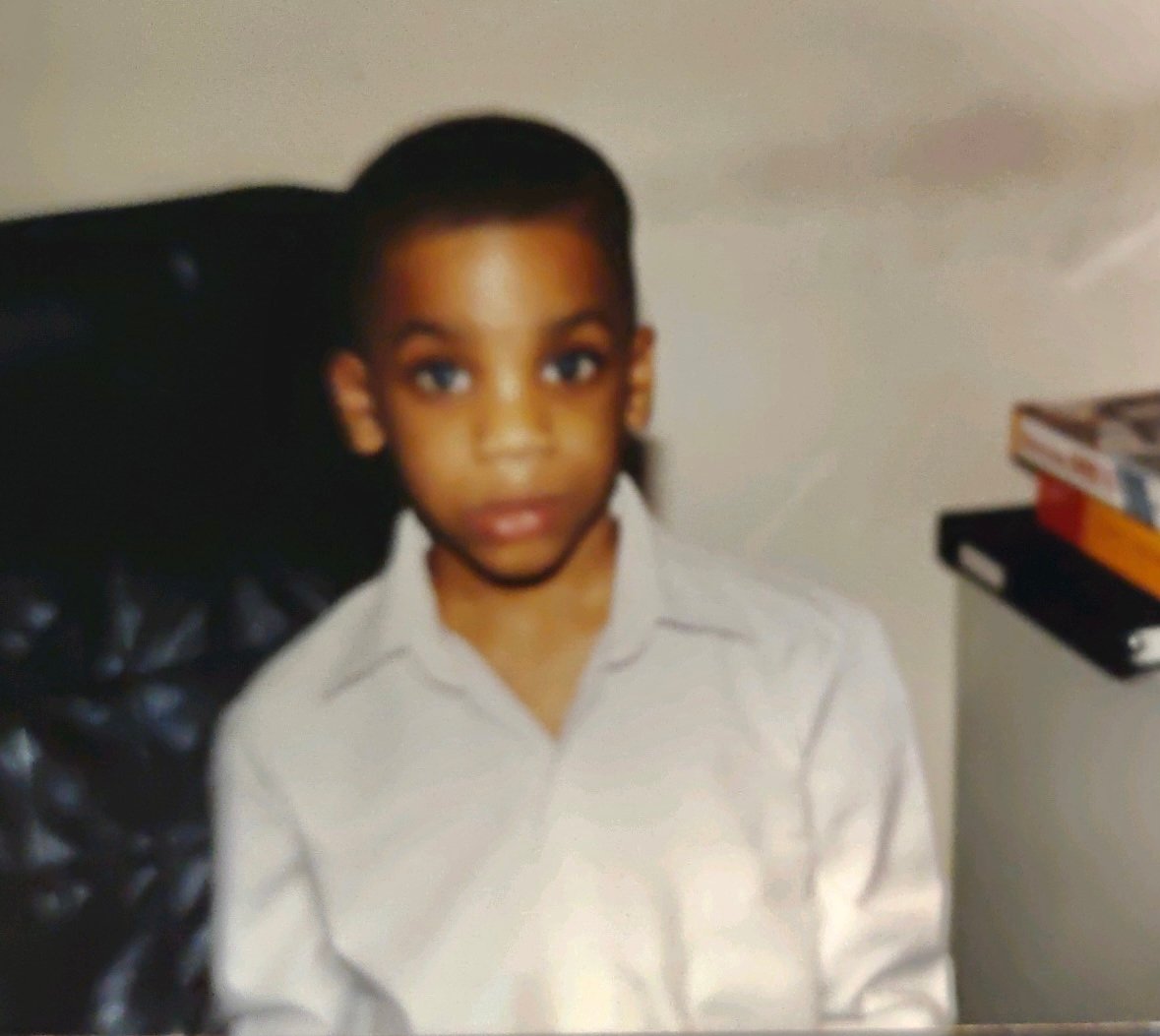 Quincy is the creator of Ratings Game Music. He loves writing about music, taking long walks on beaches, and spaghetti that fights him back.