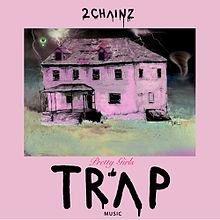 I don't think anyone will argue with me when I tell you that 2 Chainz has been one of the biggest hitmakers in hip hop the last 2 years. Tity Boy has always brought this amusing sound to trap music, often mixing in outlandish lyrics with great animation. While I feel 2 Chainz breakout album was 'Based On A T.R.U. Story', I feel like this album could actually take him to another stratosphere. 
---
TOP 5
5. POOR FOOL (TIE)
Swae Lee is a muthaf–kin superstar! The hook he dishes out is so simple, but gets the job done in terms of some boss s–t!
I love how excited Chainz is on this song, practically yelling over the beat like a frustrated trapper. You can tell he wants to take advantage of the street vibes the song is giving off, not wasting a single bar.
This is easily the toughest song on the album (Which is somewhat surprising considering that Swae sounds like a 10 year old).
5. 2AM (TIE)
Both the Hair Weave Killa and chorus killa are on this track together, and *surprise surprise* this s–t is fire! As expected, you get a contribution from Travis that is wavy as f–k, and catchy bars from 2 Chainz that will keep you entertained.
There is this trend of vivid sounding beats that is going on in Hip Hop right now, and this beat follows that at its core. I can definitely picture parts of this beat being the perfect soundtrack for a dramatic film.
How good is Travis Scott folks?
4. IT'S A VIBE
2 Chainz isn't his usual animated self on the track, he is more so cool/calm and collected (Which I like).
Trigga Trey and Ty Dolla Sign talk about good vibes on the first chorus, each spewing out their parts as smooth as you will ever hear them spew. Jhene gets the second chorus, and she pretty much echoes what Ty and Trey were saying (but with woman swag).
I can't believe Murda Beatz produced this! This is some real smooth s–t by the gangsta white boy!
3. BLUE CHEESE
Blue Cheese sounds like another advertisement song by Migos. (These advertisement songs are coming rampant by the group)
Quavo follows in the trend of killing choruses by dishing out something very similar to his hook from 'Good Drank'. For some reason, I picture myself sitting in a plane up in the skies when I hear it.
2 Chainz takes advantage of the perfect setup by dropping this screwy ass verse. It's funny how Chainz is trying to talk that sex talk, but what girl would be turned on by the way he's jerking? She gon think this n—a is suffering from a seizure.
Takeoff tries singing on his verse, and ends up sounding like Travis Scott a little; Offset decides to go at the beat tough, showing us his outstanding ability to flow.
I hate to put every Migos feature on a pedestal, but this s–t is undeniably hot.
2. BIG AMOUNT
'Big Amount' is nothing but bars and a damn flute! It's so simple, but also vicious to me.
Most people are going to love Drake's verse (And I don't blame them at all), but don't sleep on 2 Chainz verse at all! Chainz raps with this confident approach throughout his verse, not really relying on saying the next outlandish thing like he usually does. I love how consistent his flow is on his verse, showing me he was ready to be extremely lyrical during its making.
Drake puts up a great verse! He touches on everything he's good at touching on such as haters, challengers, and how great he is.
I can bet you that this was an accidental hit.
1. GOOD DRANK
According to Uchay, Quavo delivers the best chorus of 2016 on this song.
'Good Drank' does take some time to materialize… 2 Chainz starts it up slowly, but starts to ramp it as the song goes on. When it's all said and done, his verse is very enjoyable, and something that is catered to be sung along to.
I do think this is Quavo's greatest chorus (And he has some good ones). His adlibs, and his approach is outstanding! It's like at first you're saying to yourself "where is he going with this", and as it picks up in pace, you're like WHAT A GENIUS!
Gucci sounds all debonair on the song… Do you like Gucci when he raps debonair? I like it, but tell him debonair people don't pop trunks.
One of 2 Chainz best songs to date.
---
SONG BY SONG BREAKDOWN
1. SATURDAY NIGHT (4/5)
2. RIVERDALE RD. (3.8/5)
3. GOOD DRANK (5/5)
4. 4AM (5/5)
5. DOOR SWANGIN' (4.2/5)
6. REALIZE (4.5/5)
7. POOR FOOL (5/5)
8. BIG AMOUNT (5/5)
9. IT'S A VIBE (5/5)
10. ROLLS ROYCE BITCH (3.6/5)
11. SLEEP WHEN YOU DIE (3.8/5)
12. TRAP CHECK (4.4/5)
13. BLUE CHEESE (5/5)
14. OG KUSH DIET (3.8/5)
15. BAILIAN (3.9/5)
16. BURGULAR BARS (4.7/5)
---
OVERALL RATING (8.6/10)
Hidden in all the ridiculousness that 2 Chainz brings to the hip hop game is this ability he has to put together some really good music. On this album, you will be surprised at how creative he was able to get, as he meshes in the raw details of the trap life with this celebratory sound. From song to song, you get this infectious vibe that makes you want to spend a day chillin' with him as he goes through life with no worries.
The Top 5 songs on this album are the ones he released, making it nearly impossible to deviate from; aside from the Top 5, I find the songs with features to be the most enjoyable. Each artist really shines bright on their respective songs, even making you forget at times that it is a Chainz song they are contributing on.
The production on this album is really good, as Chainz opted to rap over mellow trap beats (For the most part). The good thing about Chainz style is that he can actually overpower a beat, meaning he is not as reliant on it as other artists would be.
As expected, you don't learn much from him content-wise, but you do feel involved in his royalty as you hear the music. His music is very enjoyable, but it's probably not anything that is timeless or something you can view as great.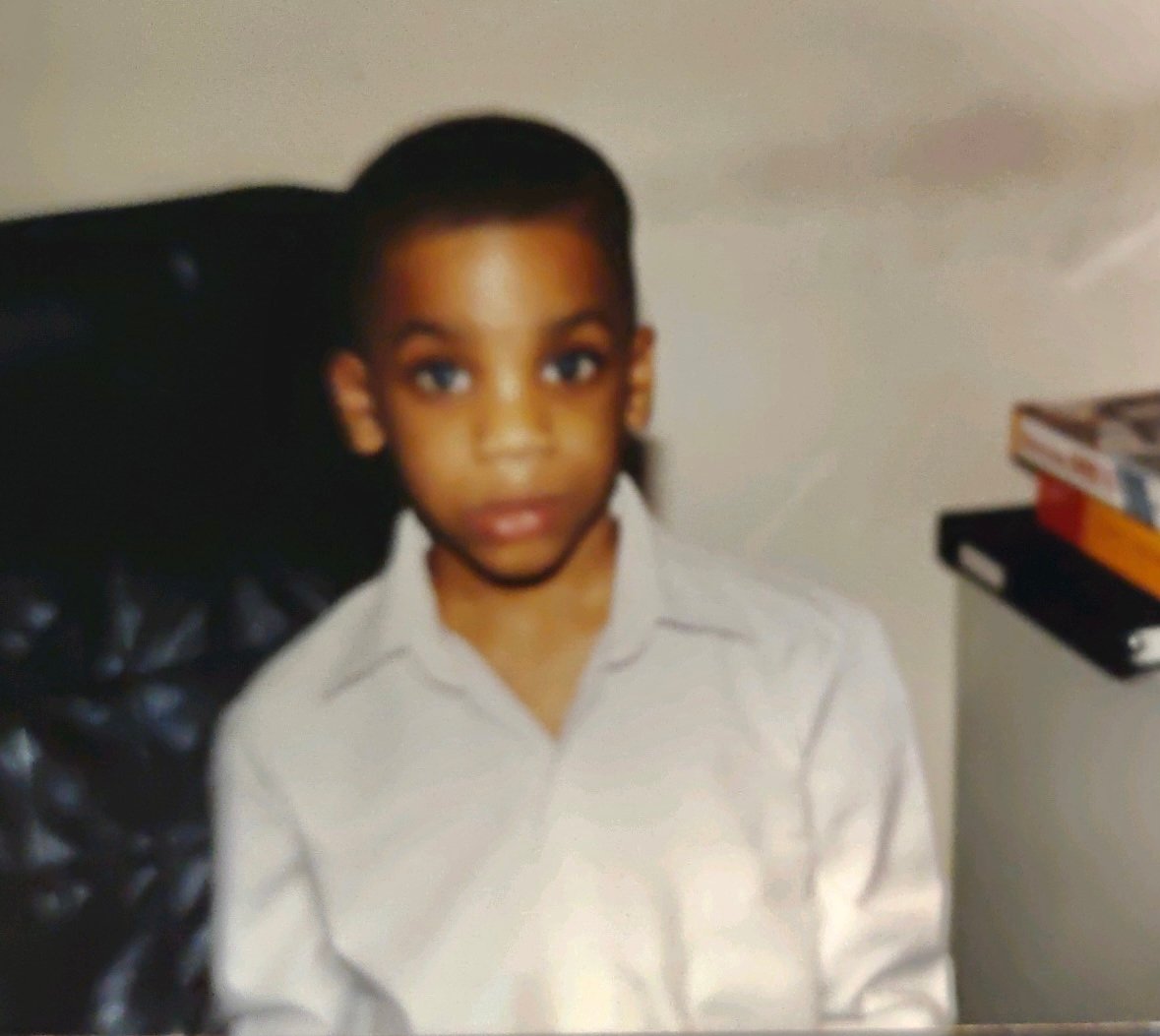 Quincy is the creator of Ratings Game Music. He loves writing about music, taking long walks on beaches, and spaghetti that fights him back.