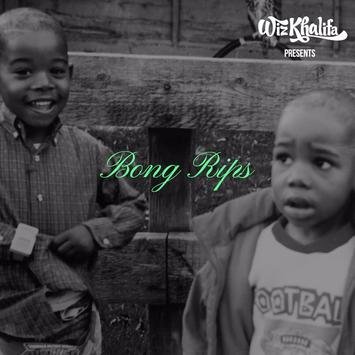 Wiz dropped a 4 track EP, and below is a quick summary of all the songs on it.
---
SONGS
STREAM ROOM (3.7/5)
Doesn't Chevy Woods sound pretty young on this song? He almost sounds like MADEINTYO's brother on the hook.
On Wiz's verse, he uses his whole stumbling over words flow that sounds super non-chalant. His verse isn't an inspired one, but Chevy did enough to make this song decent.
X 4 X (3.8/5)
Was I foolish to think that the only drugs Wiz was doing was Weed?
Desiigner has done a great job of deviating from Future's sound as of late, but he doesn't do that here (This n–a sounds identical to Future's on this s–t); Nonetheless, the Brooklyn artists does drops both a hyped up verse and chorus over this dramatic trap beat.
Wiz's verse is pretty interesting: He starts off rapping pretty normal, but then he rhymes with this elementary style the rest of the way. It sounds tight, but then gets a bit annoying eventually.
Desiigner relocated his hoes from Atlanta to Miami I see.
CREDIT (4.5/5)
'Credit' is probably the realist song on this EP, with Wiz getting his John Quiñones on by asking us what we would do in a variety of situations. On the second verse, he says he's way too cool for everything he asked us about in the first verse (What a pointless exercise).
I like when Wiz gets his role model on!
GUCCI ASHTRAY (3.2/5)
'Gucci Ashtray' is pretty smooth at first, with Wiz singing some auto-tuned up chorus. He starts to rap on the first verse, but I am already thrown off by then.
Chevy Woods drops a pretty blah verse on this song, saying a whole bunch of cliche ass s–t throughout. I knew this wasn't going to be the greatest verse when he started it by choosing Durant over Lebron.
I don't like this song guys…
---
OVERALL RATING (6/10)
I'm a huge Wiz Khalifa fan, but this EP won't cut it for me… Wiz does like to experiment a lot, so maybe he used this EP as a guinea pig for his next album; whatever the case may be, I hate it.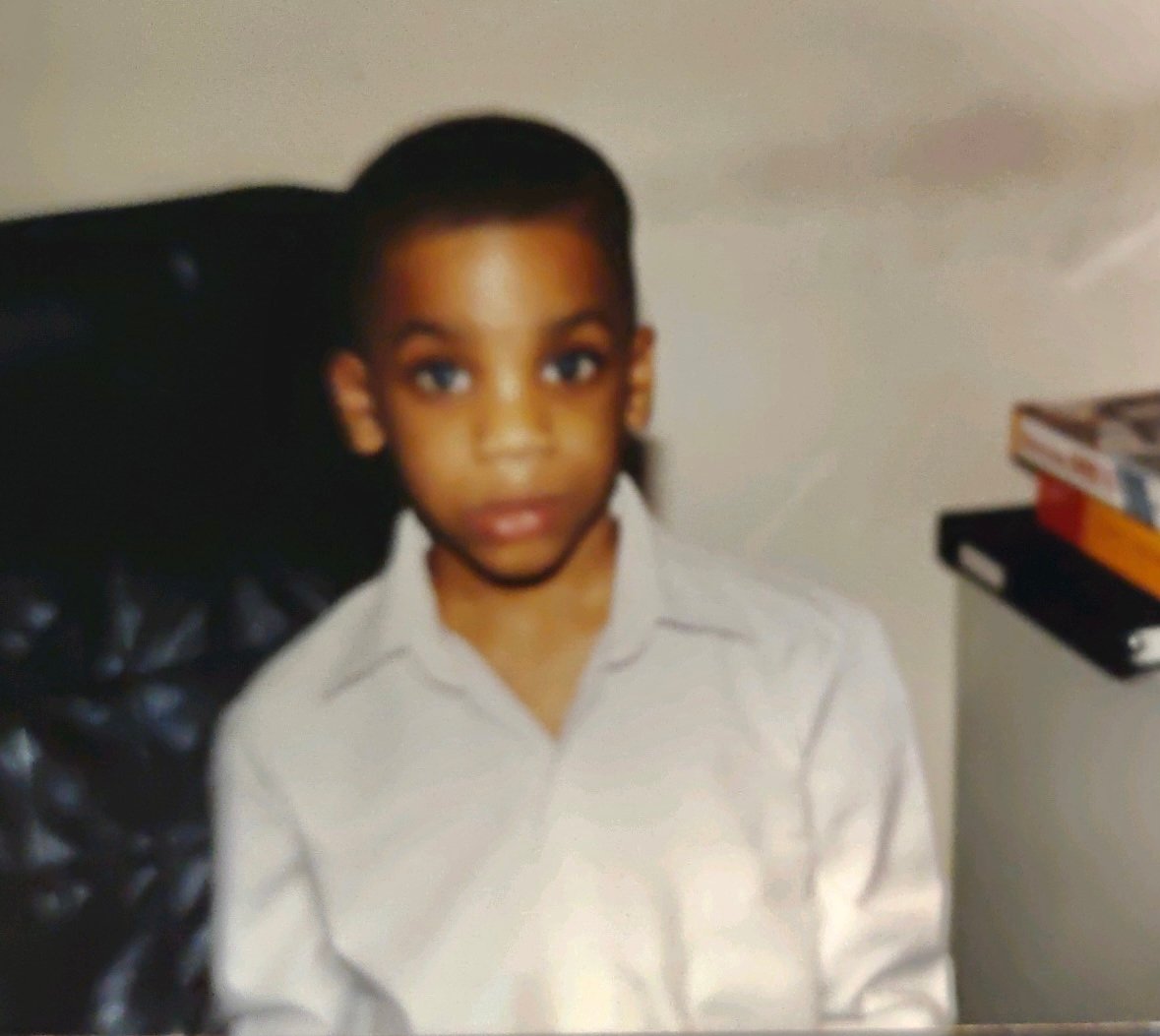 Quincy is the creator of Ratings Game Music. He loves writing about music, taking long walks on beaches, and spaghetti that fights him back.