Russ is the ultimate success story. His ascension to rap relevancy was one of the quietest of all time (To think, he did everything from the engineering to the production of his music by himself), and now that he's made that ascension, he's pushing both envelopes and buttons. "Zoo," an album I predict to be very important for his career moving forward, comes at a time that we desperately need quality in the hip hop game, and judging by his interviews and music, I believe he's up for the challenge of playing hero. 
---
STREAM
---
TOP 5
HONORABLE MENTION. LAST FOREVER
Would you look at that, Russ actually has friends! "Last Forever" features both Snoop Dogg and Rick Ross, and together, the trio was able to create something smoother than Louis Gossett Jr's bald head. The instrumental each rapper spits over is on some soap opera s**t, and the bars they drop is on some boastful (Rick Ross), humbling (Russ) and competitive (Snoop Dogg) s**t. But on the real, what I love most about this song is the hook, as Russ was able to give us something that was just as soulful as it was inspiring.
5. PARKSTONE DRIVE
You know how you visit your friend at their house and they start arguing with their parents? This is what this song feels like. On it, Russ takes aim at his father, calling out his jealous ways that stems from the fact that he is no longer the bread-winner of the family. Throughout, the words he spews out seems so real to me, and explains why he feels like he has a chip on his shoulder.
After listening to this track, I partially forgave Russ for all the s**t talking he's been doing these last couple of months..
4. OUTLAW
"Outlaw" sounds like some mixtape rap s**t from back in the day. Remember those tracks you used to listen to that had a crying woman in the background while the featured artist was rapping? Well this is it!
Russ' braggadocios ways truly manifests itself on this song. Throughout it, he raps about living life on the edge with no safety belt, as he continues to reap the benefits of making the smartest of moves in his profession and personal life. He raps hard and confident on his verses, bigging up influences that meant something to him while denouncing current individuals that aren't quite doing s**t the right way.
3. SERIOUS
Russ' versatility is one of his strongest characteristics. Not only does he rap and sing rather decently, but he also plays the role of whichever persona he decides to take on really well. In "Serious," the New Jerseyan decided to take the lovey-dovey route, giving us something R&B-heavy that revolves around taking a couple shots at love regardless of your career field goal percentage. The melody and harmonizing our hero does on the track is on point, and his words are so simple that even R-Kelly can understand it (OK, that was a low blow).
2. THE FLUTE SONG
"The Flute Song" is yet another effort from Russ in which he ruffles n***as feathers, calling their bluff and boasting about his winning ways. While I do get the urge to want to punch him in the face throughout his verses, I can respect his solid rapping abilities, as he's able to drop appealing bars, showcase a myriad of flows and ride the flute-heavy instrumental masterfully.
I guess Russ can play that Jalen Ramsey role for now because he's good at what he does.
1. MISSING YOU CRAZY
"Missing You Crazy" is special! On it, you get everything from introspective lyrics to daring harmonizing from our hero. However, I actually think it's the fantastic melody that you get on the hook that will catch your attention. Russ makes sure you are drawn all the way in to his journey of recognizing love on it, as he carelessly proclaims his obsession with this chick that has a strangle hold on his heart.
This track gave me "In My Feelings" feels.
---
SONG BY SONG BREAKDOWN
1. THE FLUTE SONG (4/5)
2. OUTLAW (4/5)
3. KILL THEM ALL (3.5/5)
4. MISSIN YOU CRAZY (5/5)
5. VOICEMAIL (3/5)
6. PARKSTONE DRIVE (4/5)
7. BEGGING YOU (3/5)
8. SERIOUS (4/5)
9. KEEP MY WITS (3.5/5)
10. OUR TIME (3.5/5)
11. FROM A DISTANCE (3.5/5)
12. LAST FOREVER (4/5)
13. KEEP IT PUSHIN' (3.5/5)
14. F**K THAT (3.5/5)
---
OVERALL RATING
(C+)
In all honesty, I've never heard a rapper that was as perturbed as Russ is at the hip hop industry. Seriously, this project starts with "The Flute Song," and on it, he's chastising n***as for how fake they are. The topic of being woke to the f**k s**t that goes on in the game clearly gasses our hero up, but on the real, does that s**t also hold him back? I think so. Don't get me wrong, his bars are astute, his punchlines are phenomenal, and the overall musicality that he presents us with on Zoo is solid, but content-wise, I felt like he could've done more with what he was presented with production-wise. Talking solely mainly about being in and out of love and how tight you are compared to everyone else is cool and all, but to do it for majority of the tracks on this album (About 12/14) is a bit annoying.
Russ ruffled some feathers in the game when he stated that most of the beats rappers were spitting over sounded like the same s**t. Well, he got his chance to show these copy cats the right way of doing things, and on Zoo, he partially succeeds. A good chunk of the album featured a variety of instrumentals that allowed our featured artist to show a bunch of different musical skills. He shows those skills throughout, as he harmonizes quite nicely, raps ruggedly and combines the two worlds together well when he needs to. However, when it came to impact, I simply wasn't feeling that department. It's ironic, Russ has all this confidence in the world, but when he spoke on this particular project, his words came across as blank to me for a good chunk of the time. I did like both "Voicemail" and "Parkstone Drive" in which he opened up about his family and what motivated him to be great, but for most of the other tracks, his words went in one ear and out the other.
I know what you're going to say after reading this conclusion: Why am I grading Russ' effort on this project so harshly? That's because he is one of the young rappers in the game that strives to be great, and when you want to be great, you have to put up something better than what he put up on Zoo. Trust me, I think he has a boatload of talent, I just think he approached this album in that strange way in which he was pressing, but at the same time, not doing the little things to win fans over. Hopefully he will get the chance to work with other musicians in the near future, because I think his sound needs the musical version of a software update that I think a great music mind can help him with (He's not bad, he just needs some tweaks).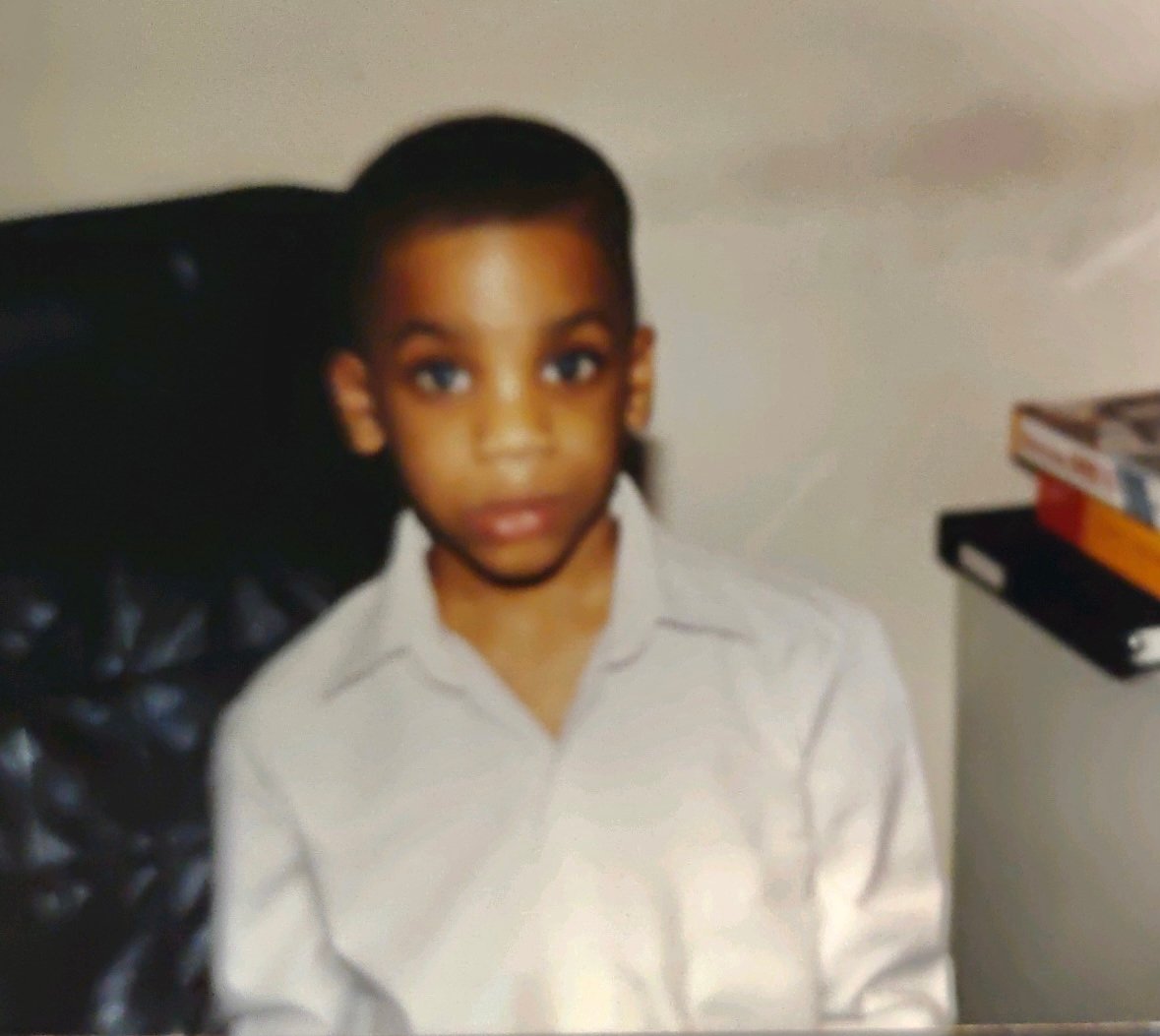 Quincy is the creator of Ratings Game Music. He loves writing about music, taking long walks on beaches, and spaghetti that fights him back.