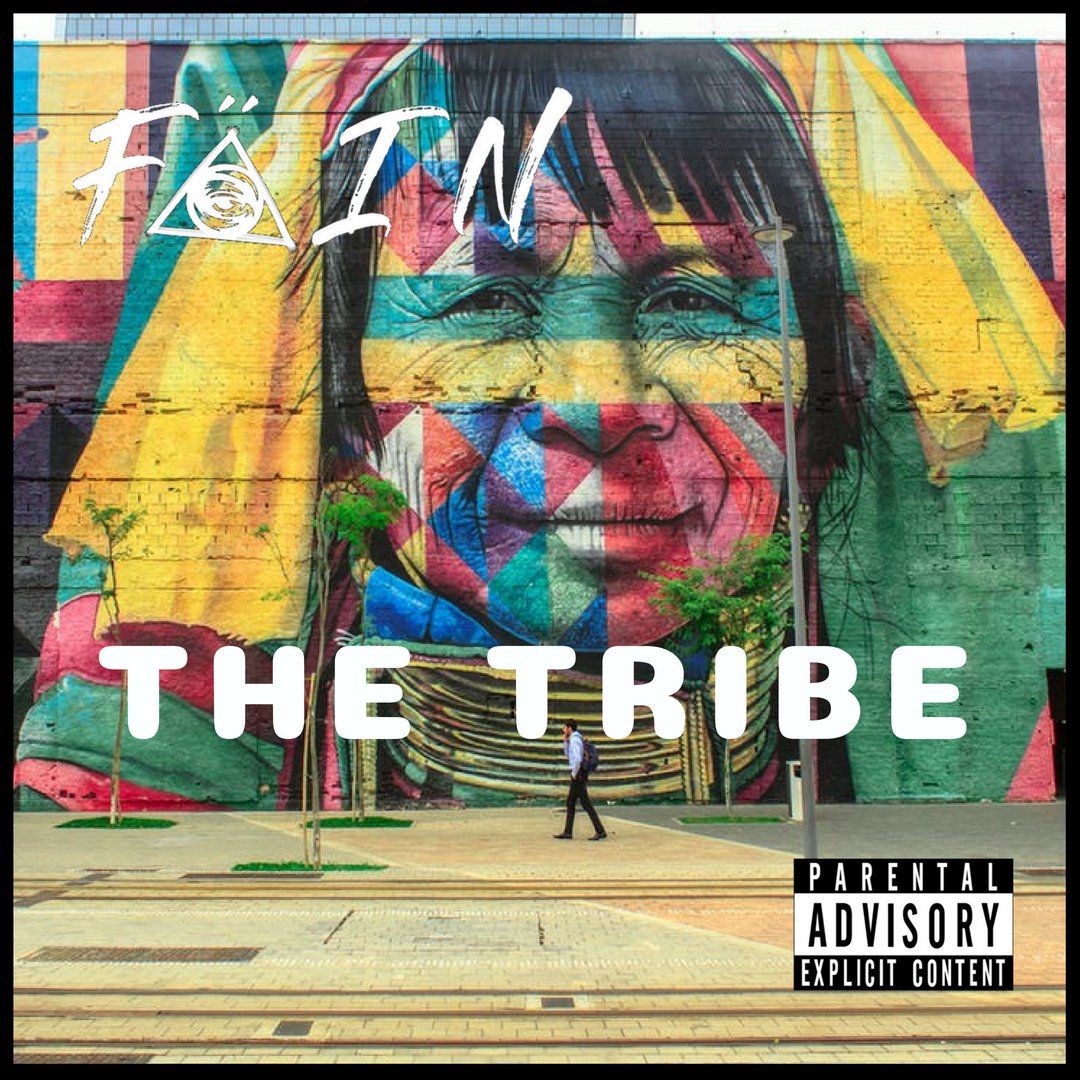 This song features the old school hip hop feels I needed in my life.
---
It's pretty obvious that rap comes easy for Fain, because in "The Tribe," he gives off nothing but the realest of rap vibes throughout it. Whether it's his phenomenal wordplay or steady rap flows, everything the New York rapper delivers on this song feels authentic to me, which is an absolute treat for true hip hop fans like myself.
You know what I love about this song? It almost serves like an introduction to the world for Fain. On his verses, he touches on going against other rappers in the game, his relentlessness to keep spitting until the wheels fall off, and most importantly, the determination he has to bring true hip hop to the forefront once again. Every word he spews on his verses are met with pure confidence, and as far as the mission at hand goes, I believe it is a complete success.
Make sure you check out "The Tribe" HERE! Also, follow him on the following links below:
SOCIAL MEDIA
OVERALL RATING (4.5/5)