Freddie Gibbs, Curren$y and Alchemist's joint project "Fetti" finally hit the net, and trust me, it is tougher than my nappy ass Nigerian hair!
---
STREAM
---
TOP 3
3. THE BLOW
"The Blow" is rawer than Eddie Murphy has ever been in his life. First and foremost, the instrumental that Alchemist was able to lace up for both artists is soulful and boasts this cinematic feel. From there, both Spitta and Gibbs go back and forth, speaking about a couple of random s**t that crossed through their mind using this laid-back approach (Freddie claims it's a freestyle, but I don't know about all that…). I love how both artists navigate through the song never really focusing on a particular topic, instead venting, spewing out unapologetic thoughts.
2. LOCATION REMOTE
"Location Remote" features one of the darkest/ruggedest instrumentals I've heard in a while. On it, Curren$y opens things up with this trill ass verse that has him piecing together his words masterfully and putting n***as onto game effortlessly. I also love his flow throughout, as he spits with a pep to his step that gets more and more intense as the song goes on.
Freddie hops on the second verse with a battery pack behind his back, too, dishing out some bossy ass lyrics that has him talking about lessons learned, violent ways and his drug-dealing past. His demeanor is unflappable, and the flows he raps with are beyond impressive.
F**k a franchise tag, indeed!
1. BUDDY & SINCERE
"Buddy & Sincere" is the perfect way to end this Masterpiece of an album. The short but sweet song features this pacifying instrumental that is capable of putting the rowdiest in the calmest of moods. Over this instrumental, Curren$y and Freddie Gibbs speak their most powerful bars on the project, starting and finishing their verses paying homage to the late Mac Miller, and in-between, dishing out nothing but wisdom about being stuck in the system, legal and illegal occupations and keeping only the realest around you on the way to the top.
---
SONG BY SONG BREAKDOWN
1. LOCATION REMOTE (4.5/5)
2. THE BLOW (4.5/5)
3. NEW THANGZ (5/5)
4. SATURDAY NIGHT SPECIAL (4.5/5)
5. NOW & LATER GATORS (4/5)
6. NO WINDOW TINTS (4/5)
7. WILLIE LLOYD (3.5/5)
8. TAPATIO (5/5)
9. BUDDY & SINCERE (5/5)
---
OVERALL RATING
(A)
This mixtape is f**king amazing! I pictured myself wearing the same exact outfit Freddie Gibbs had on in the front cover of Freddie as I played it, and I lost my f**kin' mind! The instrumentals on "Fetti" is flawless, featuring Motown vibes with a side of the same passion, pain and pleasure the artists that were on the classic label used to experience in their personal lives at the time. For this reason alone, women, throw your panties and bras at The Alchemist the next time you see him at your local Home Depot.
The raps you get from both Freddie and Curren$y aren't very dynamic or super exciting, but instead, they are raw, prompting that one side of you that dreamed of being the next American Gangsta to show its face. Lessons of drug-dealing, maximizing worth and recognizing street codes resonate throughout this album, and all you need to do is shut-up and take notes. In my opinion, the chemistry between Curren$y, Freddie Gibbs and The Alchemist, an interesting pairing, BTW, is as good as it gets, reminding the world mobsters, gangstas and stoners have a lot more in common than we think!
This is either my first or second favorite album this year. I have two more months to decide.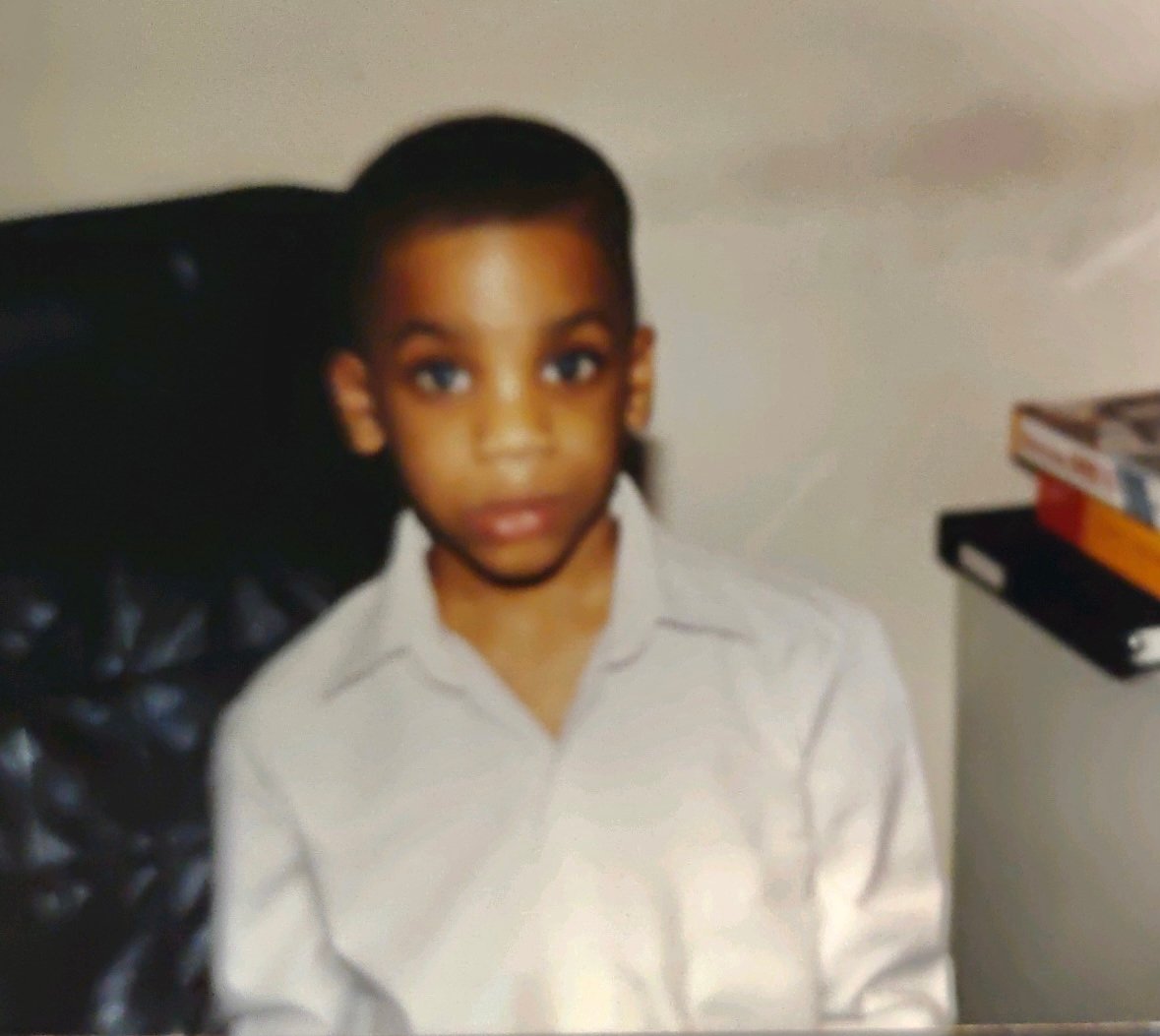 Quincy is the creator of Ratings Game Music. He loves writing about music, taking long walks on beaches, and spaghetti that fights him back.