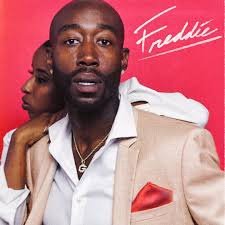 I had no clue Freddie Gibbs had an album on the way… Matter of fact, I had no clue he can look like the 2018 version of Jeffrey from Fresh Prince of Bel Air either (Peep the album artwork above). Both aspects shouldn't have any bearing on what the album is going to sound like, right?
---
STREAM
---
TOP 5
5. AUTOMATIC
"Automatic" sounds so damn dirty, I felt like taking a shower after listening to it.
Powered by this grungy instrumental, Freddie Gibbs talks so much boss s**t, you might f**k around and feel inspired. Additionally, the Indiana rapper talks about the hustle that it took for him to get to where he is now, in the process calling out old heads and the people that relied on old heads to get to where they are now. (The backing of old-heads was critical to success for plenty of people).
Freddie plays villain really well.
4. DEATH ROW
"Death Row" is a hard-hitting banger that will have your ears flaring up. Matter of fact, there is so much explosive energy attached to it from all parties involved, I couldn't help but feel blown away (Especially on the hook where Freddie tries to bully his way through this updated version of the iconic 6'4′ beat). But my favorite part about this song is Greedo's verse. On it, he tries to rap with Eazy-E's same cadence and flow throughout. Don't get me wrong, Greedo isn't Eazy-E, but if the liquor hits your system while you're listening to him spit, he might convince you otherwise.
"6'4" is one of my favorite instrumentals of all time.
3. SET SET
"Set Set" is the most riveting track on this album (I literally popped some popcorn and turned off my cell phone while I was listening to it).
Why do I think "Set Set" is so riveting? First off, it has this trunk-rattling/dark instrumental attached to it that makes you think the Boogeyman is coming to get you from around the corner. Secondly, Freddie raps with this highly-focused sound on the track, making gun noises, utilizing demonstrative language, and delivering his lyrics in a very animated manner. S**t, does it get more cinematic than that?
2. WEIGHT
Is there anyone that is more direct than Freddie? He didn't even try to sugarcoat that he was pushing weight on this song.
"Pushing Weight" starts "Freddie" off, and as expected, the song is as explosive as it gets! Not only does It contain this action-packed instrumental, but on the hook, Freddie gives us something extremely gritty/catchy. As for his verses, Gibbs makes sure he gives us something that is both unorthodox and real, elaborating on pushing weight in the streets, f**king hoes and indulging in luxurious things utilizing tumultuous flows.
1. 2 LEGIT
To all of my 2000's babies, calling yourself '2 Legit' was equivalent to calling yourself a real one in the 90's.
Do you know the only thing that trumps good rap verses? A track with good vibes. In "2 Legit," you get something with good vibes, as it features an un-bothered Freddie and a smooth instrumental that features that one sample of Mary J. Blige that everyone loves.
Even with nothing but smoothness surrounding him on this song, Freddie still talks about drug-dealing and hustling his ass off. Too many, the approach he used might throw you off, but to me, the combination of the two different styles was dope!
---
SONG BY SONG BREAKDOWN
1. WEIGHT (4.5/5)
2, AUTOMATIC (4/5)
3. DEATH ROW (4/5)
4. TRIPLE THREAT (4.3/5)
5. 2 LEGIT (4.5/5)
6. FLFM (INTERLUDE) (N/A)
7. SET SET (4.3/5)
8. TOE TAG (3.9/5)
9. FBC (4/5)
10. DIAMONDS 2 (3.9/5)
---
OVERALL RATING
(B)
No one on this planet will think "Freddie" is as entertaining as any album Drake put out in the past, and that is mainly because it's in a different lane from the music Drake makes. The good thing about the album, though, is that it knows its lane, and thankfully, it never tries to venture out from it or get close to crossing the dreaded mainstream line. In a world where keeping it real gets you points, you can tell Freddie's focus was to keep it as real as it gets throughout this album.
No one on this planet will learn something valuable listening to this album, but I think it's OK. Ironically, I just finished rating LeCrae and Zaytoven's new album titled "Let The Trap Say Amen," and they had a song on there called "2 Sides to the Story." On it, LeCrae talked about the other side rappers don't talk about when it comes to being a drug dealer — the side in which people went to jail and ended up living miserable lives. Well, Freddie is talking about the luxurious side of being a drug-dealer quite a bit on this album, primarily bringing up how it has made him hood famous and rich. On the bars in which he gets to talk about his past occupation, he sounds exuberant and happy, while when he needs to talk about his tribulations, he sounds uninterested.
All in all, "Freddie" is a solid 10 track album. It has a consistent sound, some pretty good bars, and lots of street records hip hop heads can indulge in. Hopefully people appreciate it in the short window it has to attract listeners.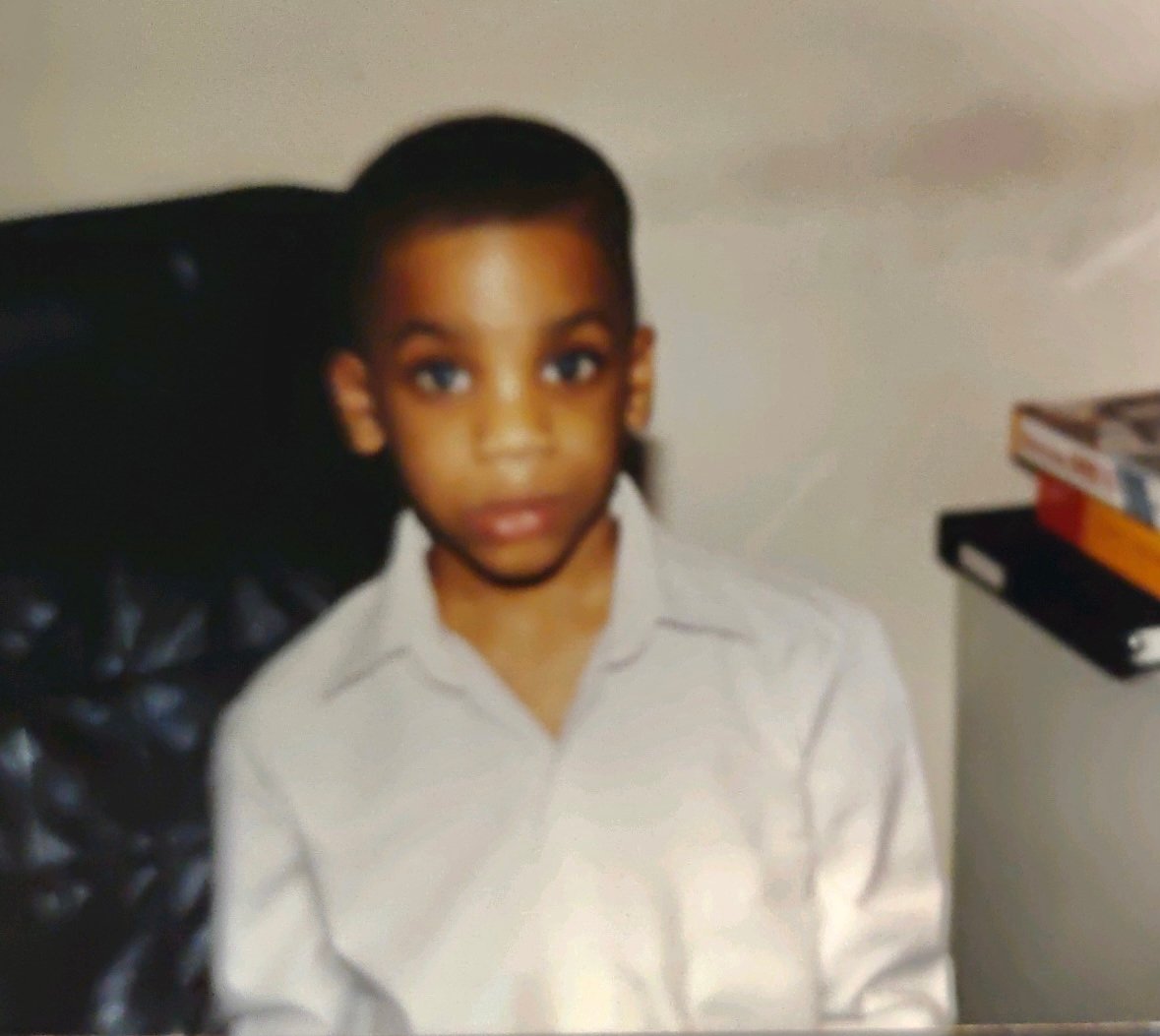 Quincy is the creator of Ratings Game Music. He loves writing about music, taking long walks on beaches, and spaghetti that fights him back.