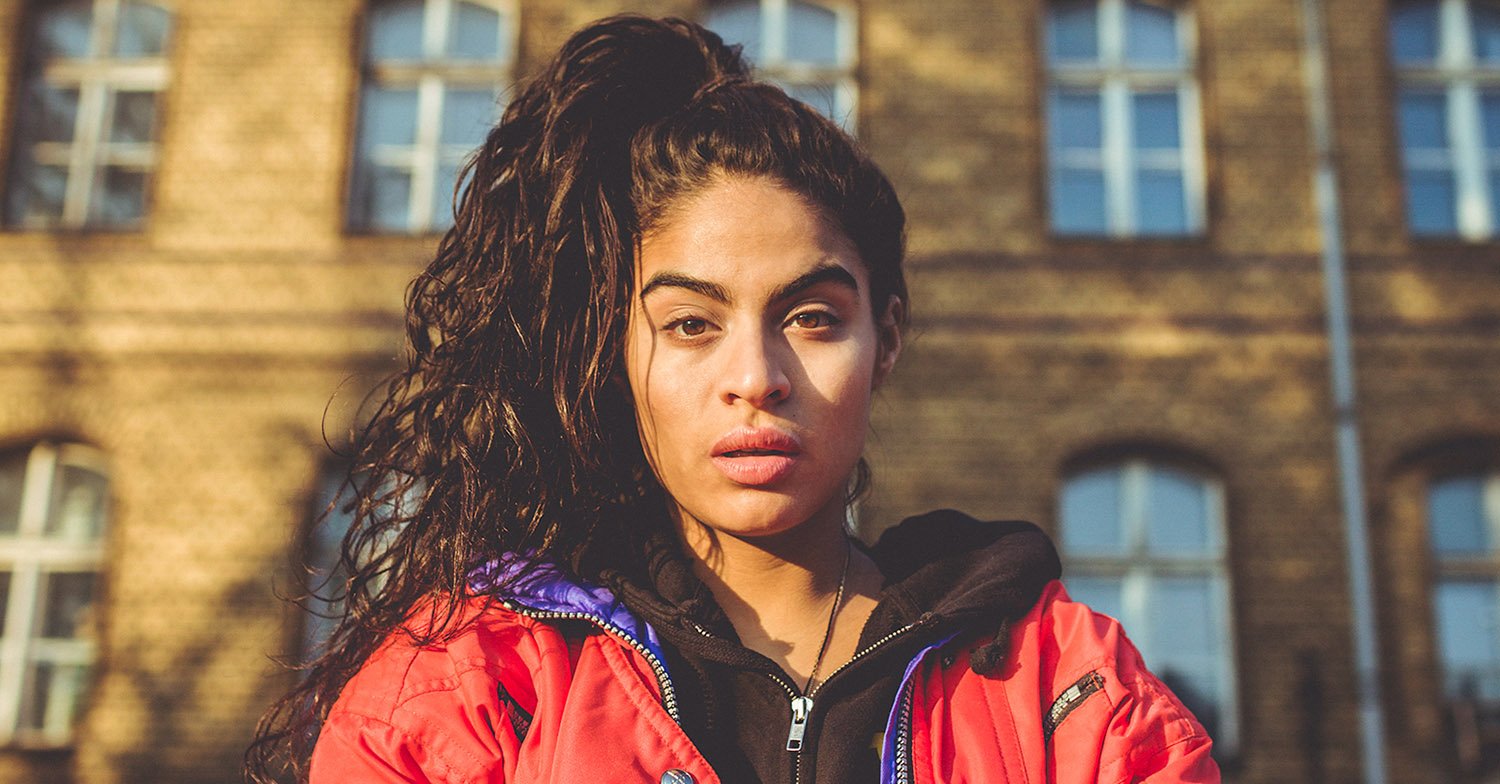 The best song and album from 3/25 – 3/31: Jessie Reyez's crazy self drops a gem.

---
THE BEST FROM (3/25 – 3/31)
SONG OF THE WEEK: MOZZY & BLXST – I AIN'T PERFECT
It took me a while to start appreciating Mozzy's music. On the real, I have always known that he can rap his ass off but wasn't sure if he was capable of putting together a complete song. Well, after listening to "I Ain't Perfect," I can officially say that I am woke to Mozzy's hit-making ways.
There's been a bunch of albums that have tackled breakups in the last couple of months, but none has tackled it like BEFORE LOVE CAME TO KILL US does!
Jessie Reyez is one crazy-ass woman! Throughout BEFORE LOVE CAME TO KILL US, she basks in sounding like someone that has a screw loose lyrically. Not only does she play a jilted ex throughout the album, but she also comes across like someone that is more than willing to put a cap in a b*tch! On the flipside, Jessie sings fantastically on the album, as, throughout it, she switches between vintage and youthful singer, giving a young Amy Winehouse a run for her money. All in all, BEFORE LOVE TO CAME TO KILL US is raw, bluesy, timeless-sounding, and low-key tenacious.
---
THE BEST FROM (3/11 – 3/17)
SONG OF THE WEEK: JOYNER LUCAS – LOTTO
There were some tough-ass bangers that released last week; the toughest was "Lotto" by Joyner Lucas.
"Lotto" features a beat that practically begs to be slayed and bars by Joyner Lucas that beg to be tested. The combination results in a banger that will have you motivated to kill whatever comes your way (Including the CoronaVirus).
On some real s**t, I'm beyond baffled that there are people in this world that think "A Written Testimony" wasn't that good… I get it, it's technically a Jay Electronica project, but Jay-Z was all on it like he was Puff Daddy. But when it's all said and done, the album features amazing raps, cinematic beats, and spoonfuls of the greatest rapper of all-time (How can you complain about that?)
---
 THE BEST FROM (3/4 – 3/10)
SONG OF THE WEEK: LIL YACHTY, DRAKE & DABABY – OPRAH'S BANK ACCOUNT
I'm going to be completely honest with you, I've bumped "Oprah's Bank Account" over 20 times this past week! I get it, Lil Yachty sounds like he's on the verge of upchucking on it, but at the end of the day, you can't deny the catchy hook and playful lyrics he drops in the song. As for Drake and DaBaby, they do what they traditionally do well on the song — the former gifts us with a nice little melody and softly-spoken lyrics, while the latter gifts us with an aggressive verse that has him talking about stealing our women and s**t (Ahhh, normalcy).
If I'm being completely honest with you, Jhene's "Chilombo" was probably the best album that came out this week. But at the end of the day, no album pushed rap forward, had clubs jumping, sold more records, or was talked about more than "Eternal Atake." All hail devil boy!
---
THE BEST FROM (2/26 – 3/3)
Aminé is a very heartwarming artist to listen to. However, in "Shimmy," he shows the world his savage side.
Aminé's performance on "Shimmy" is charismatic, gangsta, and timeless-sounding. If you were sleeping on him before, this song should wake your ass up!
Lil Baby is an A-list rapper right now: He makes hits, he has a unique sound, and most importantly, he makes really good albums. My Turn, his latest album, is really f**king good! Not only does Baby fork out tons of explosive hits on it, but he also finds ways to turn everyday trap stories into some cinematic s**t.