Dsmith's motivation to end up one of the greatest MC's to ever bless a mic is apparent. Hailing from Chicago, IL, the 25 year old rapper has done a great job of deciphering himself from the other artists from his city by being unique and creative. In "Far From Here," his latest album, Smith shines, gifting us with music that has no boundaries or dull moments.
---
STREAM
---
TOP 5
5. WATCH YOURSELF
I have reason to believe "Watch Yourself" is a shakedown of the hip-hop industry!
"Watch Yourself" is a hard-hitting banger that features a competitive, focused and heinous version of Dsmith. Content-wise, the Chicago MC takes aim at his foes on it, calling them out for their fugazzi ways throughout. Smith also lets the world know how gutter he is on the track, giving props to his hitters, while also acknowledging his own savage mentality.
I enjoy "Watch Yourself" for its explosive nature, but at the same time, I believe it serves as the perfect introduction to who Dsmith is.
4. (INTERLUDE) NO PRESSURE
"(Interlude) No Pressure" will probably end up my favorite song off of this album. 
Even though "(Interlude) No Pressure" is touted as an interlude, Dsmith drops his best bars on this track, as he spits confidently about living life as this hustling individual that is all about getting to the green and smashing women; who can't respect that?
You know what I love about this song? It has these smooth trap vibes attached to it, yet Dsmith raps tough on it, sticking his chest out like a n***a that knows he's that dude on his verses. For some odd reason, the contrasting styles sounds dope, to me!
3. SKYLINES
"Skylines" can be enjoyed in several different settings.
"Skylines" is smooth as f**k! First and foremost, the instrumental that powers it is both organic and colorful, while the hook that you get from the featured singer on the track is fantastic! However, the number one thing that stands out to me about this song is Dsmith's relatable/clever bars on his verses. On each of them, he dishes out lessons on relationships like it's free lunch, showing everything from admiration to appreciation for his current lover. Notes taken.
2. DAYLIGHT FREESTYLE
Dsmith comes for all of our lives in "Daylight Freestyle," and I am OK with that.
"Daylight Freestyle" is raw, gritty and sly. On it, Dsmith spits bars relentlessly, boasting his real n***a ways, while also bashing his foes' knack for taking L's. Throughout his raps, Smith gifts us with fantastic punchlines, steady flows and a level of aggression that is too intense to ignore.
For those of you that didn't think Dsmith can spit, "Daylight Freestyle" should serve as a wake-up call.
1. (INTRO) FAR FROM HERE/NEXT TIME
Dsmith's versatility on this song is astonishing!
"(Intro) Far From Here/Next Time" starts "XIII: Far From Here" off fantastically! On it, Dsmith explodes onto the scene, rapping both solemnly and explosively over this uptempo instrumental. What I love about the track is that it features plenty of introspective moments, but delivered in a way that is just as carefree as it is passionate. I also love how Dsmith raps unhinged on his verses, hurling out his bars with this level of ferocity that is glaring.
---
SONG BY SONG BREAKDOWN
1. (INTRO) FAR FROM HERE/NEXT TIME (4.5/5)
2. DAYLIGHT FREESTYLE (4.5/5)
3. MAKE IT BACK (3.5/5)
4. THNXFORNXTHIN (2.5/5)
5. SKYLINES (4.5/5)
6. I CAN'T EXPLAIN IT (4/5)
7. BLAME (3.5/5)
8. INTERLUDE (NO PRESURE) (4.5/5)
9. WATCH YOURSELF (4/5)
10. JEALOUS (4/5)
11. SAVE YOURSELF (3.5/5)
12. TWILIGHT FREESTYLE (4/5)
13. BIGGER PICTURES (4/5)
14. OUTRO (ANGELS) (4.5/5)
---
OVERALL RATING
(B)
I really enjoyed this album! On it, you get so many different versions of Dsmith, and each is met with nothing but passion! You can tell Smith wanted to show off a level of versatility throughout, and in my opinion, whichever direction he took his music sounded authentic.
As a major rap fan, I found the toughest rap tracks on this album to be Dsmith's best work. I feel as though his competitive nature falls in line with some of my favorite MC's in the game, which as a result, made it feel like I had been morphed into one of hip-hop's golden eras. Content-wise, I also f**ked with how Smith balanced balling, hustling and dealing with relationships throughout, never shying away from how he really felt about each.
You know what's funny? I thought Dsmith was phenomenal on "XIII: Far From Here," but I do not believe he reached his peak on it. Just listening to a track like "(Intro) Far From Here/Next Time" tells me he can dabble in alternative hip-hop with the best of them, sounding authentic in the process. But at the same time, I see this album as one of those that an artist needs to get out of their system, which in my opinion, probably means an album of destiny for him.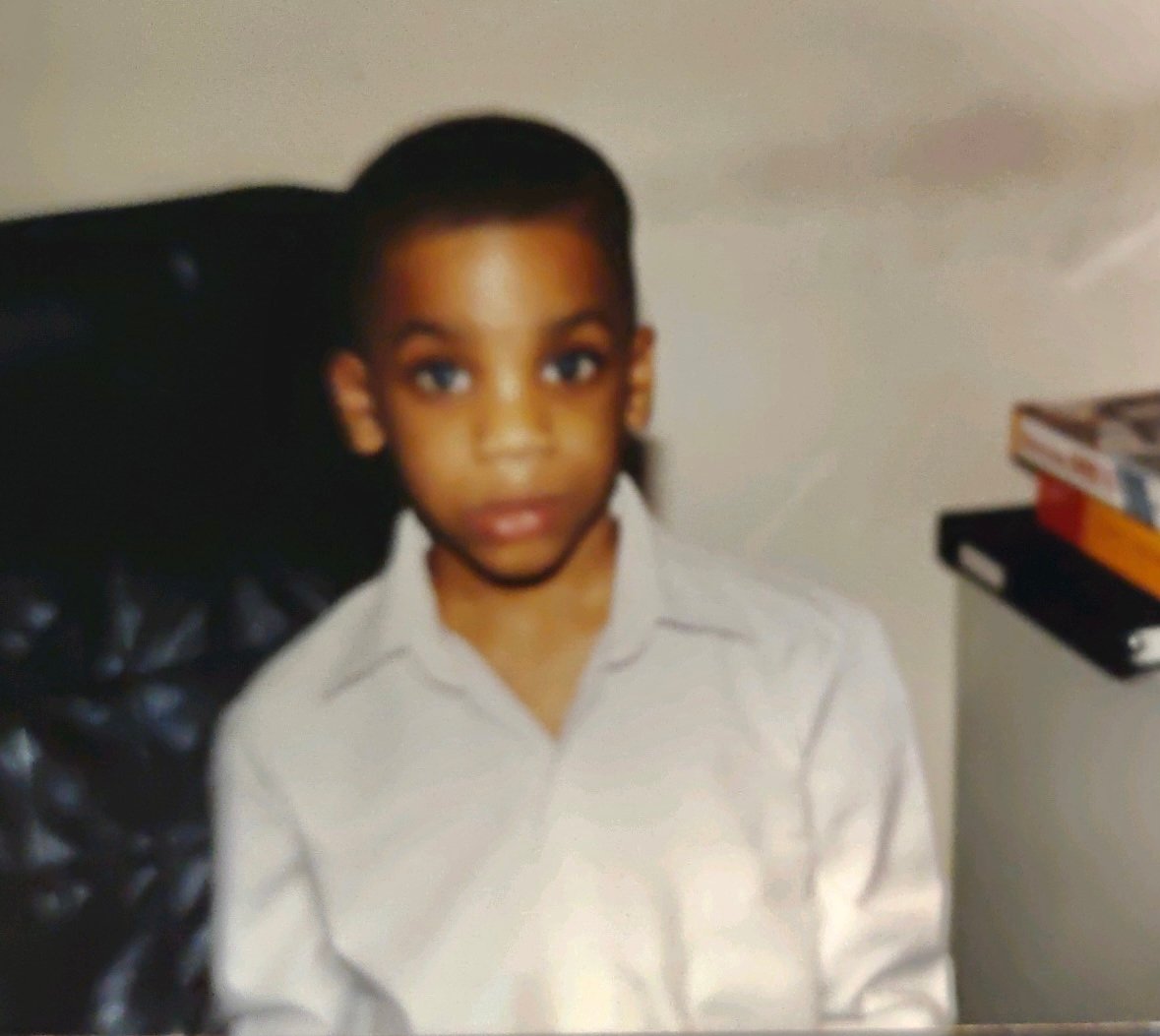 Quincy is the creator of Ratings Game Music. He loves writing about music, taking long walks on beaches, and spaghetti that fights him back.