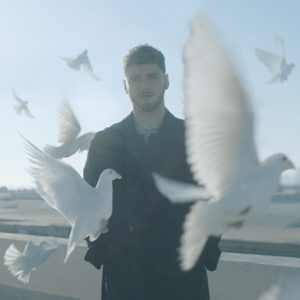 Bazzi impresses with "Soul Searching."
---
STREAM
---
TOP 5
5. PARADISE
The best way to enjoy "Paradise" is with your wife in one arm and a bottle of champagne in the other.
I love the energy "Paradise" gives off! With the main topic of the track revolving around celebrating success, Bazzi gives us something both slick and cheerful vocally, as he gets lost in the exhilarating vibes of the instrumental he's handed.
Do I think the 21-year old singer was drunk when he recorded his verses and the hook to "Paradise?" A little bit, but on the real, that's what makes the song great!
4. NO WAY!
Do you know what song "No Way!" reminds me of? "Young, Dumb, Broke" by Khalid. On it, Bazzi sings fearlessly about living life to the fullest, while at the same time, he talks about giving himself a pat on the back for being resilient and humble throughout the years.
I love how "No Way!" has some edginess to it, as it boasts both this rock-inspired instrumental and some pretty boisterous singing by Bazzi. It almost feels like this song is an explosive acceptance speech for the "Mine" creator.
3. HUMBLE BEGINNINGS
"Humble Beginnings" feels really cold, but lyrically, it is pretty inspirational. On it, Bazzi talks about finding his way to success in a world where skinny n***as die.
Personally, I enjoy how Bazzi comes across as both thankful and confident on this song. To be even more specific, I love how the Michigan singer numbly sings about providing for family, his intentions of continuing his recent winning ways, and the struggles it took for him to get to where he is now. On some real s**t, I wouldn't be surprised if Bazzi wiped tears from his eyes while recording this joint.
2. SOUL SEARCHING
I f**king love "Soul Searching!" The first thing that catches my attention about it is the instrumental — It takes from XXXTENTACION's passionate "whoa (mind in awe)" track from a year ago. Over this instrumental, I love how Bazzi lets his emotions run rampant, as he embraces his transition from broke to grandiose utilizing this highly soulful approach.
I can definitely see The Weeknd making a song like this.
1. FOCUS
On "Focus," Bazzi uses this Post Malone-esque melody to talk about gaining support from his A-1's, and back-backs from his foes and ops.
"Focus" is cold, so you know that means featured guest 21 Savage gets a chance to be in his element on it. On his lone verse on the song, 21 mimics the same sentiments as Bazzi; the way he delivers them are in rap form, a little more violent, and slightly with an UK accent, though.
21 Savage has worked with Post Malone and baby Post Malone (Bazzi) now!
---
SONG BY SONG BREAKDOWN
1. HUMBLE BEGINNINGS (4.5/5)
2. SOUL SEARCHING (4.5/5)
3. NO WAY! (4.5/5)
4. FALLEN (4/5)
5. CAN WE GO BACK TO BED (4.5/5)
6. LIVE FOREVER (4/5)
7. I. F.L.Y. (3.5/5)
8. FOCUS (5/5)
9. PARADISE (4/5)
10. CONFESSIONS WITH MYSELF (3.5/5)
11. WHO AM I (4/5)
---
OVERALL RATING
(B+)
There is not a single bad song on this album. From start to finish, "Soul Searching" draws listeners in with its vulnerability, its soothing vibes, and most importantly, its realness. Even though Bazzi sounds like everyone from Post Malone to Russ on the project, nothing about his approach to music sounds phony — and this feeling makes the project feel pure and natural.
I'm not going to lie, I expected to hear plenty of sappy music on this album. If you think about it, Bazzi's hit song is "Mine" — a somewhat mushy pop single that did some serious numbers on the billboard charts a few months ago. Well, I was wrong for thinking "Soul Searching" would be mushy, because on it, you get music about overcoming odds, providing for family and celebrating success.  On some real s**t, Bazzi's humility when tackling each topic is super refreshing to listen to.
Bazzi is a really good singer. He can hit notes impressively, and when it comes to both melodies and harmonizing, he's hella enjoyable. But what I love about him as a singer is that he has this rap persona attached to him. He's cold, he's gutter, he's the definition of an individual that sings for the love of singing. In my opinion, Bazzi is the musical version of Creed.
Add Bazzi to the list of talented artists that believes pouring your heart and soul out in your music is a useful thing to do. I'm not mad at it, because I think he has a good gauge of who he is as a person, even though there is a bit of a mystery behind his personal life…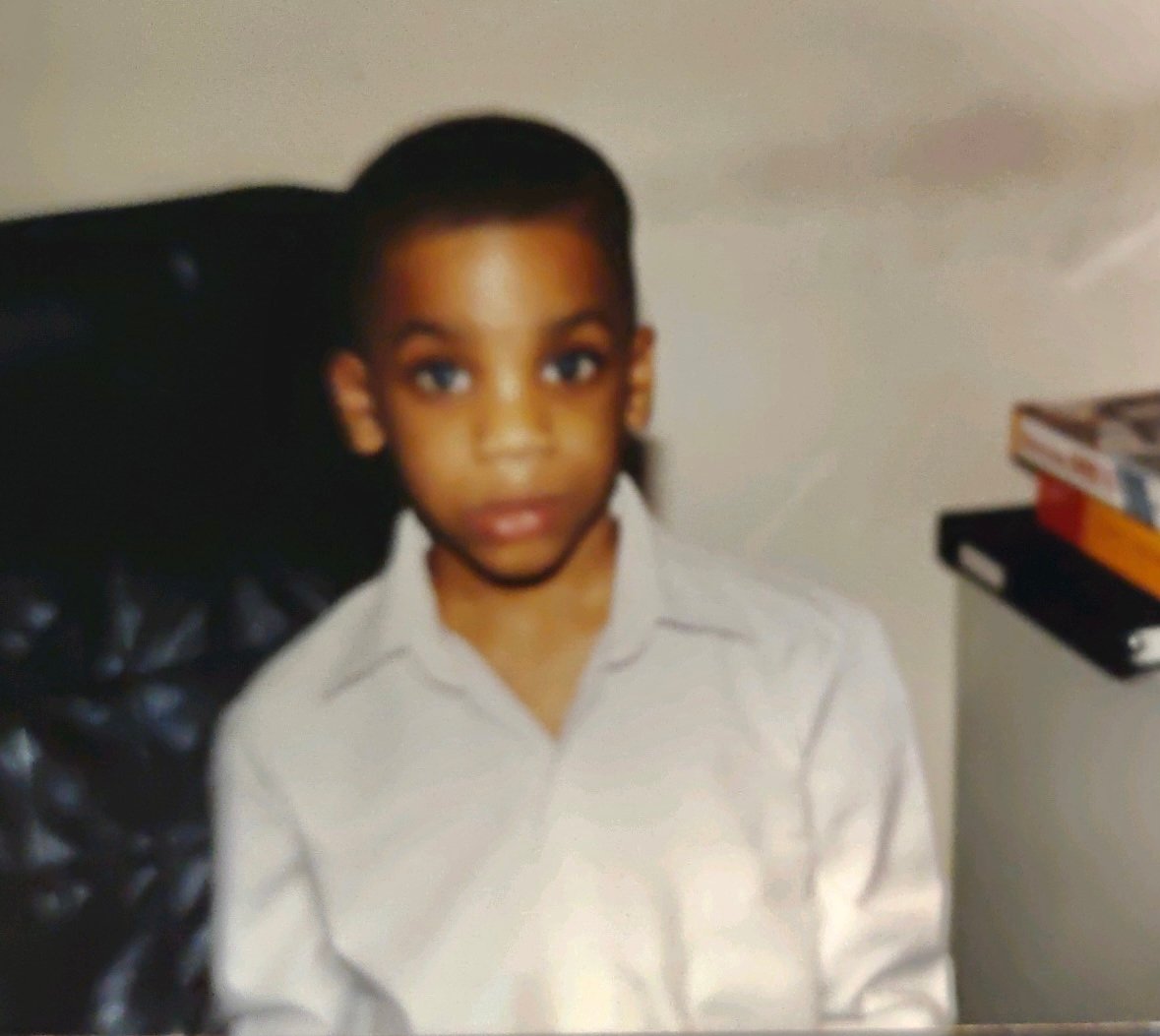 Quincy is the creator of Ratings Game Music. He loves writing about music, taking long walks on beaches, and spaghetti that fights him back.