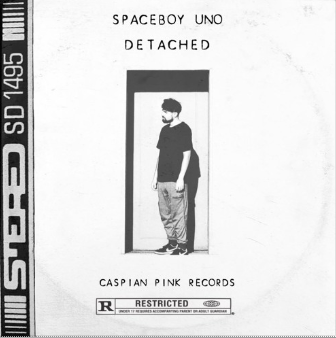 Spaceboy Uno shows off his lyrical, vulnerable, wise, and lovable side in the extremely polished "Detached."
---
STREAM
---
TOP 5
5. THE REBOUND
"The Rebound" is one very interesting track. On it, you get a slow-paced instrumental, very soulful singing by Spaceboy Uno, and plenty of Dennis Rodman interview excerpts (That's a very interesting combination, right?).
You know what I love about this song? Spaceboy doesn't hold back his feelings on it. Not only does he vividly talk about being someone that is somewhat content with being a girl's rebound, but he also finds ways to relate to those who are in the same exact situation as him.
4. UNO
"Uno" starts off "Detached" powerfully. On the short track, Spaceboy Uno showcases his ability to spit raw/unadulterated bars over this jazzy/laidback instrumental.
You know what I love about "Uno?" On it, SpaceBoy Uno lets the world know what motivates him, makes him feel confident, and gets him to tick. On the real, the track feels like the perfect theme song for the highly-talented musician.
3. AWAY YOU GO
In "Away You Go," Spaceboy Uno finally gets over a chick that got bad on him quicker than milk.
I love "Away You Go" for the following reason: The instrumental attached to it gives off nothing but serene vibes, and over this instrumental, Spaceboy does a phenomenal job of piecing his thoughts together about moving on from a relationship that got sour quick. By the end of the song, you will be convinced the chick that did Uno bad is so far in his rear-view, he isn't worried about her anymore.
2. BLUE
"Blue' is fantastic when it comes to rap s**t,  fantastic when it comes to R&B s**t, and fantastic when it comes to some braggadocios s**t. I think it's safe to say that "Blue" is one of the best songs I've heard this year!
If you didn't think Spaceboy Uno was capable of killing a rapper, "Blue" should change your mind. Not only does he spit aggressive bars throughout the song, but he also finishes his bars flawlessly, dishes out astute punchlines, and flows like an absolute pro. On the flip-side, if you didn't think Spaceboy could get your girlfriend to melt, peep the infectious melody he gives us on the hook, too.
1. DETACHED
"Detached" is literally amazing! On it, Spaceboy Uno sings and raps airily about being attached to someone who smells good, provides him with good company, and lights up a room.
I feel like Uno nails the melodies attached to "Detached," switches between hard spitter and smooth crooner masterfully on the track, and opens up in ways that are very productive. In a nutshell, I believe "Detached" is a flawless track, folks.
---
SONG BY SONG BREAKDOWN
1. UNO (4/5)
2. DETACHED (5/5)
3. GHOST IN THE PHANTOM (4/5)
4. IS IT BAD (3.5/5)
5. THE REBOUND (4/5)
6. GENTLEMEN (INTERLUDE) (4/5)
7. BLUE (5/5)
8. SAVE ME (4/5)
9. AWAY YOU GO (4.5/5)
10. COMPLICATED (3.5/5)
11. THROW AWAY (INTERLUDE) (4/5)
12. DEMONS CONNECTED (4/5)
---
OVERALL RATING
(B+)
I'm not going to lie, Spaceboy Uno is one of the most impressive artists I've heard this year! In my opinion, he is masterful at creating melodies, he's a helluva spitter, the subject-matters he touches on in his songs are real as s**t, and the instrumentals he chooses to hop on are as quality as it gets.
"Detached" does a great job of drawing you in with its emotional vibes. Not only does it feature plenty of passionate instrumentals, but it feels like Spaceboy Uno is capable of making any subject-matter feel dramatic on the album. Throughout listening to it, I felt like I personally knew Spaceboy, which in ways, made me feel like his psychiatrist.
I love an album that forces you to feel it just as much as hear it. "Detached" does that, which in my opinion, makes it one of 2019's hip-hop masterpieces.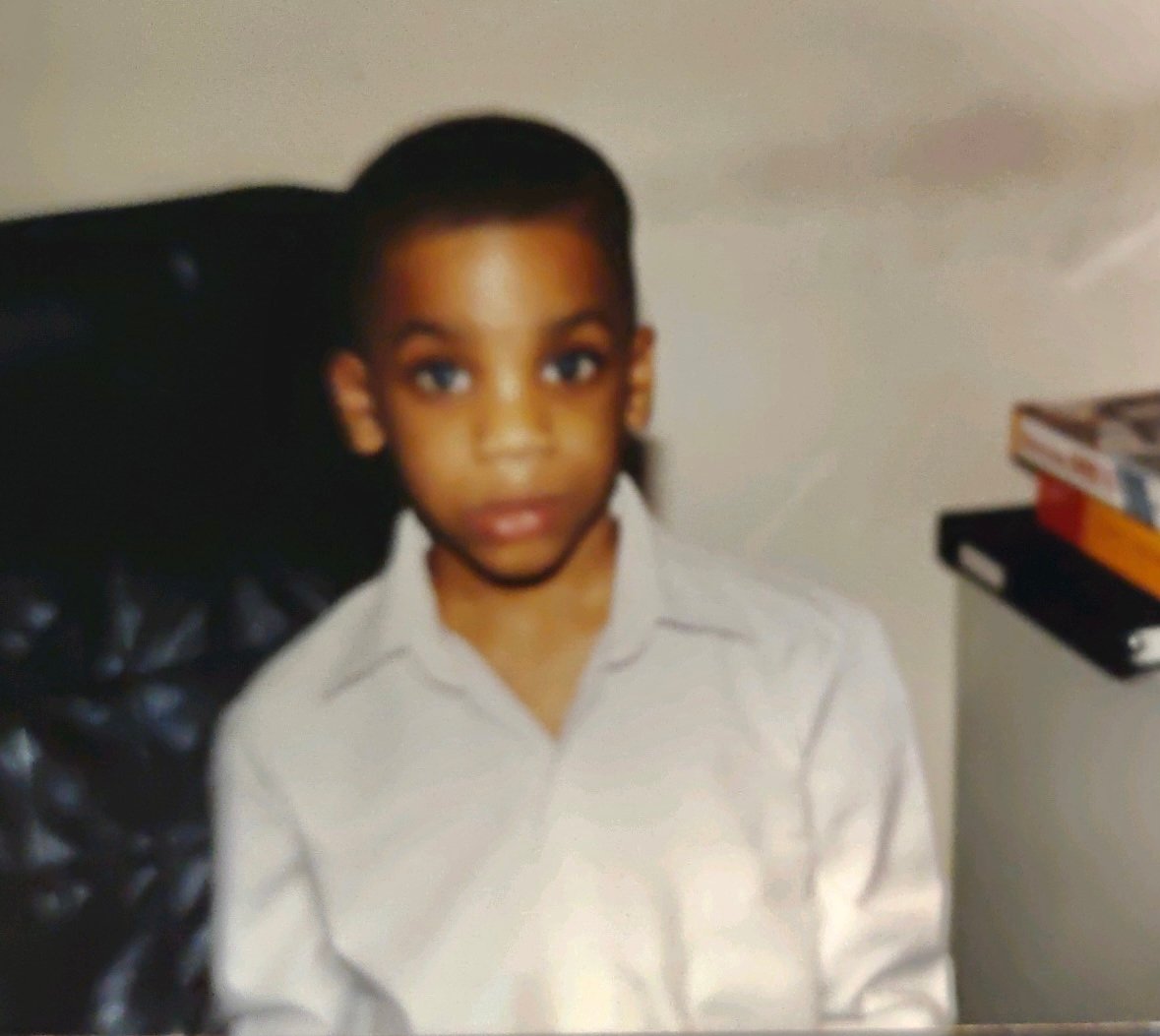 Quincy is the creator of Ratings Game Music. He loves writing about music, taking long walks on beaches, and spaghetti that fights him back.