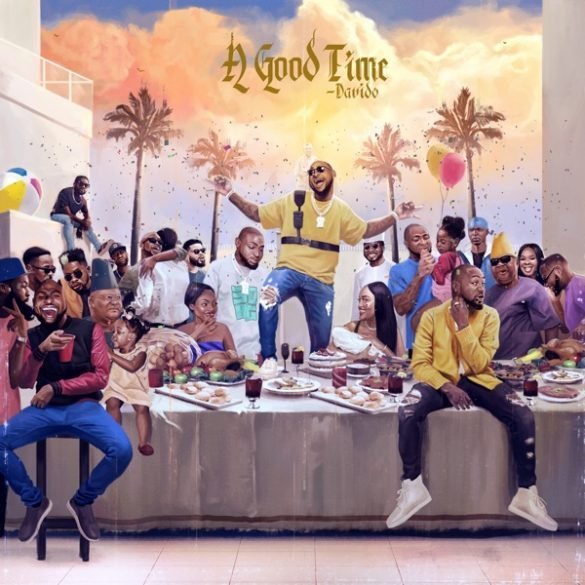 Davido, one of the major players in the afrobeats world, dropped "A Good Time" — A genre-bending body-of-work that features hits you're familiar with, and a few new bangers that will make you tell your kids that the Nigerian megastar is Michael Jackson.
---
STREAM
---
TOP 5
5. D&G
"D&G" is a very interesting track. On it, Davido and Summer Walker gush over each other's sex skills, designer clothing, and codeine sipping.
"D&G" is passionate, mushy, and authentically R&B. It's not my favorite Davido song, but it's one my African American wife will probably love.
4. RISKY
Davido and Popcaan must've known that I was in need of some music with great vibes this week, because in "Risky," that's exactly what the duo gifted me with! Not only does the track feature a vibrant afrobeat/Caribbean instrumental, but you also get lyrics from both international stars that will make you want to dance/have sex/drink with the girl with the biggest booty on the fifth floor of Lux Lounge (That club is still open, right?).
Everybody knows Nigerians and Jamaicans are cut from the same rowdy ass cloth!
3. BLOW MY MIND
"Blow My Mind" is smooth, but has plenty of dance vibes you can shake your ass to. As for the two artists on the track, they shine by singing both passionately and glowingly about their lovers in their respective contributions, reminding the world that there are still some gentlemen out there that will hold doors and pull out chairs for women.
I love the chemistry between Davido and Chris Brown in "Blow My Mind!" I also f**k with Chris' weird-ass accent on his verse to the song (That s**t is like a combination of some UK, Naija, and Vampire & Brooklyn s**t).
2. IF
You know what's funny? "If" sounds a lot like "Fall:" Both songs have feel-good energy attached to it, very catchy lines, infectious melodies, broken-English being spoken on it, and content revolving around falling for a girl just as hard as Michelle fell on the 106 and Park stage.
"If" is old as s**t! I feel like I was in 6th grade when this song came out (Mind you, I am 31 years old right now).
1. FALL
"Fall" is afrobeats gold! For starters, the track boasts an instrumental that is gleeful, organic and hella Naija! Over this instrumental, Davido does a great job of singing freely and energetically, as he does his best to let his girl know that he's ready to spoil her, bow down to her, and wife her up if she's ready to settle down.
I just love the energy, the pureness, and the catchiness "Fall" gifts us with. I haven't been to a single venue in which no one sings their heart out when this song is played.
I'm telling my kids that "Fall" is "Thriller."
---
SONG BY SONG BREAKDOWN
1. INTRO (4/5)
2. I MILLI (3.5/5)
3. CHECK AM (3.5/5)
4. DISTURBANCE (4/5)
5. IF (5/5)
6. D&G (4/5)
7. GET TO YOU (4/5)
8. RISKY (4.5/5)
9. SWEET IN THE MIDDLE (4/5)
10. FALL (5/5)
11. GREENLIGHT RIDDIM (3.5/5)
12. BIG PICTURE (4/5)
13. ONE THING (3/5)
14. ASSURANCE (4/5)
15. BLOW MY MIND (4.5/5)
16. COMPANY (3.5/5)
17. ANIMASHAUN (3/5)
---
OVERALL RATING
(B-)
Davido's "A Good Time" is filled with not only Afropop hits, but hip-hop, reggae, and R&B hits, too! Aside from that, Davido does a great job of blessing us with feel-good vibes throughout the album, as he gets galvanized by the idea of loving someone, making good money, and partying.
You know what I love most about "A Good Time?" On the album, Davido does a great job of blending old school and new school Naija music together. On the real, my parents will probably enjoy this album from start to finish just as much as I do. So how does the Atlanta-born star merge the two worlds together on this album? By singing passionately/freely over instrumentals that are pure and organic, touching on topics that are traditionally romantic (For the most part), and focusing on music that gets people to put down their Maltas and dance their asses off!
I predict that "A Good Time" will be enjoyed for a few years. Everything about the album screams out timeless, to me!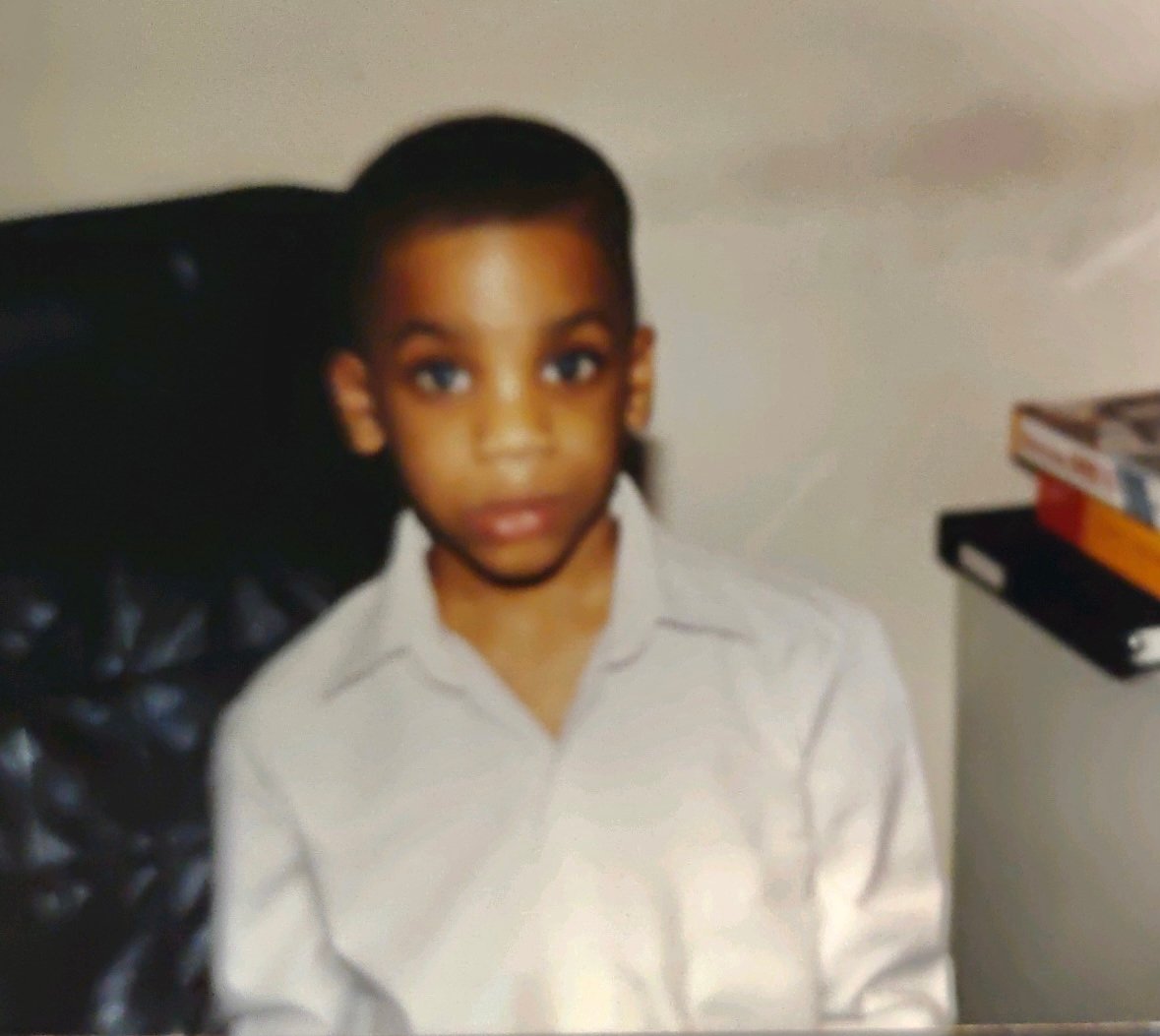 Quincy is the creator of Ratings Game Music. He loves writing about music, taking long walks on beaches, and spaghetti that fights him back.