"The Voice" is Lil Durk's most important album to date.
---
STREAM
---
TOP 5
5. STAY DOWN
"Stay Down" is powered by a beat that might f**k around and make you doze off. Over it, Lil Durk, 6LACK, and Young Thug sing about their reckless, extravagant, brash, and sick-ass ways.
Doesn't it sound like Durk, Thugger, and 6LACK made "Stay Down" while a deadly laser was slowly coming towards them (They sound like they are rushing s**t on the song)?
4. TO BE HONEST
Lil Durk keeps it real as s**t on "To Be Honest." Throughout the song, he admits to quitting drugs, sharing his addy when he's in love, and adoring the streets.
Since "To Be Honest" is powered by a lively trap beat, you get a version of Lil Durk that is untamed and passionate in the song. You also get a version of the rapper that would probably lose a game of 'Never Have I Ever.'
I want to be honest about something, too: I don't f**k with Sausage McMuffins (McDonald's biscuits taste weird, to me).
3. REFUGEE & REDMAN (TIE)
Both "Redman" and "Refugee" are short gems (I wish Durk combined the two songs).
Personally, I love how grungy, raw, riveting, climactic, and action-packed both "Refugee & Redman" sound. I also love how Lil Durk slides on the booming beat that powers "Refugee," and how he sounds like a dude that has red in his eyes on "Redman."
2. DEATH AIN'T EASY
"Death Ain't Easy" starts off with a gangsta-ass King Von snippet. From there, the song turns into the musical version of an open letter in which Lil Durk talks about losing friends, quitting drugs, and being a role model to his son.
"Death Ain't Easy" is powered by a hard-hitting/emotional beat. Over it, Lil Durk switches between a tamed rapper, a fearless singer, and someone who simply sounds like he has a hole in his heart. More than anything, I felt this song deeply in my soul.
1. STILL TRAPPIN
Lil Durk and King Von's chemistry was fantastic. On "Still Trappin," the two rappers sound like they are cut from the same violent-ass cloth.
King Von and Lil Durk both rap ferociously about counting bodies, calling hits, and carrying sticks in "Still Trappin." You can tell that the two rappers made the song when they were in a good place because they sound both untouchable and cocky on it.
From the moment that I heard the menacing beat that powers "Still Trappin," I knew Durk and Von would kill s**t (Both literally and figuratively).
---
SONG BY SONG BREAKDOWN
1. REDMAN (4/5)
2. REFUGEE (4/5)
3. DEATH IS EASY (4/5)
4. THE VOICE (4/5)
5. BACKDOOR (3/5)
6. STILL TRAPPIN (4/5)
7. STAY DOWN (4/5)
8. FREE JAMELL (4/5)
9. MISUNDERSTOOD (3/5)
10. NOT THE SAME (3/5)
11. INDIA PT. 3 (4/5)
12. COMING CLEAN (3/5)
13. GOING STRONG (4/5)
14. CHANGES (4/5)
15. LAMBORGHINI MIRRORS (4/5)
16. TO BE HONEST (4/5)
---
OVERALL RATING
(C)
Lil Durk is a hood-certified rapper that is easy to root for but hard to cross. On The Voice, he doesn't only shine by hitting us with smooth melodies and ferocious raps, but he also shines by being a real one that doesn't mind letting his heart bleed in his music.
There aren't many tracks on The Voice that aren't deep. On the album, Lil Durk made it a mission to hit us with melodies that will pierce your soul, touching trap beats, and lyrics that will put you in the shoes of a rich, troubled, and savage hood baby. While I'm not the biggest fan of soap operas, this musical soap opera in the form of an album is one that is certainly worth listening to.
My one and only beef with The Voice is this: A bunch of tracks on the album sound alike. I get it, Lil Durk is at his best when he sings passionately over piano-heavy beats, but at a certain point, I think he has to expand on his sound. Personally, I believe more experimental efforts like "Stay Down" or "Still Trappin" could've helped this album sound a little more dynamic (Maybe he will aim for dynamic on his next album).
I wouldn't say that The Voice lived up to my expectations, but I will say that it is a body-of-work that is very intriguing to listen to. Despite being one of the trillest rappers in the game, Durk finds a way to connect with all kinds of listeners in ways that are Ted Talk-ish.
What Grade Do You Give "The Voice" By Lil Durk 🤔?

— Ratings Game Music (@RatingsGame) December 24, 2020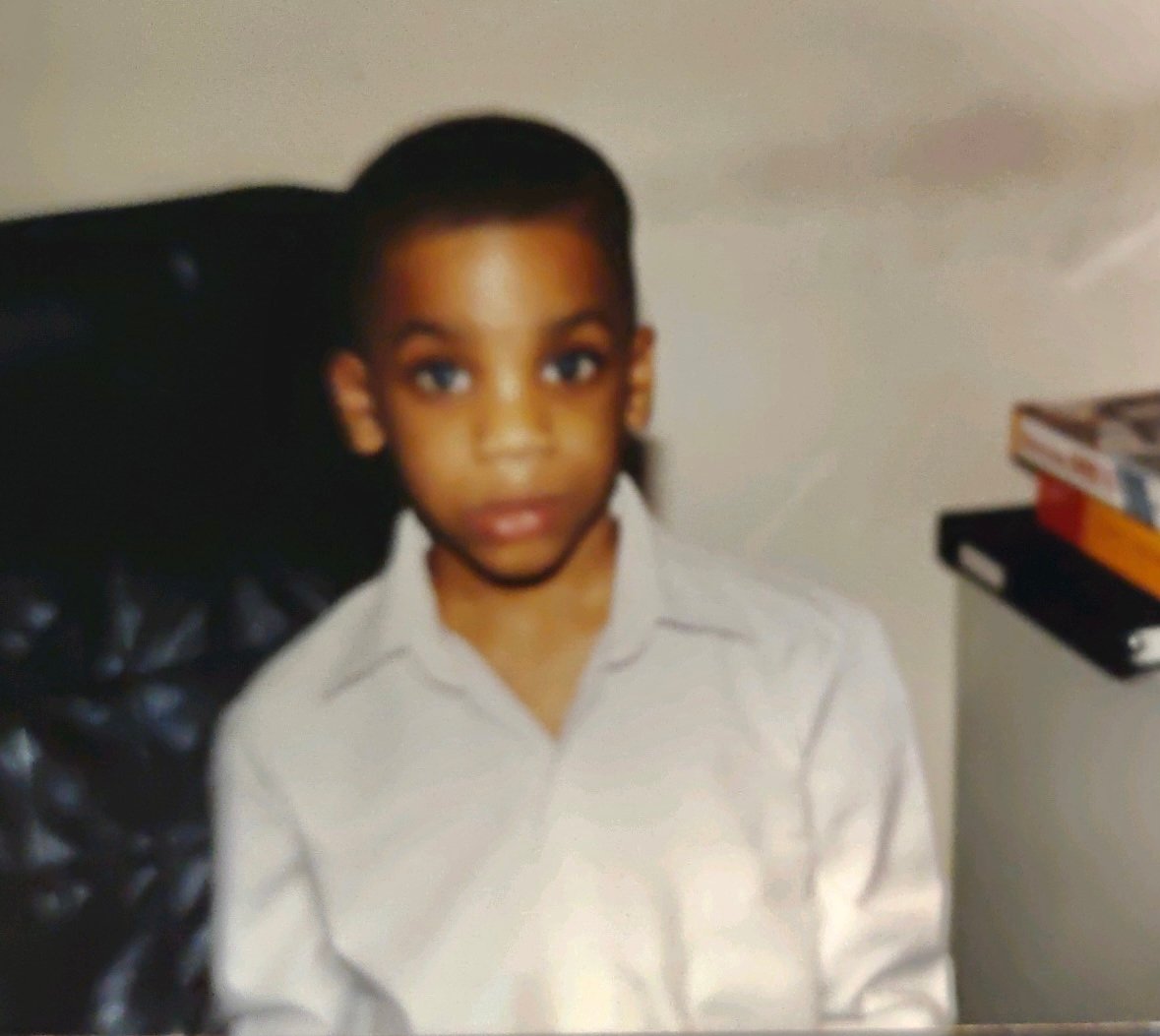 Quincy is the creator of Ratings Game Music. He loves writing about music, taking long walks on beaches, and spaghetti that fights him back.