Lil Durk piles on twelve new songs to "The Voice."
---
STREAM
---
TOP 5
5. KANYE KRAZY
Believe it or not, "Kanye Krazy" ISN'T a Kanye West homage track (WHAAAAT)…
Lil Durk spills his guts out about giving folks second chances, about being a target, and about fighting court cases in "Kanye Krazy." While there are moments in which he brings up s**t that Kanye West has said in the past (BTW, I absolutely love how he started his second verse with Kanye's "You don't have the answers, Sway" line), for the most part, the song is yet another chapter in Lil Durk's emotional-ass street diary.
If being "Kanye Krazy" gets you one billion dollars, Kim Kardashian, and presidential votes, I'll take f**king ten orders of 'Kanye Krazy' with some g*ddamn fries on the side.
4. SWITCHED UP
"Switched Up" sort-of sounds like your regular degular Lil Durk track. The reason I f**k with it so much is because I love how Durk goes into great detail about his beefs, his relationships, and his street morals in the song.
"Switched Up" is the perfect album filler.
3. SHOULD'VE DUCKED
"Should've Ducked" will make you cancel your flight to Chicago for the 100th time.
While I prefer to hear Lil Durk on some emotional trap s**t, I'm starting to like Trenches Durk. With that being said, "Should've Ducked" is heinous as f**k! Since the song is powered by this terrifying trap beat, you get versions of Lil Durk and featured guest Pooh Sheisty that are probably down to kill in the morning, in the afternoon, at suppertime, and between lunch breaks on the song.
Lil Durk definitely takes subliminal shots at a few of his foes that are dead in this song…Thankfully, he said that he will no longer do s**t like that in his music moving forward.
2. FINESSE OUT THE GANG WAY
Two of the biggest rappers in the game, Lil Durk and Lil Baby, share the stage on "Finesse Out The Gang Way."
"Finesse Out The Gang Way" is probably the most riveting track on this deluxe version of The Voice (That's saying a lot because there are a lot of riveting-ass songs on this project). For starters, the song is powered by this dramatic trap beat that you would probably hear on a low budget BET drama. As for Lil Durk and Lil Baby, their lyrics about their impressive come-ups and boss ways will make you want to hustle just a little harder.
Lil Baby is in his element on "Finesse Out The Gang Way." Lil Durk isn't quite in his element, but he does a damn good job of spitting relentlessly on the song.
1. INTRO
Lil Durk is an open book in "Intro." throughout the song, he talks about s**t like his former cellmate getting ninety-six years in jail for drug charges, revenge killings, missing his daughter, and his dancing diamonds.
"Intro" kind-of reminds me of a slower/more emotional version of "The Voice." Not only do both songs have similar vibes, but both songs also feature very powerful lyrics from Durk.
---
SONG BY SONG BREAKDOWN
1. INTRO (4/5)
2. FINESSE OUT THE GANG WAY (4/5)
3. SWITCHED UP (4/5)
4. LET EM KNOW (4/5)
5. SHOULD'VE DUCKED (4/5)
6. WHEN I'M LONELY (3/5)
7. EVERY FREAKIN' DAY (3/5)
8. LOVE YOU (3/5)
9. I DON'T KNOW (4/5)
10. MOVEMENT (4/5)
11. LAST MINUTE (3/5)
12. KANYE KRAZY (4/5)
---
OVERALL RATING
(B)
I like this deluxe version of The Voice more than the original version (I knew this was going to happen)…
You can just tell that Lil Durk knows that he's in a zone right now. While listening to this deluxe version of The Voice, I heard a guy that is comfortable in his own skin, even though his skin has every single battle scar your average office worker wouldn't want on their resume. I also hear a guy that doesn't mind getting his R&B on (Listen to "Love You" and "Every Freakin' Day"), a dude that doesn't mind making heinous songs (Listen to "Should've Ducked"), and a dude that doesn't mind making songs that sound like songs that he has released before.
While most songs on this deluxe version of The Voice features a moving instrumental and intoxicating melodies, I think the most enticing thing about the project is how much Durk is willing to let the world know about the demons that he fights on a daily basis throughout it. While I've heard every rapper in the game talk about how gangsta they are in their music, there is something about the way Durk talks about his gangsta ways that feels authentic, legitimate, and weirdly, relatable. I've said it before, and I'll say it again: Lil Durk knows how to connect with all kinds of listeners — from music lovers to real street fellas — in a way that is impossible to ignore.
What Grade Do You Give The Voice by Lil Durk 🤔?

— Ratings Game Music (@RatingsGame) January 29, 2021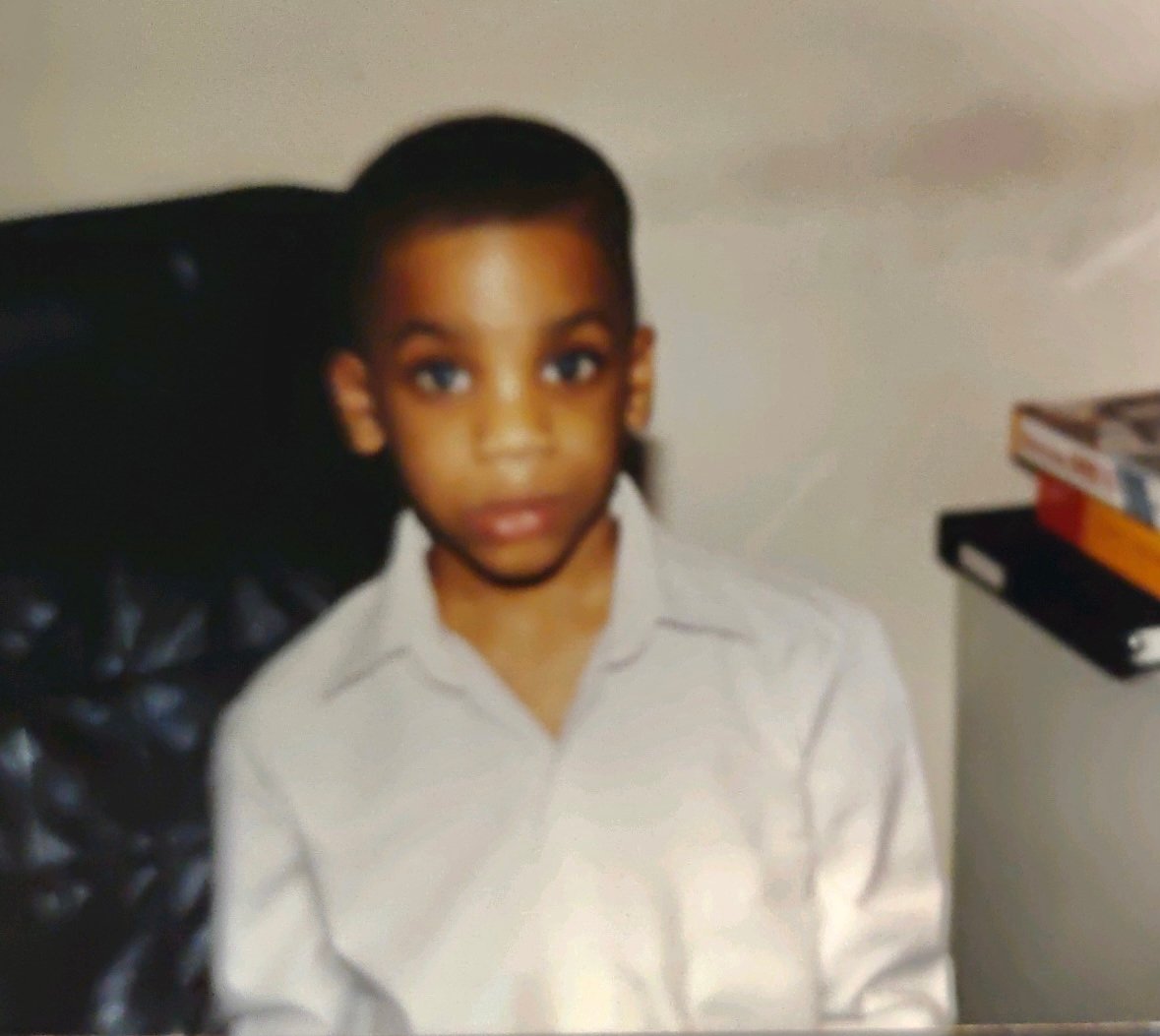 Quincy is the creator of Ratings Game Music. He loves writing about music, taking long walks on beaches, and spaghetti that fights him back.