SO IN LOVE (ALBUM)
Hassan Farrow
---
"So In Love" is R&B singer-songwriter Hassan Farrow's first solo album. The album marks Hassan's reconnection to various aspects of the music industry, especially his deep musical roots. He has also taken a big step by releasing the album through his own label, Herb Harris Music Co.
Hassan is a singer, songwriter, vocal arranger, actor, and model originally from Spain but raised in the United States. Through working with Sony Music and Jive Records, Hassan has had the opportunity to familiarize himself with studio life and develop his own unique sound. His music falls within the genres of R&B, hip-hop, neo-soul, and blues ballads. Over the last few years, he's sharpened his writing and production skills, which are both demonstrated in So In Love.
So In Love is now out on Spotify and all other major platforms. Listen to the album below and let us know what your favorite song is in the comments section.
---
---
FOLLOW HASSAN FARROW
---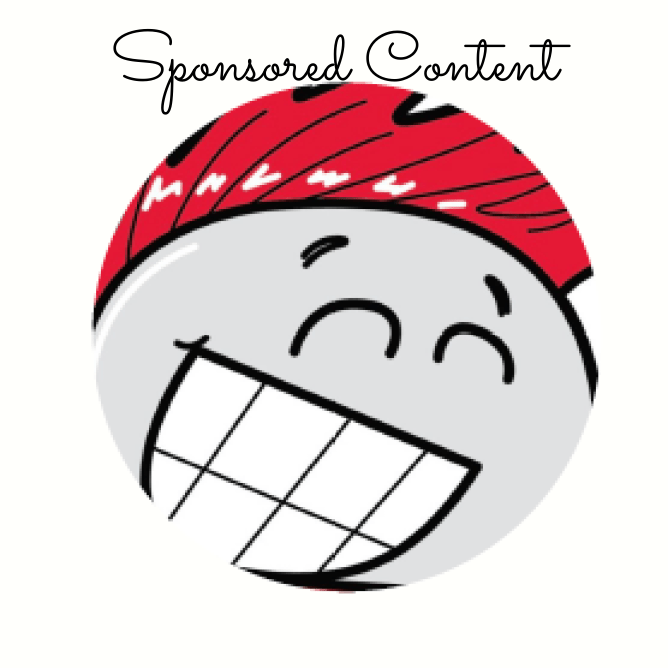 Saschael is a Brooklyn native, and currently a senior English major at Howard University. In her free time she enjoys reading, cooking, baking, being in nature and writing short stories and novels.