Soulja Boy releases the highly-anticipated "Big Draco" on his birthday (What a legend).
---
STREAM
---
TOP 5
5. 10 GIRLS IN THE LOBBY
"10 Girls In The Lobby" features a beat that I really f**k with, a hook that will get you amped up to hit up a pool party, and f**king Omarion auto-tune-based singing.
The song also features a drunk/wild/unchained Soulja Boy. If Soulja was just a little sober-sounding, I do think that this song would be halfway decent.
4. TRAPPIN SO HARD
"Trappin So Hard" features Soulja Boy and Desiigner, two dudes that I can probably rap better than.
"Trappin So Hard" is one of the few tracks on Big Draco that feels complete. Not only is it a whopping 3:54, but I also feel like the beat is high quality, Soulja's hook and verses are easy to understand, and featured guest Desiigner's verse is a good change of pace for the album. All in all, I think that "Trappin So Hard" has serious club potential.
3. I'M BACK
You probably get Soulja's most impressive rap performance in "I'm Back," and in all honesty, it's not that impressive.
I f**k with the ether that Soulja raps with and his slightly clever punchlines in "I'm Back." I also think that the s**t talking/gloating/threatening he does in the song is elite. All in all, "I'm Back" is a mean banger that is very respectable.
2. BOW WOW VS. SOULJA BOY
Be honest, you enjoyed the s**t out of Soulja Boy and Bow Wow's VERZUZ battle, didn't you? It was fun getting flashbacks to your teenage days, wasn't it? If you are still buzzed off the battle, I think you will enjoy "Bow Wow Vs. Soulja Boy."
I actually think that Bow Wow goes ham in "Bow Wow Vs. Soulja Boy." I f**k with the electric flow that he raps with, the big-boy bragging he does, and the friendly shots that he takes at Soulja. It's actually Soulja Boy, with his shaky flows and slurry vocals, that makes the song not great. Nonetheless, I still think the song is one of the best on the album.
1. BOP!
"BOP!" brought Soulja Boy back from the grave!
Obviously, "BOP!" is a hit on TikTok, but I actually think that the song is not half-bad! Within a minute and a half, Soulja blesses us with a hook that is effortlessly catchy, surprisingly steady flows, and lyrics that should galvanize trappers, women that are down to scrape floors with their booty, and money-makers. The song also features a booming beat that is pretty dope, too.
---
SONG BY SONG BREAKDOWN
1. BOP! (3/5)
2. BOW WOW VS. SOULJA BOY (3/5)
3. REVENGE (2/5)
4. TRACK HAWK (2/5)
5. NO GAMES (2/5)
6. I'M BACK (2/5)
7. TRAPPIN SO HARD (2/5)
8. 10 GIRLS IN THE LOBBY (2/5)
9. LACKIN' (2/5)
10. DRACO WALK (2/5)
11. HIT! (2/5)
12. I WAS THE FIRST RAPPER (1/5)
---
RGM RATING
(D)
No, this album is not good. In other news: I had a really good bowel movement today!
If Soulja Boy retired today, he can say that he has had a very successful career. He's a household name, he has a few hits on his resume, and he was supposedly the first person to do a lot of s**t. With that being said, at this very moment, he is not a very good rapper. Throughout Big Draco, Soulja hits us with questionable flows, extremely erratic lyrics, poorly constructed songs, and tons of mumbling. The audio quality of his verses doesn't sound all that great either. At the end of the day, this album probably won't win a Grammy; it will win the hearts of music fans that like unchained trap music that like to fight in clubs and act outlandish off of some liquor.
[poll id="66″]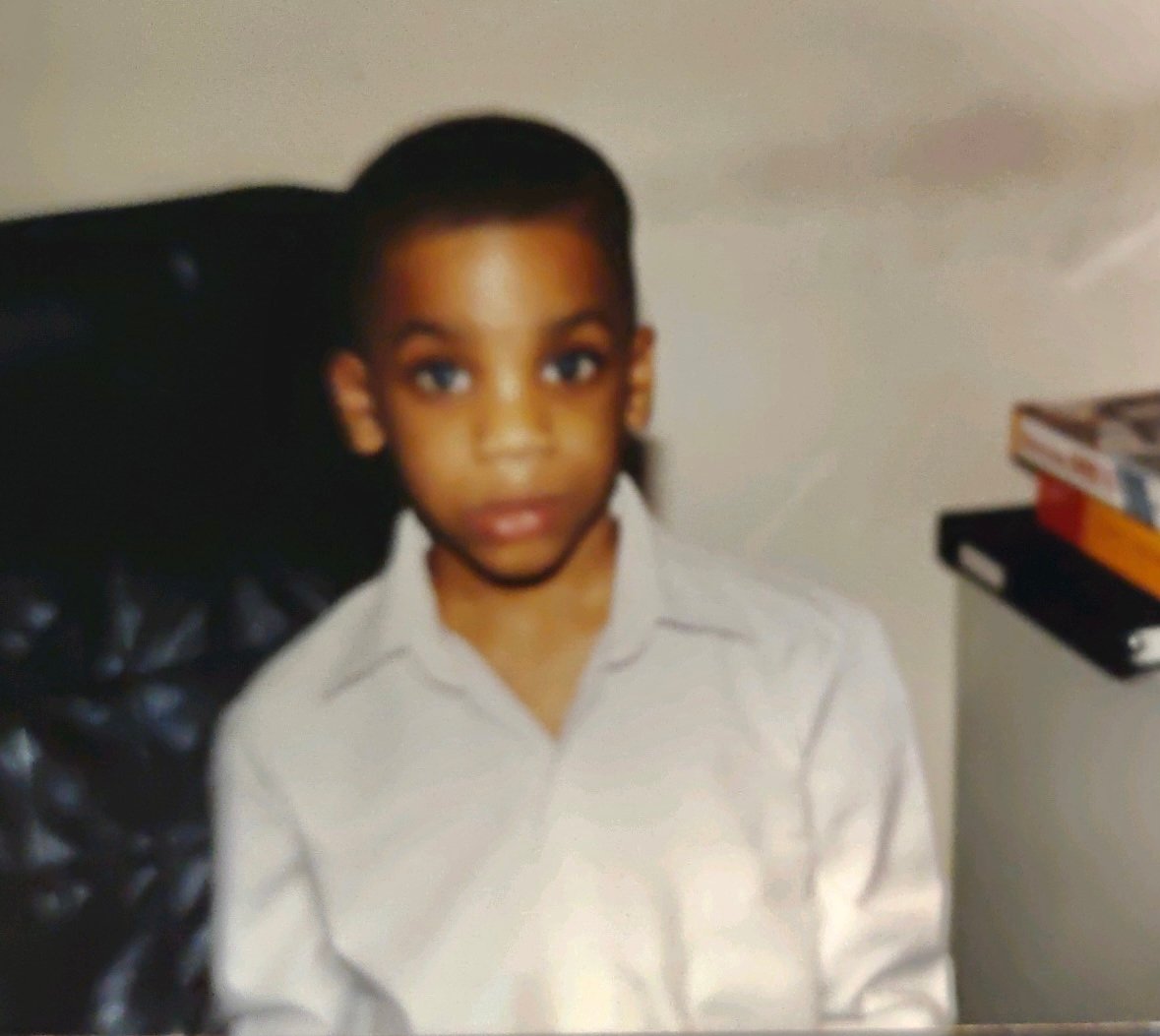 Quincy is the creator of Ratings Game Music. He loves writing about music, taking long walks on beaches, and spaghetti that fights him back.