The Kid LAROI completes his "F*CK LOVE" trilogy with "F*CK LOVE 3." (This review also features "F*CK LOVE 3+: OVER YOU")
---
STREAM
---
TOP 5
5. BEST FOR ME
If this top 5 list featured tracks from this album that slaps, "Best For Me" probably wouldn't make the list. If we were picking the most impressive/tracks from this album, "Best For Me" clearly makes the list.
I personally like a version of The Kid LAROI that sways more to the hip-hop side, but I would be remiss to acknowledge that he is damn good at making emotional pop music. "BEST FOR ME" is an emotional pop track that falls in line with the WITHOUT YOU's of the world. The song features a very dramatic instrumental, a soul-clenching vocal performance, unbelievable melodies, and just pure passion overall. How can we get his girl to continue to break his heart so he can keep making music like this?
4. SITUATION
If you grew up in the hood, been severely doubted, hyperextended your knee like Giannis, or been blasting Rod Wave's music these last couple of months, "SITUATION" is definitely a track that you will love.
The Kid LAROI's new fans (Particularly the super privileged folks that think it was adorable that he did a song with Miley Cyrus) probably won't f**k with "SITUATION" all that much. The song relies on hood emotional feels as opposed to pop feels and lyrics that are about getting it out of the mud instead of getting it out of privilege.
The pain in The Kid LAROI's voice is all the way real.
3. STILL CHOSE YOU
On F*CK LOVE 1, there were a few songs that reminded me of some Roddy Ricch and Mustard s**t (Particularly "SAME THING").  For "Still Chose You," The Kid LAROI finally got a chance to work with Mustard, and what they were able to cook up was pure heat!
"Still Chose You" is an absolute club hit. Not one of those club hits that will make skeezers shake their asses uncontrollably, but one of those club hits that will get you to move your shoulders a little, sip a little, and slowly turn on your libido. The song features an uptempo beat that knocks every once in a while, an unbelievably catch hook, very infectious melodies, and climactic lyrics that will convince The Kid LAROI's girl that he's changed his demonic ways just for her.
2. NOT SOBER
It's always weird hearing a kid that isn't 21-years-old yet say that they hate being sober?
BTW, I definitely sipped on some Hennessy when I was 16-years old. Anywho, "Not Sober" is an emotional banger that is powered by a dramatic beat and powerful melodies by The Kid LAROI, Polo G, and Stunna Gambino. The song also features lyrics that will make you want to sip on a coke and rum, lyrics that will make you want to break up with your dusty-ass girlfriend, and lyrics that will make you praise folks that made it out of the mud.
Damn, I want me a Gin and Tonic now.
1. STAY
"Stay" featuring Justin Bieber is one of those pop hits that are so tastefully done, you can't help but fall in love with it.
"Stay" features an upbeat pop instrumental that makes me want to watch an episode of Sailor Moon. Over it, both The Kid LAROI and Justin Bieber sing fearlessly about cuffing a chick that understands both their good and bad sides. If you ask me, the melodies that both musicians bless us with are flawless. I also think that the song features vibes that are too stirring to ignore.
---
SONG BY SONG BREAKDOWN
1. OVER YOU (3/5)
2. NOT SOBER (4/5)
3. STAY (5/5)
4. SAME ENERGY (3/5)
5. DON'T LEAVE ME (3/5)
6. BAD NEWS (4/5)
7. STILL CHOSE YOU (4/5)
*8. I DON'T KNOW (3/5)
*9. ABOUT YOU (3/5)
*10. LONELY AND F*CKED UP (3/5)
*11. SITUATION (4/5)
*12. ATTENTION (3/5)
*13. BEST FOR ME (4/5)
*indicates deluxe version.
---
RGM RATING
(B-)
I think that The Kid LAROI is special. At only 17-years-old, he's dropped three four very solid projects. In my opinion, what LAROI does really well is mix raw lyrics about love with melodies that are just too compelling to ignore. In F*CK LOVE 3, he sounds as polished as he's ever sounded and proves that he's still able to connect with the streets.
Whoever created the tracklisting for F*CK LOVE 3 is a genius. The album features pop song then emotional hip-hop banger then pop song then alternative hip-hop song then emotional hip-hop song then smooth hip-hop song then smooth hip-hop song, etc, etc. What I find impressive is that The Kid LAROI sounds like a natural in each track, finding the most captivating route to take to make it to the finish line. I also find it impressive that he's able to express his emotions in his music in a way that is clear and easy to relate to (Mind you, he's only 17). What a talent.
[poll id="64″]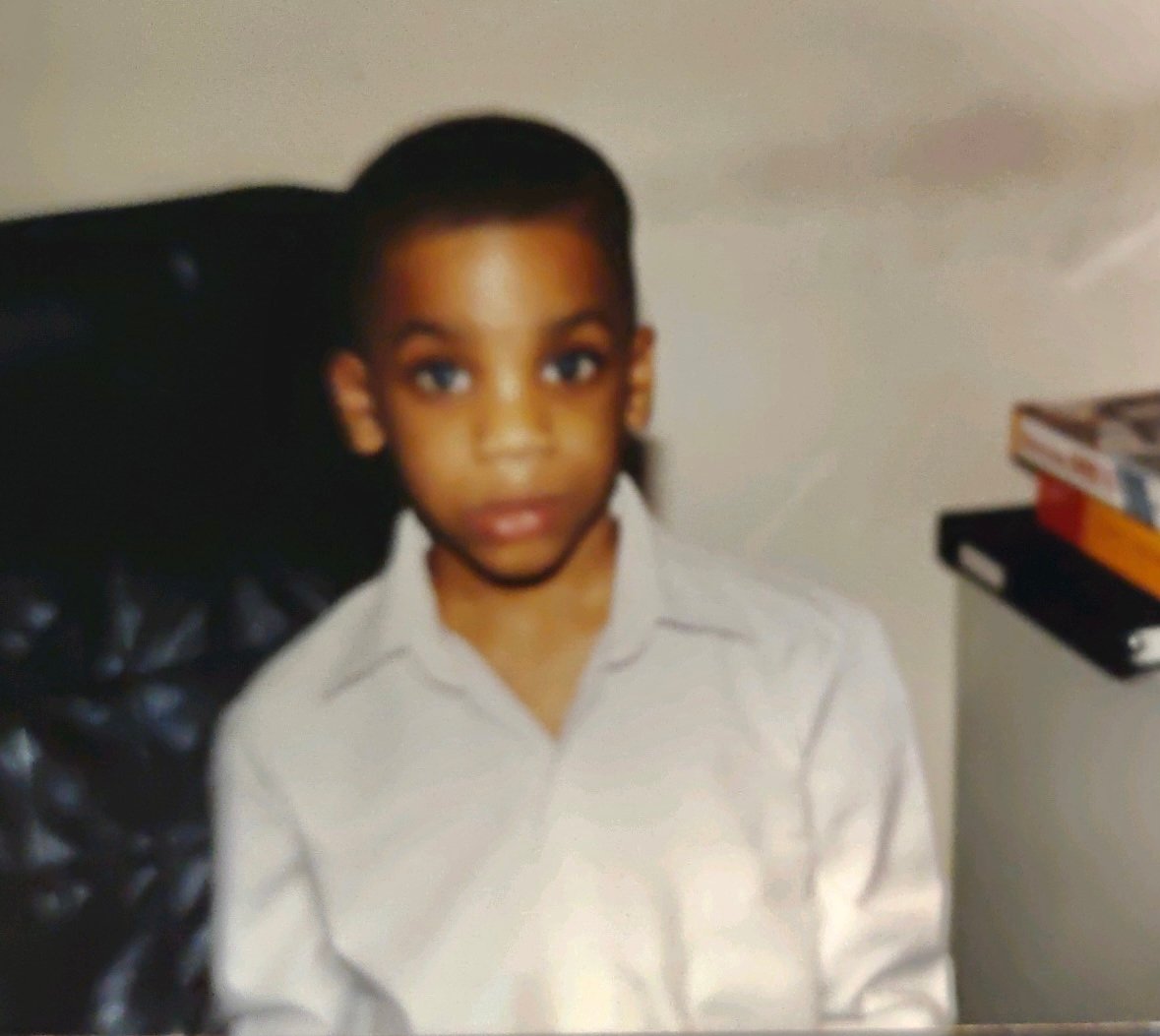 Quincy is the creator of Ratings Game Music. He loves writing about music, taking long walks on beaches, and spaghetti that fights him back.