Lil Tecca takes the next step in his progression as an artist in "We Love You Tecca 2" (This review features the deluxe edition).
---
STREAM
---
[the_ad id="102857″]
---
TOP 5
Honorable Mention. NO DISCUSSION
You get a very trill version of Tecca in "No Discussion," and I love it!
Lil Tecca sounds arrogant, perturbed, gangsta, and like a heartbreaker in "No Discussion." Though the song is short and probably not the most dynamic on the album, I feel like you get a version of the rapper on it that is noteworthy.
5. CHOPPA SHOOT THE LOUDEST
Can you believe that Chief Keef and Trippie Redd are Lil Tecca's OGs (I'm getting old at a rapid pace)?
While Tecca certainly does his thing in "CHOPPA SHOOT THE LOUDEST," I think it's Chief Keef and Trippie Redd that makes the song special. While the former hits us with raps that are actually easy to understand, the latter causes straight mayhem over the explosive beat that powers the song, hitting us with a hook that will make you want to do something that would make you get arrested for disturbing the peace. About one minute into the song, I forgot that this was a Tecca track.
4. CAUTION
Warning: "Caution" is f**king fire.
"CAUTION" is powered by a beat that will f**k up some speakers but also make you tear up. Over it, Tecca talks about his playboy ways, his diamonds, and his cold heart.
What I think makes "CAUTION" dope is the fact that you get these carefree lyrics mixed with a dramatic beat and very intoxicating melodies. The concoction will definitely f**k with you mind.
3. REPEAT IT
Lil Tecca & Gunna play zero games in "REPEAT IT."
"REPEAT IT" definitely sounds like some trap militant s**t. The song features an action-packed instrumental that makes me want to say "Get to the Choppa," some pretty sturdy flows and gritty/dismissive/carefree lyrics by Tecca, and some slick flows and incriminating/luxurious raps by Gunna. All in all, "REPEAT IT" is easily one of Tecca's best hits to date.
2. NEVER LEFT
Tecca gives himself several pats on the back in "NEVER LEFT."
"NEVER LEFT" features a lively trap beat that I absolutely love, surprisingly impressive flows (Tecca actually rides the song's beat pretty well), very irresistible melodies, and big-boy lyrics. If you ask me, Tecca killed s**t by sticking his chest out like he was The Rock on the song.
1. SEASIDE
Lil Tecca and iann dior swim fearlessly in this song's water.
Lil Tecca and iann dior absolutely shine in "Seaside." I love the melodies that each rapper blesses us with, how they hit us with impactful lyrics that revolve around some heartbreak/cocky s**t, and the piano-driven/bass booming beat. All in all, "Seaside" is a hit!
---
SONG BY SONG BREAKDOWN
1.  MONEY ON ME (3/5)
2. REPEAT IT (4/5)
3. NEVER LEFT (4/5)
4. CAUTION (4/5)
5. SEASIDE (4/5)
6. NO DISCUSSION (4/5)
7. YOU DON'T NEED ME NO MORE (3/5)
8. FEE (3/5)
9. CHOPPA SHOOT THE LOUDEST (4/5)
10. DID THAT (2/5)
11. ABOUT YOU (3/5)
12. LOT OF ME (3/5)
13. INVESTIGATION (3/5)
14. YOU GOTTA DO BETTER (3/5)
15. BANK TELLER (3/5)
16. NADA (3/5)
17. MY SIDE (3/5)
18. WHATEVER (3/5)
19. SHOOTERS (3/5)
20. EVERYWHERE I GO (3/5)
*21. HOLD ON (2/5)
*22. TRANSYNPHONY (2/5)
*23. VIRGO (3/5)
*24. GRAMMY (Freestyle) (3/5)
*25. SHOW ME UP (2/5)
*indicates deluxe edition tracks
---
[the_ad id="102857″]
---
RGM RATING
(C+)
Lil Tecca doesn't necessarily look like your typical rap star, but I do think that he understands what moves the needle when it comes to making hip-hop music. Throughout We Love You Tecca 2, all I heard were infectious melodies, boisterous lyrics, and booming beats; a perfect combination for rappers in his lane. The difference between this album and We Love You Tecca is that Tecca has polished up his flows and he sounds a lot more confident on the mic.
I seriously believe that We Love You Tecca 2 has tons of bangers that you can blast out your car or play during lit-ass birthday parties. While I believe the first half of the album is phenomenal, things do get a little repetitive towards the middle (Putting 20 tracks on this album was not a good idea, to me). At the end of the day, Tecca doesn't quite differentiate himself from the Lil Moseys of the world with this album, but he does prove that he is more than capable of creating a body-of-work that is hella entertaining. I'm impressed, guys.
[poll id="80″]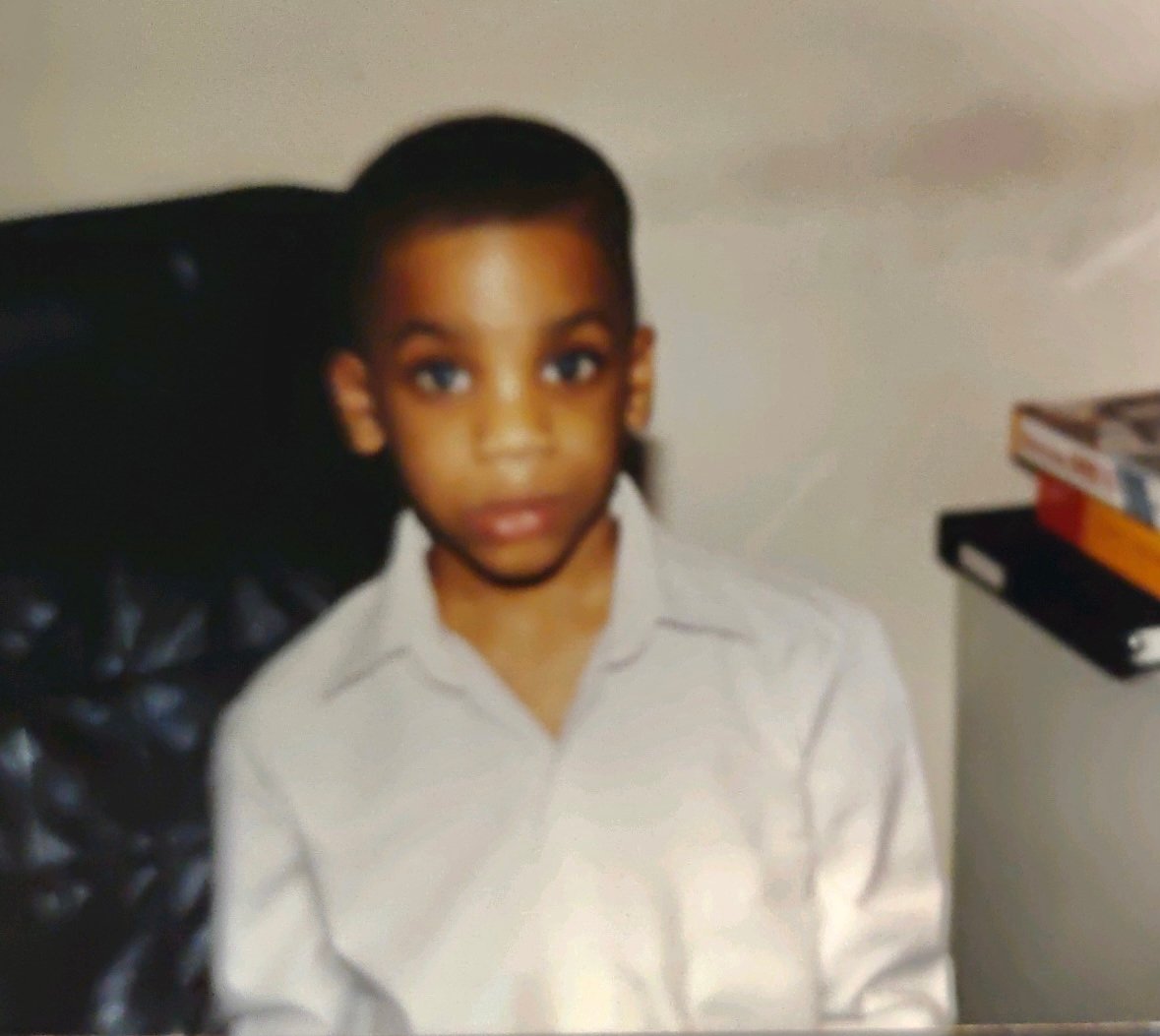 Quincy is the creator of Ratings Game Music. He loves writing about music, taking long walks on beaches, and spaghetti that fights him back.