G-Eazy gets his life and his music career back on track with the release of "These Things Happen Too" (The deluxe is included in this review).
---
STREAM
---
[the_ad id="102857″]
---
TOP 5
Honorable Mention. The Announcement (Sex Drugs and Rock and Roll)
I knew that G-Eazy was officially back after listening to "The Announcement."
"The Announcement" is powered by a dark-ass beat that I am confident will put a spell on you. Over it, G-Eazy reminds folks about his hustling, wild, and ambitious ways. While I absolutely love the poise and aggression that he raps with on his verses, I do feel like he could've provided us with a little more energy on the hook. Nonetheless, I think this track is unbelievably solid.
Honorable Mention. Now, Later, Next
"Now, Later, Next" will make Oakland folks proud of G-Eazy all over again.
G-Eazy represents Oakland very well. With that being said, these last couple of years, I feel like he has swayed away from his Bay Area roots musically. With "Now, Later, Next," Eazy proves that he is still connected with where he came from. In the song, you get adlibs from Bay Area legend E-40, a beat that will make you want to get hyphy, and a hook by DaBoii that screams out Oakland.
Honorable Mention. Breakdown
G-Eazy and Demi Lovato are on the same battered page in "Breakdown."
G-Eazy and Demi Lovato have been through their fair share of trials and tribulations these last couple of years. With that being said, it makes perfect sense that the two decided to unite for "Breakdown," a track that is about overcoming hardships.
"Breakdown" is one of the most powerful pop-hop tracks to release this year. It features passionate vocals by Demi Lovato, impactful raps by G-Eazy, and lyrics by both artists that promote resiliency and support systems. Overall, I love the vulnerability that is shown in the song, especially considering that the words that you hear are probably true.
5. Instructions
G-Eazy and YG pull folks' cards, talk about indulging in women, and brag their asses off in "Instructions."
"Instructions" features one of those bouncy instrumentals that usually get played after 1 AM at shaky club venues. Over it, both G-Eazy and YG come across as rich assholes that know their way around thirsty women and fake stunters. Personally, I love the swag, consistent flows, and nerve the two rappers spit with.
4. These Things Happen Too
G-Eazy gives you all of the answers to the test in "These Things Happen Too," the intro to the album.
G-Eazy addresses his breakup with Halsey, his weird-ass Everything's Strange Here album, and his former love for drugs in "These Things Happen Too." What I find ironic is that he raps using a steady flow in the song, even though everything around him sounds unstable.
3. Everything Is Everything
"Everything Is Everything" is one of those good-ass songs that people are going to ignore.
Sonically, "Everything Is Everything" is flawless. Not only does the song feature a stirring beat that I think classic Kanye would kill, but it also features a soulful hook and raps that are relatable, touching, inspirational and just plain ole deep. On the real, I just love how heartwarming this song sounds.
*2. Hate The Way
"Hate The Way" is easily the best song G-Eazy has dropped this year.
G-Eazy and blackbear are two musicians that don't mind talking about their troubled relationships in their songs. With that being said, in "Hate The Way," they both pour their hearts out about their crazy lovers.
In "Hate The Way," G-Eazy and blackbear talk about the toll that their toxic romantic relationships have had on their minds. While the former hits us with nothing but powerful raps on the song, the latter sings like a dude that has a fractured heart.
1. Time
Mac Miller touched so many different people while he was on this earth; one of those people, G-Eazy, decided to dedicate a track called "Time" to him.
"Time" almost feels like Kanye West's Jay-Z dedication track called "Big Brother." In the song, G-Eazy lets us know when and how he met Mac, how Mac inspired him, and how he misses him dearly. Not a single word that comes out of his mouth seems phony; every word sounds genuine, authentic, and true.
---
[the_ad id="102857″]
---
SONG BY SONG BREAKDOWN
1. These Things Happen Too (5/5)
2. When You're Gone (3/5)
3. Instructions (4/5)
4. Christoph's Interlude (N/A)
5. Wanna Be Myself (4/5)
6. Everything Is Everything (5/5)
7. Origami (4/5)
8. Solar Eclipse (3/5)
9. I, Me, Myself (4/5)
10. Now, Later, Next (4/5)
11. Speed (3/5)
12. Breakdown (4/5)
13. Faithful (4/5)
14. Wicked Game (4/5)
15. Bad Bad News! (4/5)
16. No More (4/5)
17. Running Wild (Tumblr Girls 2) (4/5)
18. Time (5/5)
19. Gerald (3/5)
*20. The Announcement (Sex Drugs & Rock and Roll) (4/5)
*21. I Might (3/5)
*22. At Will (4/5)
*23. Still Be Friends (4/5)
*24. Provide (3/5)
*25. Moana (4/5)
*26. Hate The Way (5/5)
*27. Scars (4/5)
*28. Get Left (2/5)
*29. Life Is War (3/5)
*indicates the deluxe version.
---
[the_ad id="102857″]
---
RGM RATING
(B-)
For most people, the combination of these three rs (regret, restoration, and rehabilitation) usually spells bad news; for G-Eazy, the combination allowed him to create his best album in a few years.
I think it's safe to say that G-Eazy has had a very wishy-washy last couple of years. His personal life seemed to be in shambles, while his music career began moving in a negative direction. I truly believe that These Things Happen Too stops some bleeding for the 32-year-old rapper. In the album, content-wise, he effectively tackles all of the trials and tribulations that he has gone through in the past and also convinces us that he is stronger than he's ever been today. Rapping-wise, Eazy sounds as crisp as he's ever sounded as in most of his verses he comes across as hungry, focused, and uber confident. All in all, you can tell that he is officially back on track.
Kudos must also go to everything other than G-Eazy on this album. The beats on this album are outstanding, while I thought that the guest features either added a splash of trillness or well-needed soulfulness to the songs that they were featured on. G-Eazy really showed an uncanny ability to put together complete records with this album.
I really enjoyed this album a lot. Maybe I am a sucker for a great comeback story, or maybe G-Eazy finally realized that he moves the needle when he's in his introspective rap bag.
[poll id="90″]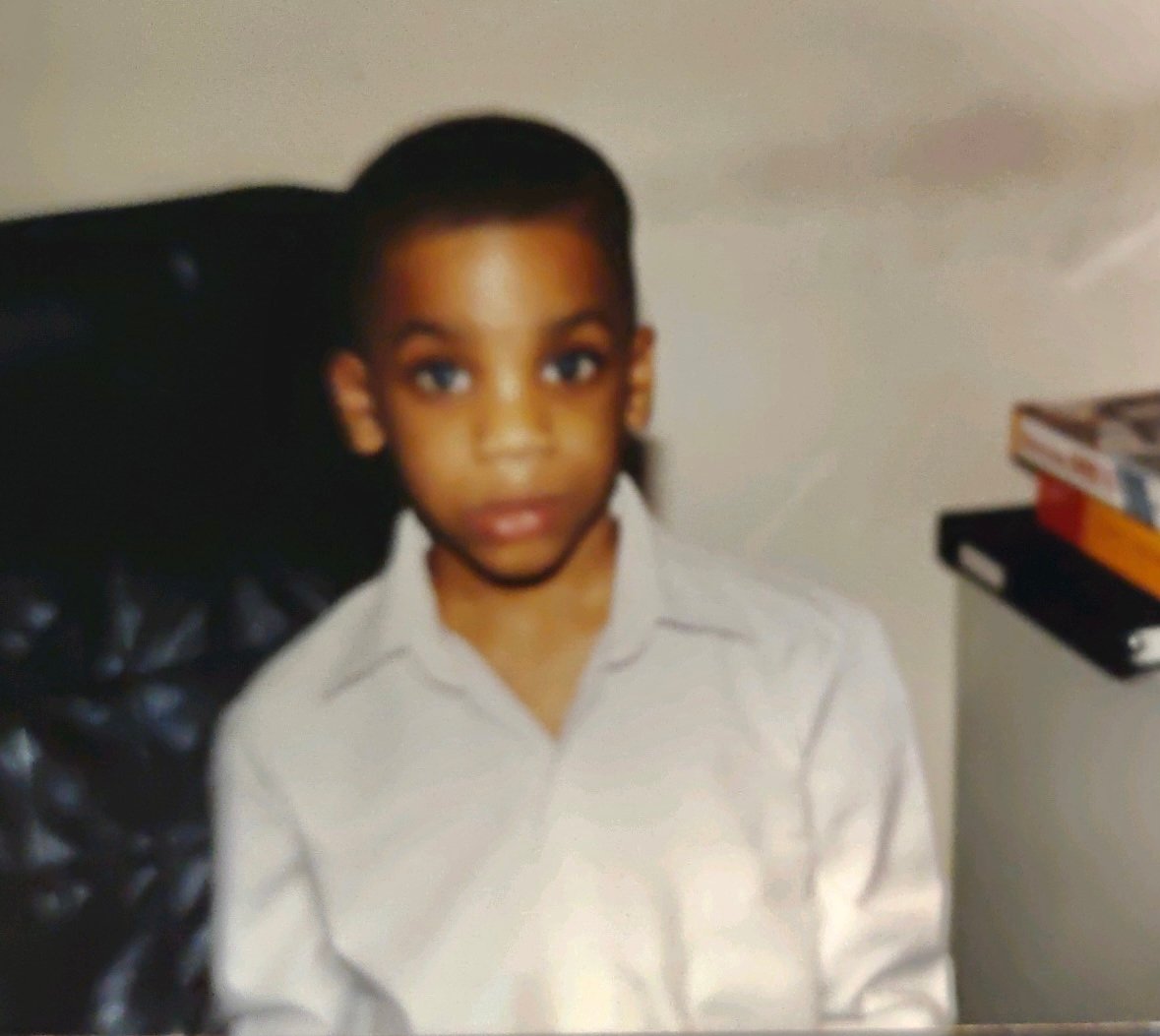 Quincy is the creator of Ratings Game Music. He loves writing about music, taking long walks on beaches, and spaghetti that fights him back.