Hold on, Lil Wayne and Rich The Kid are cool?
---
STREAM
---
TOP 5
Honorable Mention. Big Boss
Lil Wayne's verse on "Big Boss" is damn-there legendary.
Rich The Kid can't walk in Lil Wayne's shoes (Not many can), but he does keep up with him on this album. With that being said, I feel like Wayne washed Rich pretty badly in "Big Boss." After you hear Rich ramble about his money and love for spoiling chicks, you will stumble upon a Wayne verse in which he glides and comes across as a smooth muthaf**ka. I don't think this song is great as a whole, but I do think that Wayne's verse on it is.
5. Shh
I think you get Rich The Kid's best raps on this project in "Shh."
In "Shh," Rich The Kid raps like a dude that has a chip on his shoulder. He also establishes the tone for the song like a straight g. When Rich gets a chance to play LeBron, he's not bad.
I also think that Lil Wayne shines in "Shh." I love how he plows his way onto the track, hitting us with effortless punchlines and semi-melodies.
More than anything, "Shh" is the most normal, catchy, and steady track on this album.
4. Buzzin'
Lil Wayne, Rich The Kid, and YG come across as troublemakers, heavy drinkers, and dudes that were cool way past high school in "Buzzin."
The word "Buzzin" can mean all kinds of things, right? In "Buzzin," Lil Wayne, Rich The Kid, and YG lay out every possible meaning that the word can have. While Wayne and YG steal the show with verses that are as assertive, dynamic, and confrontational as it gets, I do think that Rich The Kid's energy makes the track feel a lot more action-packed.
3. Trust Fund
Lil Wayne and Rich The Kid rap about their ambitious, rich, bossy, and playboy ways in "Trust Fund."
Personally, I like the effort by Lil Wayne and Rich The Kid to sound like one in "Trust Fund" (Teamwork makes the dream work). Matter of fact, they even finish each other's sentences like a couple that has been married for ten years in the song (Awww).
While I think that Lil Wayne and Rich The Kid do their thing on this song, It's the beat that moves me the most. That s**t is colder than fries that get delivered to you by UberEats (Kudos to Tay Keith).
2. Bleedin'
Lil Wayne blacks out in "Bleedin'."
For the first two minutes of "Bleedin'," Wayne absolutely loses his s**t. To be more specific, he drops nothing but savage lyrics and toys with nothing but steady/cartoonish flows. Rich's verse on the song isn't bad, I just feel like he substituted into the game for Wayne after he hit five straight three-pointers.
1. Headlock
"Headlock" sounds like the audio version of a scary movie. I literally listened to the track from under my bed.
It's October 1st, so I'm ready for scary movies, lots of candy, and women in small-ass Halloween outfits. If you aren't quite ready for October, "Headlock" will make you ready. The track features this dramatic instrumental that I'm sure was inspired by Alfred Hitchcock movies. The song also features scary-good flows (Mainly out of Lil Wayne), scary-bad flows (Mainly out of Rich The Kid), play-by-play porn, some serious trash-talking, and lots of bragging.
Who produced this track? I want to give him or her a handshake.
---
SONG BY SONG BREAKDOWN
1. Feelin' Like Tunchi (3/5)
2. Headlock (4/5)
3. Trust Fund (4/5)
4. Admit It (3/5)
5. Shh (4/5)
6. Big Boss (3/5)
7. Still (3/5)
8. Bleedin' (4/5)
9. Buzzin' (3/5)
10. Yeah Yeah (2/5)
---
RGM RATING
(C+)
No one in the world expected a collaboration album with Lil Wayne and Rich The Kid… Surprisingly, their chemistry is pretty solid on Trust Fund Babies.
With all due respect, Rich The Kid's verses on this project aren't great. On too many songs, he sounds offbeat, like a rambler, and like Parappa the Rappa when your Playstation controller is running out of batteries. I do think that Rich brings fabulous energy to the album. When it's all said and done, Lil Wayne carried this album. He gifts us with a myriad of flows, he comes across as the savage we all love, he leaves his auto-tuned self at home, and he just simply attacks every beat like he's being guarded by someone with a bad knee. Wayne has been killing verses as of late, so I am not surprised by the performances that he blessed us with on this album at all.
I feel like the beats on this album are fantastic. Most feature tons of bass but are also wavy as f**k. I'm not going to lie, some of the beats on the album, like the one that you hear on "Headlock," blew me away.
The more and more that I listen to this album, the more and more I like it.
[poll id="92″]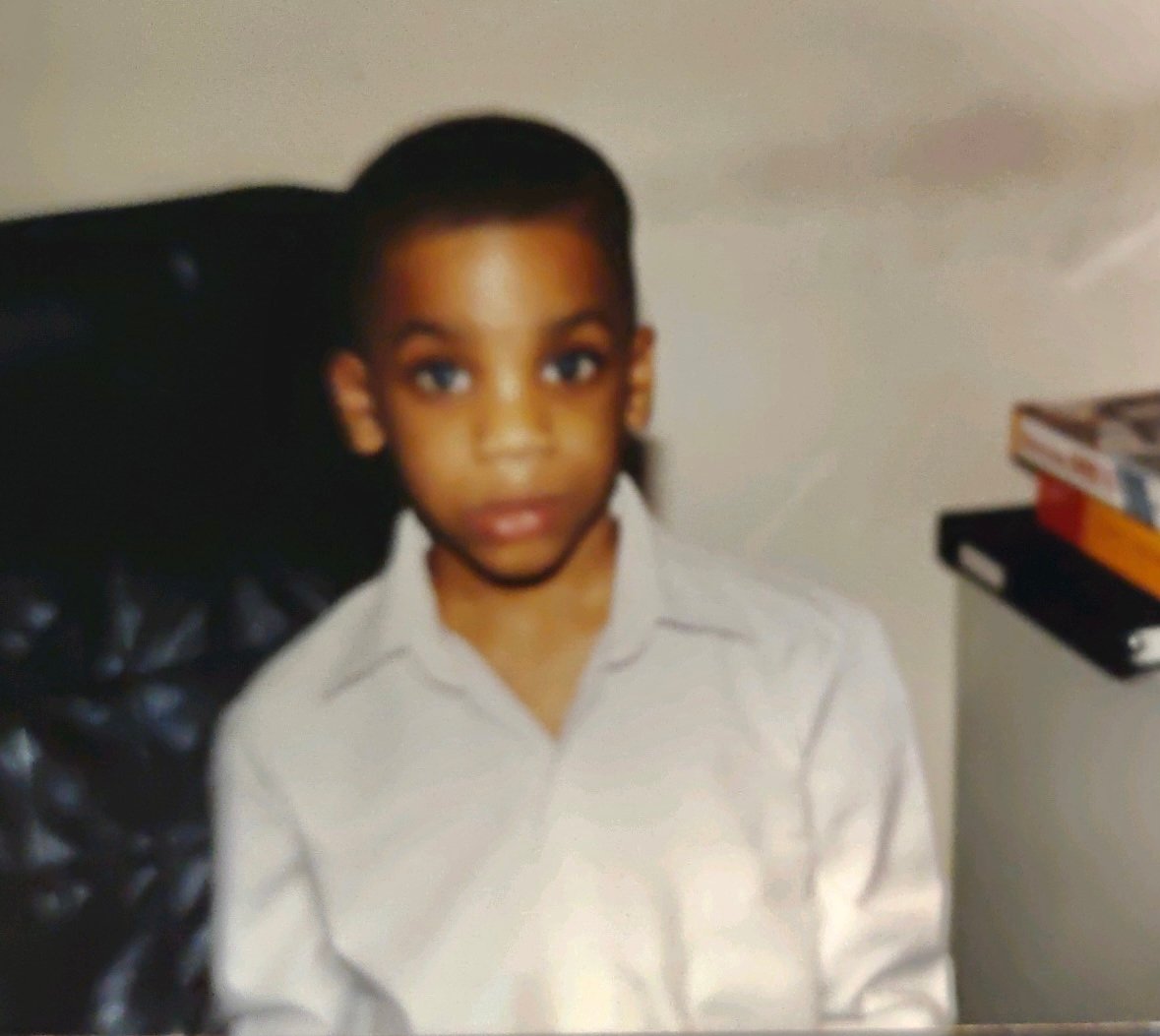 Quincy is the creator of Ratings Game Music. He loves writing about music, taking long walks on beaches, and spaghetti that fights him back.