Cordae continues to sound like the chosen one in the impressive "From A Birds Eye View."
---
STREAM
---
TOP 5
Honorable Mention. Jean-Michel
We like to compare Cordae to folks that are his age (Which is fair). However, in "Jean-Michel," he actually gives me Nas vibes (Not Lil Nas X either).
You just knew that Cordae would come out swinging on the first official song on this album. "Jean-Michel" features no hook, raw-ass rap deliveries, a soothing but emphatic beat, and most importantly, lyrics that highlight how hungry/motivated he is to win at life.
5. Champagne Glasses
"Champagne Glasses" features Freddie Gibbs and Stevie Wonder… How Sway?
Cordae and Freddie Gibbs are two of the hungriest rappers in the game, so even though "Champagne Glasses" features a beat that is on some award show s**t, you still get bars out of them that indicates that they are not content with their standing in the game and what success brings. What's interesting is that the song features very lethargic deliveries. It's almost like the two rappers made the song after playing eight pickup basketball games.
4. Chronicles
"Chronicles" is easily the most beautiful, commercial-ready, and dynamic track on this album.
Some of Cordae's best songs feature H.E.R. I think their chemistry is on point. In "Chronicles," the duo knocks s**t out of the park. Not only do they bless us with melodies that have a timeless feel, but they also hit us with lyrics that will let you know that some of the jits of the world do actually understand the importance of love a little bit. The song's icing on the cake is Lil Durk's aggressive verse that does a good job of showing off the ways a dope boy navigates through love. All in all, "Chronicles" is very easy to enjoy.
3. Sinister
Cordae really isn't scared to go toe to toe with anybody. In the last couple of years, I've heard him trade verses with Eminem, Jack Harlow, Nas, Pusha-T, and more. In "Sinister," he holds his own with Lil Wayne.
"Sinister" is a track that rap lovers will enjoy. The song features this chill-ass beat that allows Cordae and Lil Wayne to robotically spit out their bars about their superior rap skills and unflappable mentalities. While I am certainly a fan of the confidence and precision that Cordae raps with, Lil Wayne's tricky wordplay and abominable flows are what make this joint special.
Rapping comes way too easy to Lil Wayne… He doesn't even sound like he broke a sweat in this song.
2. Parables (Remix)
Cordae sounds gassed up and perturbed in the fiery "Parables (Remix)." Someone must've f**ked up his Subway order right before he made the song.
The beat that powers "The Parables" has this dark/wicked feel attached to it. Over it, Cordae aggressively raps about the days that he used to hustle his ass off and slang that iron in the streets. While I normally don't endorse violence, Cordae spits so hard on this joint, I can't help but endorse it today. As for Eminem, like he usually does, he flips the song's beat on its head by hitting us with unorthodox flows and lyrics that, honestly, are all over the place. Some will say Em's verse is dope as hell, I choose to say that it was pointless and bizarre.
Did anyone else say "I can't" while Em's verse was on (That s**t was weak as f**k)?
1. Gifted
"Gifted" is probably Cordae's best track to date (Am I saying something that is groundbreaking?).
So why is "Gifted" fantastic? For starters, I love how Cordae and Roddy Ricch trade bars about their impressive come-ups, their expensive items, their shiny guns, and their thoughtful chicks throughout the song. I also like how Cordae switches between being assertive and gentle, and how Roddy steps out of his comfort zone a bit by singing over a beat that caters more to Cordae. Oh yeah, and the song features melodies that are extremely infectious.
I can't look at Naomi Osaka the same way after listening to this track…
---
SONG BY SONG RATING
1. Shiloh's Intro (N/A)
2. Jean-Michel (5/5)
3. Super (4/5)
4. Momma's Hood (4/5)
5. Want From Me (3/5)
6. Today (3/5)
7. Shiloh's Interlude (N/A)
8. C Carter (4/5)
9. Sinister (4/5)
10. Chronicles (4/5)
11. Champagne Glasses (4/5)
12. Westlake High (4/5)
13. Parables (Remix) (5/5)
15. Gifted (5/5)
---
RGM GRADE
(B-)
Cordae is a refreshing artist. It's astonishing that at such a young age, he has a good grasp of the importance that words have on listeners. In other words, you can tell that Cordae doesn't like to waste bars at all. With that being said, From A Birds Eye View features very good raps. Throughout the album, Cordae does a great job of riding beats, speaking confidently, and most importantly, hitting us with meaningful lyrics. I also think that the album features a timeless hip-hop feel; mainly because of the type of beats that Cordae decided to rap over. One thing that I don't love about the album is that it sounds a little predictable and safe. It's almost like he approached the album like a QB that didn't want to throw an interception. All in all, I think the album is a very solid body of work.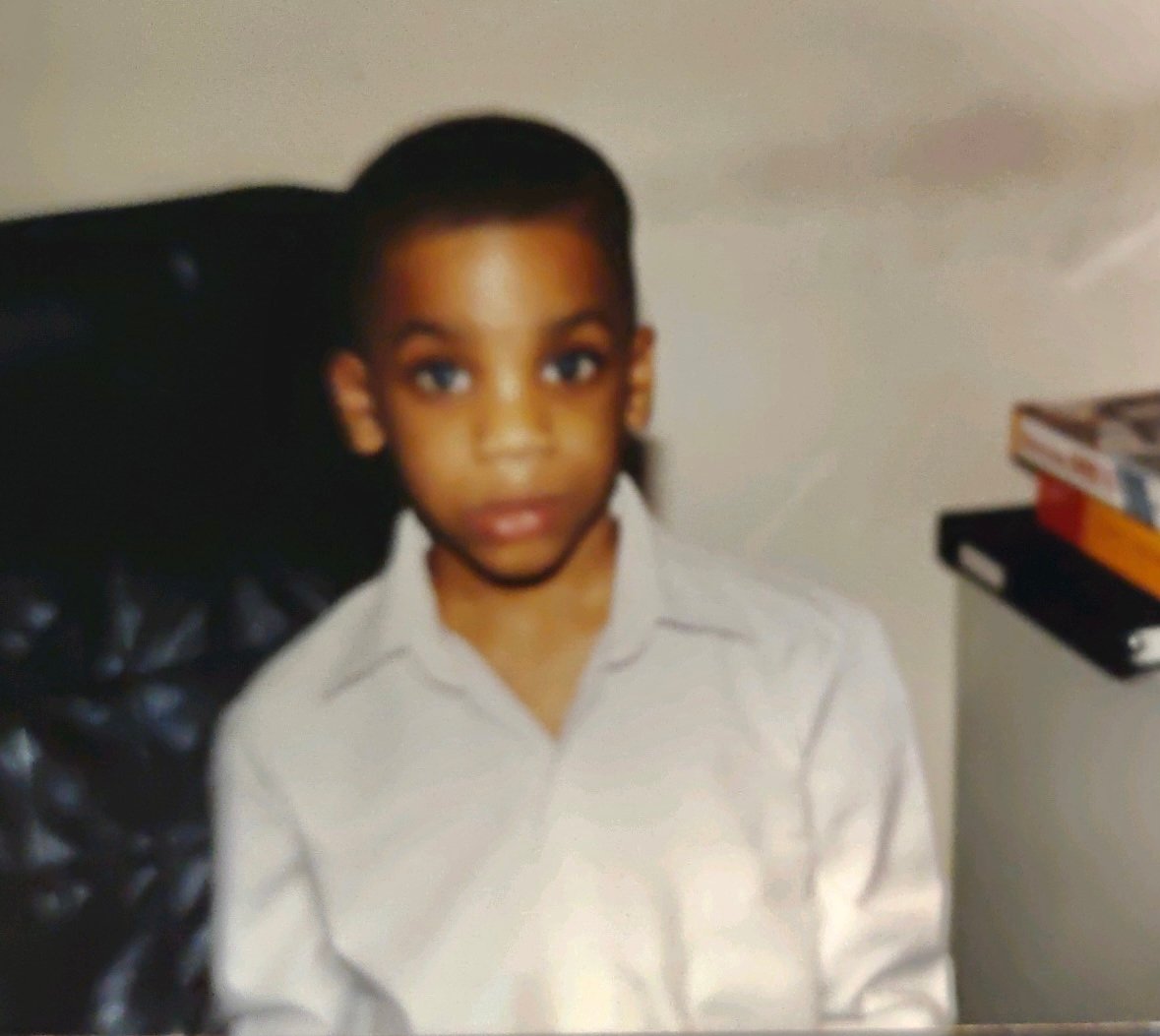 Quincy is the creator of Ratings Game Music. He loves writing about music, taking long walks on beaches, and spaghetti that fights him back.