Ericc Antonio puts up powerful, dynamic, and stirring performances in "Pardon My Presence."
---
STREAM
---
TOP 3
3. P.T.S.D.
I love that Ericc Antonio closed out this album with "P.T.S.D.," a powerful banger that will remind you that we all fight demons in our lives.
None of the other tracks on this album sound like "P.T.S.D." This particular song features an emotional trap beat that practically begs Ericc to bring out his deepest thoughts, most frenzied flows, and most spellbinding vocals. As for lyrically, I absolutely love how he uses words throughout the song that show the power struggle that comes with going toe to toe with the Devil's starting five.
2. Law Abiding Citizens
I love that Ericc Antonio started coming for people's necks as soon as you press play on this album.
These days, more than ever, how you start your album is very important. Really, most musicians are setting the tone of their projects with their intros. With that being said, "Law Abiding Citizens" starts off Pardon My Presence fantastically. The track features a hypnotic instrumental that will draw you in, a very infectious hook, hard-hitting rap deliveries, very chilling audio snippets, and most importantly, confrontational lyrics that call out systematic racism, crooked cops, and backward thinking individuals. I do also like how Ericc makes it a mission to promote positive thinking in his last verse.
1. Round And Round
Ericc Antonio lets the world know about the terrors that come with chasing your dreams.
According to Ericc Antonio, "Round and Round" is about "an aspiring rapper who finally gets his big break, only to be faced with betrayal, deceit, jealousy, and envy from family, friends, foes, and snakes." What makes the song entertaining is that you get a very dynamic performance by Ericc on it. Not only does he hit us with hella infectious melodies, but he also toys with feverish flows, dishes out stirring lyrics, and shifts gears fearlessly when it comes to his aggression levels. The song is also powered by this electrifying rock-inspired hip-hop beat that I think music fans will love.
"Round And Round" is easily one of the best songs that I've heard in the last two years.
---
SONG BY SONG RATING
1. Law Abiding Citizens (5/5)
2. Round And Round (5/5)
3. Eye Gotcha (5/5)
4. When U See a King (4/5)
5. Gucci & Louie V (4/5)
6. Wanna F**k You (4/5)
7. The Fakery (3/5)
8. P.T.S.D. (4/5)
9. Round and Round (Radio Edit) (5/5)
---
RGM RATING
(A-)
The only thing that is better than listening to music that has a purpose attached to it is listening to music that has a purpose attached to it that knocks. In my opinion, every single song on Pardon My Presence feels important and also features elements that hip-hop fans will love.
There was so much tension in the air in 2020, you could probably cut it with a knife. In the midst of the stress, several strong leaders emerged. One of the people that I think really did a good job of making his voice be heard was Ericc Antonio. Though things have simmered down a little in 2022, Ericc has made it a mission to keep his foot on the gas when it comes to progressive talks. His Pardon My Presence project features music that teaches very valuable lessons about materialism, racism, loyalty, and perseverance. Aside from his messages, he also drops what I truly believe are flawless hooks, great melodies, stupendous flows, and animated deliveries that will have you glued to your seat. Though short, I think Pardon My Presence is the definition of a complete, well-crafted, and riveting project.
---
FOLLOW ERICC ANTONIO
---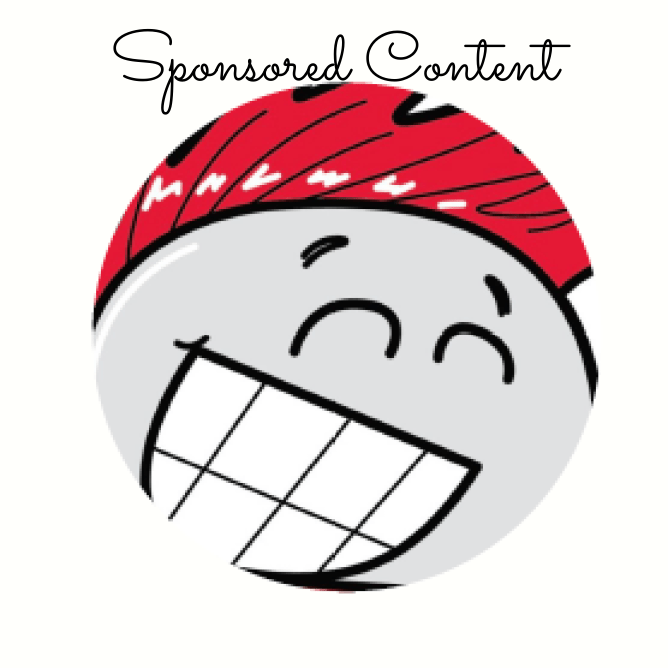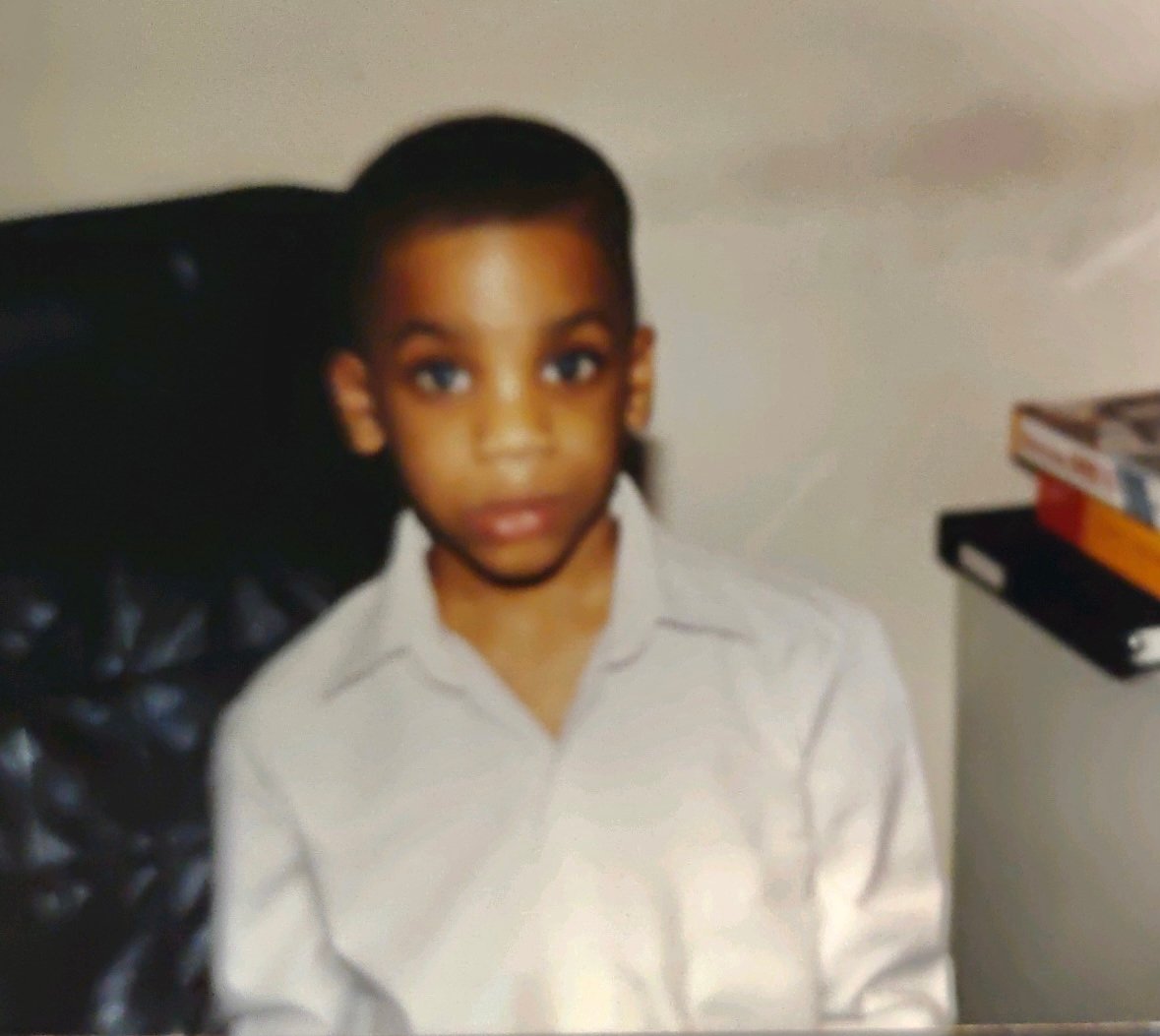 Quincy is the creator of Ratings Game Music. He loves writing about music, taking long walks on beaches, and spaghetti that fights him back.