COA
Triple Crown DON & FANDL
RGM RATING (⭐️⭐️⭐️)
---
A slow rap song incorporating lo-fi and hip hop.
Triple Crown Don is a hip-hop artist from Toronto, Canada, who has many projects coming out this year. FANDL is a producer, rapper, and singer, also from Toronto, who has featured in songs released by well-known artists. Now, they've paired up for a hit single, though it certainly is not their first time working together. Triple Crown Don and FANDL connected in 2018 when the latter reached out because he was interested in making music together. Both Triple Crown Don and FANDL showcase their uncanny abilities on all major music platforms, and "COA" is simply one of the best projects in their long joint history.
Both artists ensured their styles were present on the track without overpowering the other. FANDL went ahead with a quicker pace and harder lyrics, while Triple Crown Don remained slow and steady with a consistent, laid-back beat. The differences in their voices are clear, making you feel as if you're experiencing something new every few seconds. Their mixture of hip hop, slight lo-fi, and rap takes on a life of its own, defining them as masters of the art. You won't want to pass up this incredible collaboration. Hit play, and enjoy Triple Crown Don and FANDL in "COA."
---
---
FOLLOW TRIPLE CROWN DON
---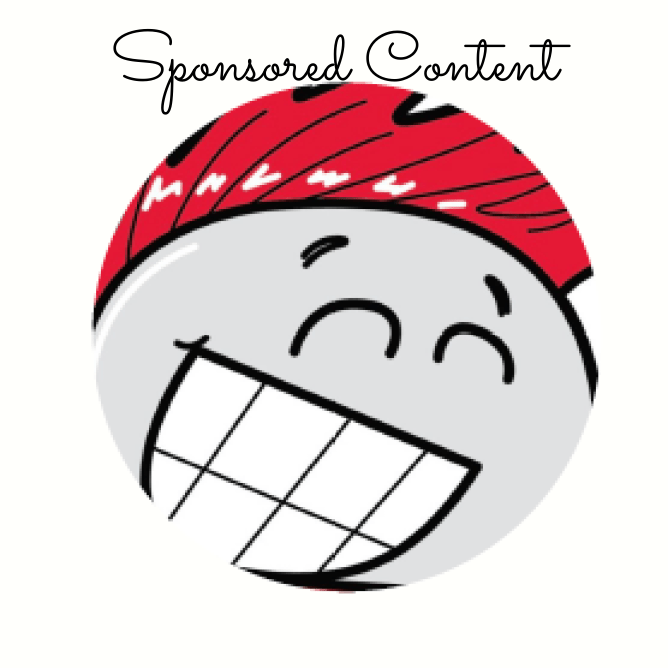 Saschael is a Brooklyn native, and currently a senior English major at Howard University. In her free time she enjoys reading, cooking, baking, being in nature and writing short stories and novels.