Conway The Machine offers his soul to us in "God Don't Make Mistakes."
---
STREAM
---
TOP 5
5. Guilty
You know how I feel about important songs, right? To me, "Guilty" is one of Conway's most important songs to date.
"Guilty" isn't explosive, catchy, or dynamic; it's simply a song in which Conway The Machine raps about narrowingly escaping death, staying true to himself, being better than his competition, and living life to the fullest. While his lyrics are the star of the show, I think his confidence on the mic is powerful to listen to and the soulful beat that backs him is invigorating.
4. John Woo Flick
No, John Woo did not make rom-coms…
If you think about it, a lot of Griselda's tracks sound very similar… I don't give a damn, though, I don't want them to change s**t about their approach to making music. "John Woo Flick" features Griselda's heavy-hitters, and as expected, the song is harder than trying to get a two-year-old to ride a bike without training wheels.
You can tell this is Conway The Machine's song because he sets the tone for it with a killer verse and hook (Literally, a killer verse and hook… He shoots so many shots in both, my Siri almost auto-called the police). Benny The Butcher and Westside Gunn eventually slide in with verses that second Conway's elimination of opps and moving of drugs. If you are squeamish, you should probably avoid this track. If you find yourself in the same jungle that Arnold Schwarzenegger found himself in on The Predator, you should play this track to hype you up to kill things.
---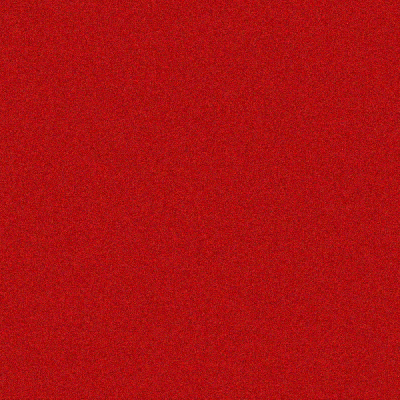 ---
3. Stressed
I can already hear y'all complaining about how high I ranked "Stressed." I, personally, connected with "Stressed" just as much as I connected with any other song I've heard this year.
Just like most of Conway's releases, "Stressed" is powered by a beat that is both cold as hell and thumpy (Yes, I used the word 'thumpy' to describe a beat). Over it, Conway The Machine raps about his issues with Shady Records, about losing a son, and about having a drinking problem. While you're going to love the flows and the hook that you hear in the song, I think the words that Conway speaks are way too real to ignore.
If you get chronic tension headaches as I do, you will feel "Stressed" in your soul.
2. Tear Gas
The last person to get Rick Ross and Lil Wayne to appear on a song together was Drake (It's official: Conway The Machine is as big as Drake)…
Matter of fact, "Tear Gas" reminds me of "You Only Live Twice." Both songs boast late 2000s hip-hop vibes and raw-ass rap bars. I do think that the former is a little harder, a little more emotional (When Conway rapped about not being able to see his son, I was moved like s**t), a little more aggressive (Wayne goes off in the song), and a little more boss-ish (Ross sounds like he wrote his verse from an extravagant room).
1. Piano Love
Conway The Machine is already a good rapper; when you allow him to spit bars over a The Alchemist beat, he becomes unfair.
Throughout "Piano Love," a track that features a chilling, classic Griselda-sounding beat that was produced by The Alchemist, Conway showcases his uncanny ability to piece words together, to hit us with clever punchlines, and to sound like a dude that spends a couple of hours a week talking to mud on Facetime. What's insane is that the Buffalo rapper doesn't even sound like he's trying on the song; his bars are delivered effortlessly.
Imagine if Jay-Z was on this song…
---
SONG BY SONG RATING
1. Lock Load (4/5)
2. Tear Gas (5/5)
3. Piano Love (5/5)
4. Drumwork (4/5)
5. Wild Chapters (4/5)
6. Guilty (5/5)
7. John Woo Flick (4/5)
8. Stressed (5/5)
9. So Much More (4/5)
10. Chanel Pearls (4/5)
11. Babas (3/5)
12. God Don't Make Mistakes (4/5)
---
RGM RATING
(B+)
Do you know how Italians mash their fingers together and kiss them after they taste some good spaghetti? I did the same after listening to this album.
God Don't Make Mistakes is a sophisticated, effortlessly elaborate, extremely gangsta, refreshingly vulnerable, and thoroughly entertaining masterpiece that will give your rap taste buds an umami taste. As expected, Conway The Machine shines as a rapper on the album, blessing us with verses that are delivered with great conviction, that feature outstanding punchlines, that feature flawless deliveries, and that feature lyrics that will have you fearing and feeling sorry for the bad guy. On a good chunk of this album, Conway asks for his flowers; I think flowers need to be shipped to him via priority shipping.
I officially think that Conway The Machine is my favorite Griselda rapper. Though I am far from a street disciple like him, his words tend to stick with me a lot. Don't worry, I think Benny is still an A+ rapper, too.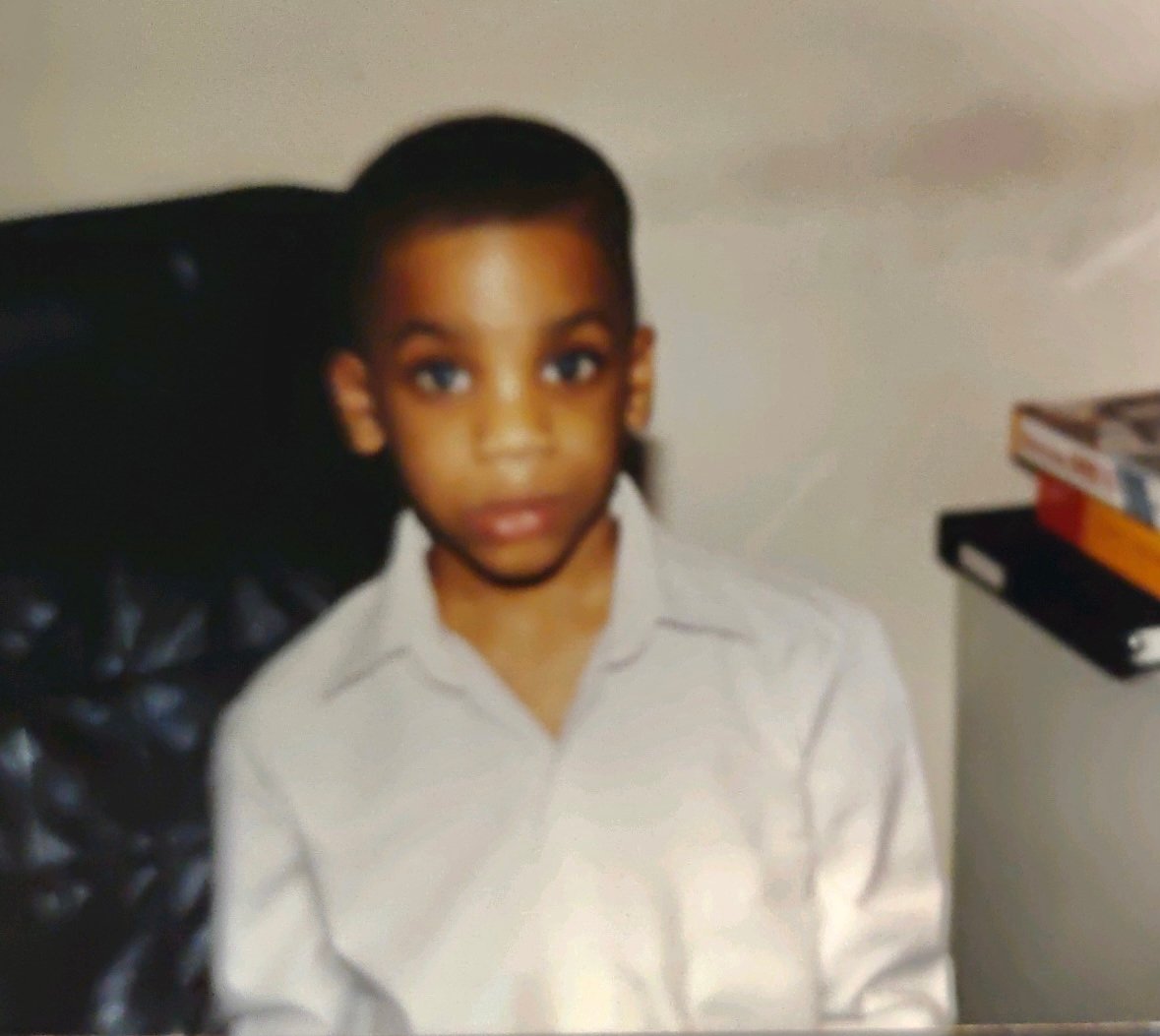 Quincy is the creator of Ratings Game Music. He loves writing about music, taking long walks on beaches, and spaghetti that fights him back.