Drama
Danjul
RGM RATING (⭐️⭐️⭐️⭐️)
---
A sensual and stylish pop tune that commands attention.
California native, Danjul, is an emerging singer and songwriter who knows how to craft songs that truly captivate his listeners. Favoring a style that combines "classical music and epic instrumental scores," the artist's innovative work has earned him plenty of attention in the industry since his initial debut. In a recent interview, Danjul said that his biggest inspirations are Michael Jackson and Brandy. Some of his prior releases include tunes like Lollipop Girl" and "Dance to the Moon." These are available on Spotify, Instagram, and his website. Danjul's latest drop is the pop single "Drama."
With a backdrop of electric pop tones, "Drama" draws you in with a magnetic sense that perfectly compliments emotional reflection. Lyrics like "I know things are hard, but we'll fight to make things right" and "You blinded my eyes, your beauty is your disguise" explore relationship struggles. Additionally, Danjul gives his words an energetically charged delivery, filled with melodic charm. With ear-pleasing elements and catchy hooks, "Drama" is a vibrant, pure listen. Undoubtedly, it will live in your head rent-free long after the last note. Stream "Drama" by Danjul today for an unforgettable experience.
---
---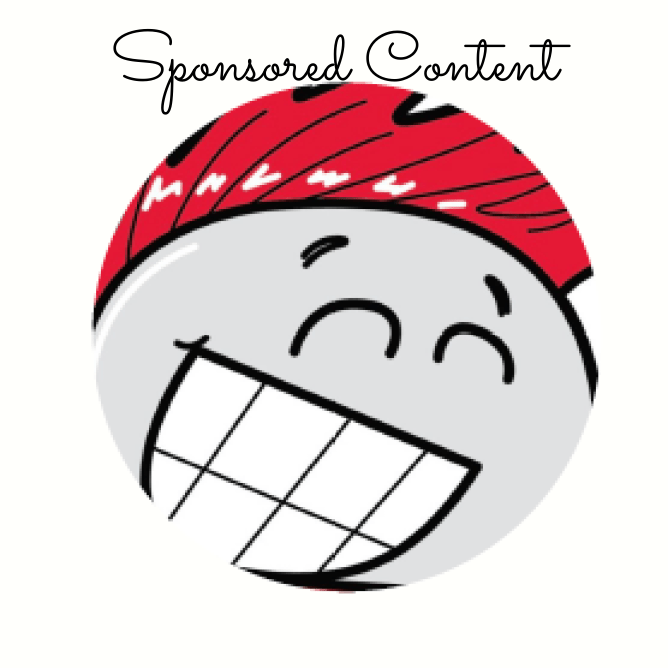 Chicago based writer and creative. Fan of 80's horror, fancy coffee drinks, and late night drives.