Bring Me That Feeling
BlackLight
RGM RATING (⭐️⭐️⭐️⭐️)
---
An infectious EDM track filled with uplifting, sunny energy.
Omaha, Nebraska-based musical creative, Carl Davis, is better known as BlackLight or blacklighttrance. Davis is an EDM producer, songwriter, and performer who loves all varieties of electronic dance music. He makes sure to deliver positive feelings and summer feeling in all of his work. As a result, everything is upbeat and fresh. These beautiful mixes are available below. One of BlackLight's recent drops is the breakbeat/drum and bass fusion "Bring Me That Feeling."
"Bring Me That Feeling" offers a unique combination of dance-ready electro elements that reminisce easy-going, sun-soaked summer days. At just over 12 minutes, the song doesn't skimp in terms of length. However, it isn't stingy when it comes to quality either. Along with infectious rhythms, dreamy beats highlight vibrant summery sounds. They offer the perfect mini escape for EDM fans who can't wait for the upcoming festival season.
Listen to "Bring Me That Feeling" below.
---
---
FOLLOW BLACKLIGHT
---
FOLLOW BLACKLIGHT'S LABEL
---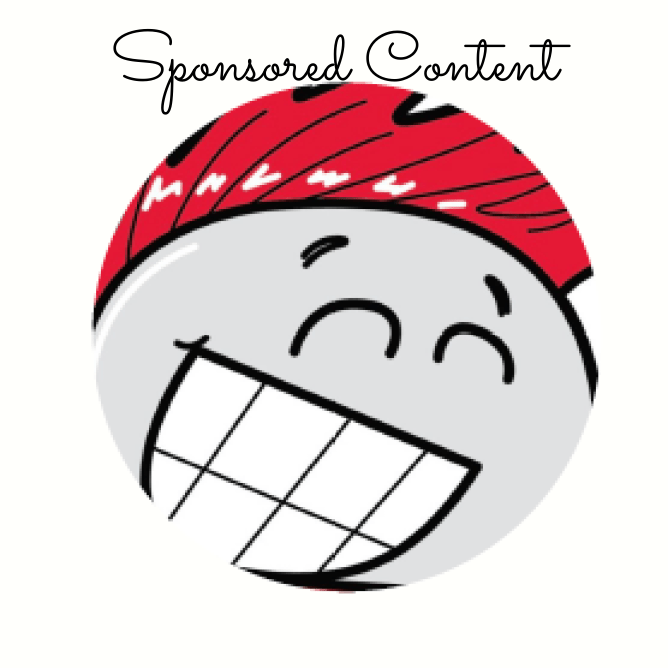 Chicago based writer and creative. Fan of 80's horror, fancy coffee drinks, and late night drives.