Lizzo puts up a "special" performance in her latest offering.
---
STREAM
---
TOP 5
5. Birthday Girl
I can see myself blasting this song during one of my birthdays in which people's energy is low as hell.
I don't love "Birthday Girl," but I certainly believe it's going to be one of the most popular songs from this album. The catchy song boasts an invigorating hook, a festive instrumental, and lyrical content that would make even 30 and up individuals excited to celebrate another year on earth. Don't poo-poo this song until you hear it on your actual b-day (Like, I'm not sure if it will hit as hard on the other 364 days).
4. Grrrls
Lizzo is unguardable when you allow her to have fun on a track like she does in "Grrrls."
"Grrrls" is an uptempo piece that features roll calls, infectious melodies, daring vocals, and moments of empowerment that are severely needed in today's climate. If Lizzo's marketing team plays their cards right, this can end up being one of her most popular releases to date.
Don't you just love how Lizzo makes music that all shades of America can enjoy?
3. Coldplay
"Coldplay" is one of the hottest songs on this album (Damn, I'm such a great writer).
"Coldplay" might be my favorite f**king song from this album. I love its tempo, its vulnerable lyrics, and its relatableness (I understand, that is not a word. You know what I mean, though, right?). I also love how Lizzo practically gets stuck in this melodramatic pocket that makes it feel like she is bravely putting her relationship on front street.
2. Break Up Twice
Lizzo pays homage to Lauryn Hill in "Break Up Twice."
I think "Break Up Twice" is an absolutely stunning track. It mixes melodies from Lauryn Hill's classic "That Thing" hit with production that is vivacious and a vocal performance that is wide-ranging and powerful. As for lyrically, Lizzo exquisitely touches on the importance of fixing things with her partner before choosing the break-up option. All in all, this is the kind of song that makes me believe that Lizzo is a one-of-a-kind artist.
1. About Damn Time
Add Lizzo to Silk Sonic immediately!
"About Damn Time" is a funky, energetic, heart-pumping, and infectious hit. In the song, Lizzo sings about letting loose and holding nothing back when it comes to showing the world her true self. The performance that she puts up mashes slight raps with infectious melodies. It also gives every performance on Silk Sonic's last album a run for its money.
---
SONG BY SONG RATING
1. The Sign (4/5)
2. About Damn Time (5/5)
3. Grrrls (4/5)
4. 2 Be Loved (Am I Ready) (4/5)
5. I Love You Bitch (3/5)
6. Special (4/5)
7. Break Up Twice (5/5)
8. Everybody's Gay (4/5)
9. Naked (5/5)
10. Birthday Girl (4/5)
11. If You Love Me (4/5)
12. Coldplay (5/5)
---
RGM RATING
(B+)
You deserve to listen to music that makes you feel good inside. I mean, you don't have to listen to shoot 'em up music; you just choose to. With that being said, I think Special is one of the most refreshing, entertaining, and energetic bodies of work that I listened to this year.
I always felt like this sophomore album would be very important for Lizzo. There are a lot of people that believed that she had a lucky run with her first album and that she wouldn't be able to see great success this second time around. If you ask me, Special is just as magical as Lizzo's first album. The twelve-track body-of-work (Which impressively features no one) is full of creative melodies, empowering lyrical content, striking instrumentals, and tons of love. In other words, there is a glow that Lizzo assails with that feels like soul food for every limb in your body. During these turbulent times that we are living in, expressive and positive albums like Special deserve to be in your rotation.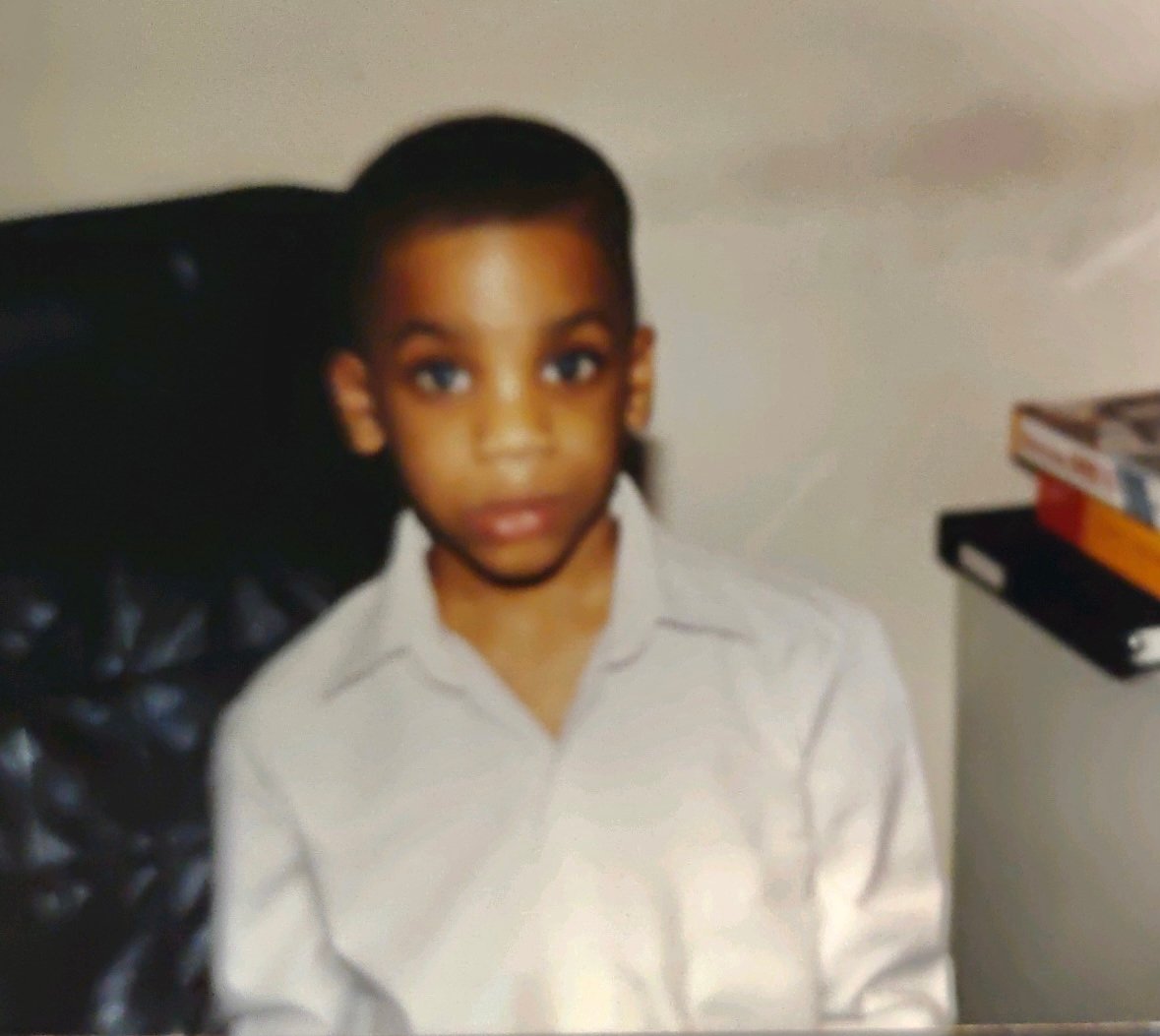 Quincy is the creator of Ratings Game Music. He loves writing about music, taking long walks on beaches, and spaghetti that fights him back.