These two albums from this past weekend caught our attention.
---
Lance Skiiiwalker – Audiodidactic
For years, I've been seeing Lance Skiiwalker's name floating around. One of the main reasons I am familiar with it is because I think it's one of the best in music. Unfortunately, I've never actually listened to any of Lance's projects. This weekend, I decided to press play on his latest, Audiodidactic.
Lance is an acquired taste artist. Throughout the project, the Chicago native toys with sluggish neo-hip-hop instrumentals that I think will do wonders for your blood pressure. Interestingly, you never really get to hear Lance's voice unfiltered; however, you do get a gauge of the kind of deep thoughts he has. Overall, Audiodidactic isn't an album that you blast; it's an album that you let soak in.
RGM RATING
(B)
---
Kash Doll & DJ Drama – Back on Dexter: A Gangsta Grillz Mixtape
The real KD is back! She decided to make her official return to the music scene with a new mixtape called Back on Dexter: A Gangsta Grillz Mixtape.
I've always been a fan of Kash Doll. I like how hard she raps and the swagger that she displays in her music. With that being said, in this mixtape, KD comes out swinging! Not only does she match DJ Drama's ferocious energy throughout, but she also drops dominant raps over dramatic Detroit-inspired beats. Though I think this project is a fun listen, I do feel like KD does sound a little rusty in it (I feel like she overpowers beats a little and her rhymes aren't as crisp as they were in the past). Nonetheless, if you are a fan of hers, you will enjoy the mixtape.
RGM RATING
(C)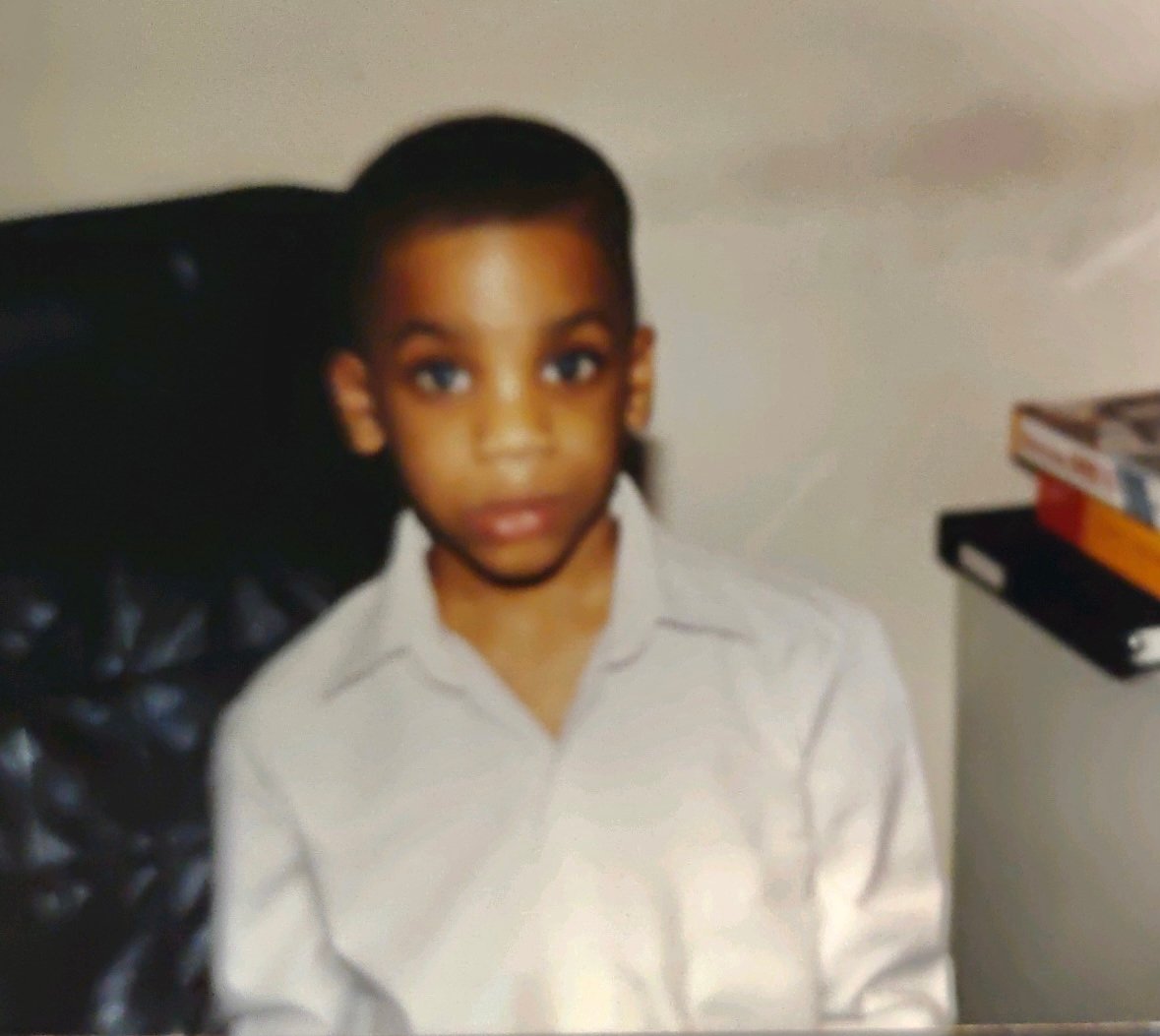 Quincy is the creator of Ratings Game Music. He loves writing about music, taking long walks on beaches, and spaghetti that fights him back.