Dreamville has its footprints all over "Creed III: The Soundtrack."
---
STREAM
---
TOP 5
5. Culture (Ft. Mez, REASON, Symba & 8AE)
Even though I would've loved for this soundtrack to open up with a song featuring J. Cole, Jay-Z, and Lil Wayne, what Mez, REASON, Symba, and 8AE were able to do on "Culture" needs to be applauded.
I just love how hungry everyone in this song sounds. I also like how each rapper aggressively, calmly, and skillfully tackle everything from police brutality to the principles of realness. I think we all needed this piece of humble pie in the form of a really good rap song.
4. Ogogoro (with Bas & Ayra Starr)
I'm sure there are some ass-shaking scenes in Creed III, right?
Just like Tems, any track that Ayra Starr hops on is thoroughly murdered. In "Ogogoro," a track that features a slight Afropop beat, the Nigerian singer gifts us with seductive vocals and lyrics that will teach you how to effortlessly flex on folks. As for Bas, he hits us with a smooth verse that has him sing-rapping about appreciating his chick who is the s**t and cannot be flushed. When you combine the contributions from the two artists, what you get is a feel-good track that does a good job of fitting out on this soundtrack.
---
---
3. Ma Boy
"Ma Boy" is all about brotherhood and bars.
In "Ma Boy," JID and Lute share how they have shared everything from success to hardships with their "boys." Though the song sorta breezes through, especially when you consider the quick flows the two rappers rely on, it does leave a lasting impact with its vulnerable and hard-hitting lyrics. After you are done listening to it, you're definitely going to want to crack a few IPAs with your day ones.
2. Lay Up
On this soundtrack to a vicious boxing movie, one of the best songs is the romantic "Lay Up."
Syd and SIR are two of the best R&B acts in the game today (If you know you know). Not only do they have amazing voices, but they also write music that sounds pure as s**t. With that being said, Syd and SIR absolutely shine in "Lay Up." In the song, I love how they use comforting, touching, and passionate vocal performances to remind us all how cool it is to bask in your lover's natural magnificence. All in all, I think this track is an absolute gem.
1. Adonis Interlude
This might be the greatest one-minute interlude of all time.
J. Cole has been an underdog for so long, I don't even think he enjoys being at the top. In "Adonis Interlude," a track that features this fiery version of Jay-Z's "The Watcher" beat, the "Crooked Smile" creator aggressively raps about his everlasting hunger, not fearing his competition, and being hip-hop's version of Steph Curry. Though this song is short as hell, it's the most important one on this soundtrack.
---
SONG BY SONG BREAKDOWN
1. Culture (with Mez, REASON, Symba & 8AE (4.5/5)
2. Ma Boy (with JID & Lute) (4.5/5)
3. Anthem (with Big Sean & EST Gee) (4/5)
4. Adonis Interlude (5/5)
5. Greater (Ft. Ari Lennox) (4/5)
6. Ogogoro (with Bas & Ayra Starr) (4/5)
7. Just Face It (with Blxst) (3.5/5)
8. Headhunters (with WESTSIDE BOOGIE, Cozz & Kevin Ross) (4/5)
9. Jack (with EARTHGANG & Buddy) (4/5)
10. Hate Me Now (with Arin Ray, Mereba & Omen) (4.5/5)
11. Talk To Me (with Omen, Ari Lennox & OG DAYV) (4/5)
12. Lay Up (with SIR & Syd) (5/5)
13. Long The Way (with Morray) (4/5)
14. In The Room (with JID, Tierra Whack & BJ The Chicago Kid) (4/5)
15. Shadows (with Kehlani)(4.5/5)
16. Burn Bridges (with Lute, Cozz, REASON & Arin Ray) (4/5)
17. Heavy Is The Head (With Baby Rose) (4/5)
18. Blood, Sweat & Tears (with Bas, Black Sherif & Kel-P) (4/5)
---
RGM RATING
(B)
Dreamville's roster is stronger than the two lead characters on Creed III. Matter of fact, the collective is so strong, this soundtrack features only one J. Cole track (Do you know how amazing that is? That's equivalent to Nikola Jokic only playing one quarter for the Nuggets and the team still blowing out their opponent by 50).
The way a project flows is everything to me. With that being said, this soundtrack flows perfectly. Throughout it, you get just as many efficient, hard-hitting, competitive, hungry, thought-provoking, and inspirational bars as soothing, passionate, seductive, and emotional singing moments. Production-wise, you get just as many authentic hip-hop beats as feel-good neo-soul/R&B beats. Just like a skilled boxer knows, Dreamville understands the importance of having a good balance. As a result, they have gifted us with a soundtrack that almost feels like it knows what kind of music is productive for our soul.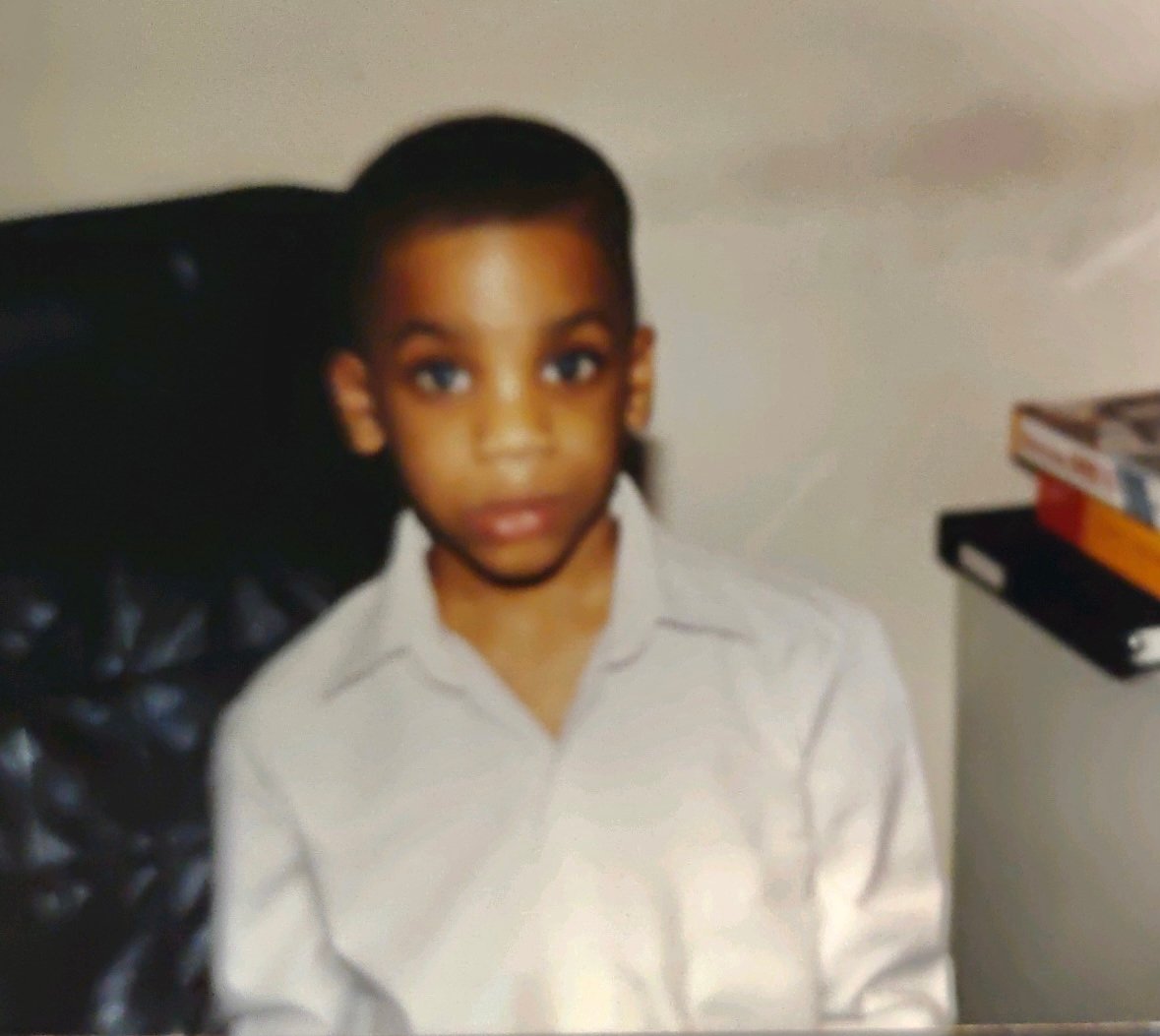 Quincy is the creator of Ratings Game Music. He loves writing about music, taking long walks on beaches, and spaghetti that fights him back.