The entangled singer is back with a new ten-track project called "Myself."
---
STREAM
---
TOP 5
3. August
I just knew that "August" would be the deepest track on this album…
Remember "Charlie, Last Name Wilson?" Well, this song feels like "August, Last Name Alsina." Just like the Charlie Wilson hit from 2005, "August" moves at a slow pace and features an introduction, some very vulnerable lyrics, and an absolutely stunning vocal performance. While Will Smith may not be able to forgive Alsina after hearing this track, I'm not going to lie, I forgave his ass (And he didn't even do s**t to me).
2. Party
"Party" is dedicated to the demons of the world who take full advantage of their weekends.
Do you know what's funny? "Weekday" sounds more amped up than this song. With that being said, I think "Party" has this slick, upbeat vibe that pairs very nicely with August's lyrics about getting it on a poppin during the weekend. To sum it up, the most unique vibes, catchiest hook, and 2nd best vocal performance are all featured on "Party."
1. Myself
August Alsina talks about staying true to himself in "Myself."
I'm glad that August Alsina decided to open up this project with "Myself." For those of you that only know him because of entanglements, in this song, he actually talks about his rough come-up, the Ls he has taken these past couple of years, and his quick temper. Though August sounds great vocally, there's still this level of coldness that he sings with that touched my soul.
---
SONG BY SONG BREAKDOWN
1. Myself (4.5/5)
2. Lied to You (4/5)
3. Weekdays (Ft. Zu & Deeno) (4.5/5)
4. Never Fold (3.5/5)
5. Same (3.5/5)
6. Party (4.5/5)
7. August (4.5/5)
8. Rules (4.5/5)
9. Friends (4/5)
10. On Me (4/5)
---
RGM RATING
(B)
There isn't a single August Alsina project that I don't like…
August Alsina has a voice that can move mountains; everyone knows that. I don't know if everyone knows how deep and personal he gets in his songs, though. Since releasing "I Luv This Shit" in 2013, the Louisiana singer has done a fantastic job of outlining his rough come-up and journey to success. In Myself, August's lyrics feel a little more intimate, a little more personal, and a lot less controversial.
While songs like "Myself," "Lied To You," "August," and "Rules" will tug at heartstrings, the album does still feature unique bangers like "Party," "Weekdays," and "Friends." Despite Myself only being ten tracks long, it still feels like a complete body of work.
Do you know the number one thing that I like about this album? It just feels organic and like some independent s**t. You can almost tell the album felt like a big breath of fresh air for Alsina (I always appreciate therapeutic albums).
---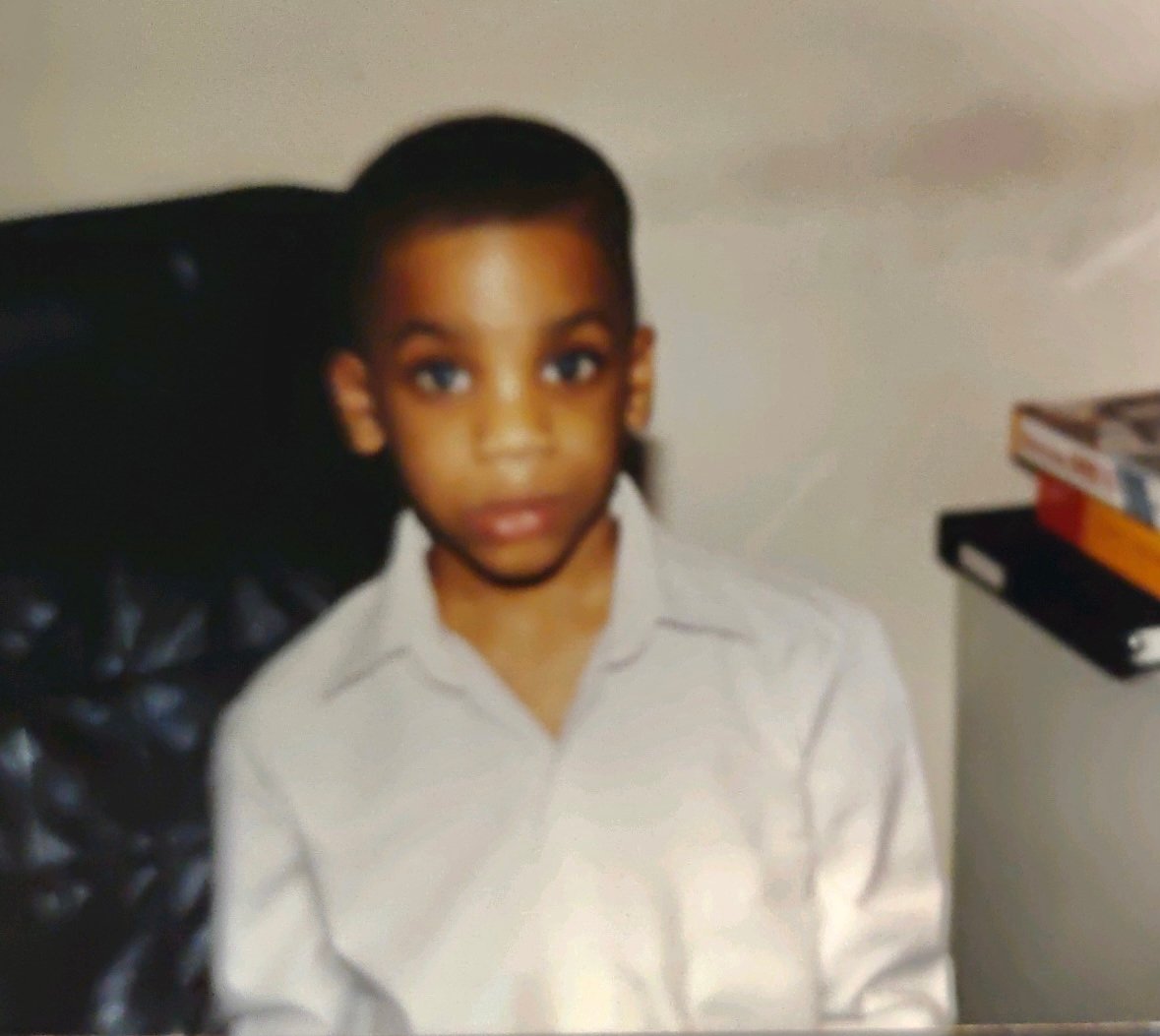 Quincy is the creator of Ratings Game Music. He loves writing about music, taking long walks on beaches, and spaghetti that fights him back.