June 22nd
Lil Tjay
---
On June 22, 2022, Lil Tjay almost lost his life…
I feel like Lil Tjay's comeback story is truly miraculous. Just to remind you, about a year ago, he was reportedly shot seven times during an attempted robbery. At a certain point during his recovery, I didn't think he would make it. Not only is Tjay alive and well, but he's practically returned to the same spot he was in before everything went down. In "June 22nd," the New York rapper reflects on the day he almost lost his life.
[the_ad id="102857″]
It's crazy how vivid Lil Tjay's verses are in this song. Throughout "June 22nd," he talks about the people he met that day, the chains he wore, and what he planned to do in the coming weeks. He also describes how everything went down that night. Though the production we get in the track is dramatic as hell, Tjay raps with a level of coldness that tells me he's fully numb to the whole story. It's very chilling to listen to.
I highly recommend listening to "June 22nd" below.
---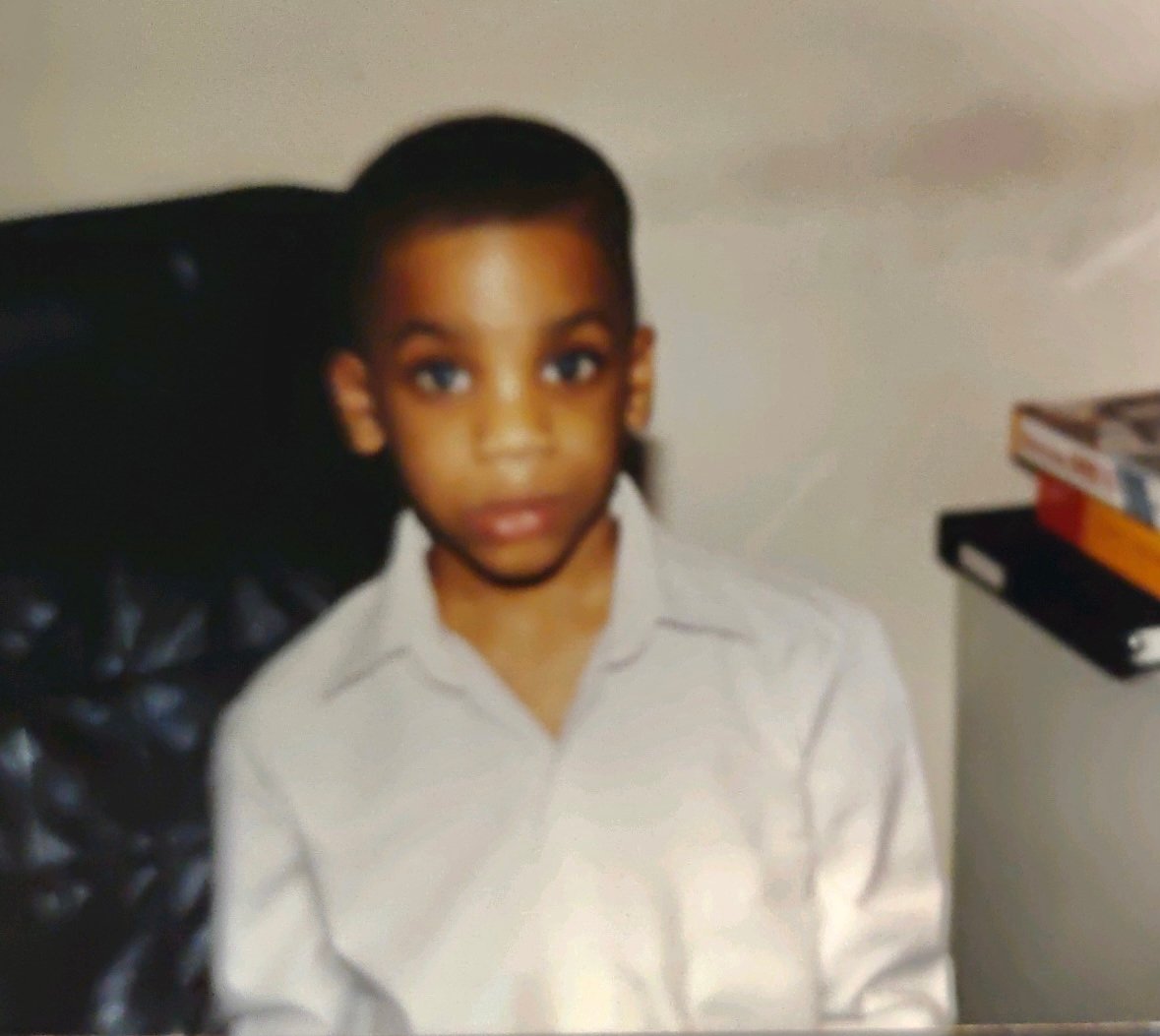 Quincy is the creator of Ratings Game Music. He loves writing about music, taking long walks on beaches, and spaghetti that fights him back.