Blaming Simar/ Pandemica
Bryanna Rain
---
Electronic gets haunting!
Richmond, VA-based musical creative, Bryanna Rain, is a songwriter, vocalist, and author. Rain's way with words has allowed her to shine as a musician, specifically with writing lyrics. This artist also has plenty of experience to back her up. Rain has been recording music since releasing her initial solo EP when she was 13. In addition to pursuing music, the vocalist has also published a picture book, is an animal lover, and enjoys role-playing video games; each aspect are reflected in "Sure Shot" and "Arcades, Aeroplanes." Back in June 2021, Rain released her first single through the Exquisite Noise Label. Her discography is available on Spotify, Apple Music, and her own website. Bryanna Rain's latest drop is the electronic single "Blaming Simar/ Pandemica." The song also has a unique promo video.
Its atmospheric tones, pulsating beats, and soft instrumentals would make you call this a dance hit; however, it's almost precisely the opposite of what you might think. This song is closer to EDM than pop. "Blaming Simar / Pandemica" is intriguing and almost sounds like a psychotic trip. Lines like "Seven years of pain, Non-physical, Color me again, Less miserable" and "I've only got myself to blame, and then, Well there's plenty of blame to go around" are delivered by haunting vocals that add to the song's hypnotic, otherworldly sense. However, you'll still be cranking up the volume and grooving along.
You have to love how much this track promotes creativity. From the moment you press play on "Blaming Simar / Pandemica," your mind will both wander and feel freer than ever, as the song initially takes you from a place where your mind can run rampant with deep and personal thoughts to a place in which you are in total control of your energy. As depicted in the music video to the track below, you can illustrate what you want your life to look like, so why not do that?
We look forward to what Bryanna Rain has in store for us moving forward. As she continues to push boundaries and redefine what alternative pop/EDM music sounds like, we're excited to see what growth looks like for her. With that being said, in the meantime, we highly recommend that you press play below to experience Bryanna Rain's new single "Blaming Simar/ Pandemica." Trust us, you will enjoy both the visuals and the myriad of sounds you hear.
---
---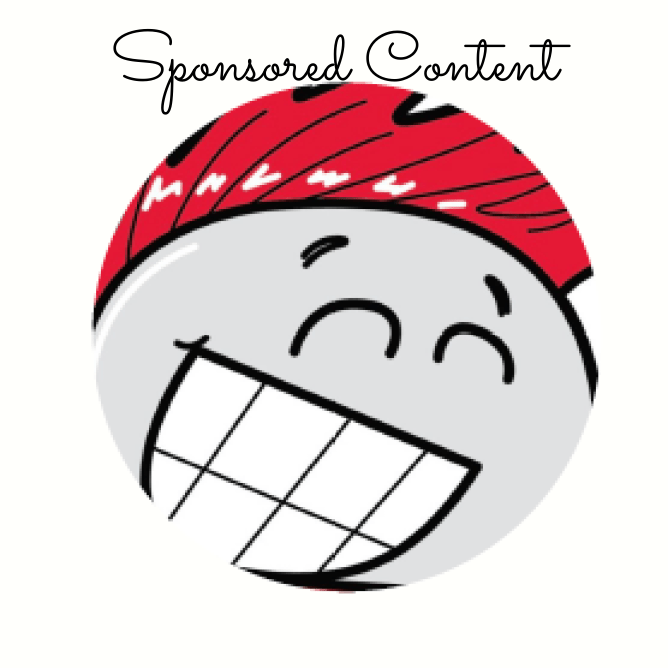 Chicago based writer and creative. Fan of 80's horror, fancy coffee drinks, and late night drives.