DDG tries to solidify his spot as the biggest YouTube rapper in the game with the release of "Maybe It's Me…" (Sorry KSI)
---
STREAM
---
TOP 5
5. Rambo
DDG keeps a clip on him like Rambo (He posts consistently on YouTube, so this song's title is very accurate)…
"Rambo" might just be the most impressive record on this album. In it, DDG displays his ability to out Playboi Carti Playboi Carti, to switch his flows effortlessly, and to hit us with ultra-competitive lyrics. I like this bag for him a lot.
I hate that Playboi Carti caught a stray here, but I think he's truly rap's version of Mark Jackson (Even though Jackson helped build the Warriors, they started winning championships after they fired him).
4. Love For Sale
Somebody call me when loyalty is for sale. I have enough love stashed in my basement freezer.
Do you know what I love about "Love For Sale?" Not a single thing about the song feels forced. The booming, sly production and DDG's subdued melodies are both very easy on the ears, while lyrically, the Pontiac native does a good job of sounding unbothered and like a bigger player than Zion. Music is always better when it sounds naturally made.
DDG's love doesn't sound very expensive (His love got fentanyl in it, y'all)…
---
[the_ad id="102857″]
---
3. Rizz
Of course, a song called "Rizz" is one of the best on this album.
DDG talks his s**t and tells us the vulgar things he wants from his chicks in "Rizz." For whatever reason, his anti-hero approach to the song combined with the Western-like hip-hop beat struck a chord with me. I also want to adopt the rating scale he uses for women for this site (I'ma start calling good albums bust-downs, bro).
Out of all of the slang words I've heard in my life (Including awful ones like "Munch" and "Kizzy"), "Rizz" has to be the worst.
2. Hard On Myself
The DDG we get on "Hard On Myself" is the one that I am very high on.
DDG and Trippie Redd piss me off. When they both want to hit us with high-level bars, they can do just that. Instead, too many times, they rely on singing their asses off. With that being said, in "Hard On Myself," DDG reaches his peak as a rapper. Throughout the song, which is powered by this soulful and hard-hitting beat, he hits us with introspective bars about his career, his romantic life (Or lack thereof), and the drama he has experienced these past couple of years. Overall, I appreciate the steady flows, concise lyrics, and pure confidence DDG hits us with here.
Going from "Hard On Myself" to three versions of "I'm Geekin" is nasty work (I'm only listening to this album on shuffle from now on).
1. I'm Geekin (Ft. Luh Tyler)
Imagine "I'm Geekin" not being labeled the best song on this album…
I don't think "I'm Geekin" is the best track on this album, but based on the reception it's getting from y'all, I guess it is. What I will say is this, though: I think the song is hella unique. It has a catchy hook, boasts fast-paced rap flows that I f**k with, and flows really well. Oh, and Luh Tyler killed his verse on this version that I selected as the best.
When you listen to the album straight through, you will understand why DDG decided to put three versions of "I'm Geekin" back to back to back (The tracks actually merge to create one big song that is less than eight minutes long). The question is this: How many people will listen to this album straight through?
---
SONG BY SONG BREAKDOWN
1. Famous (3/5)
2. Love For Sale (4/5)
3. Trynna Link (3/5)
4. Rambo (4/5)
5. Hands On Me (3.5/5)
6. Rizz (3.5/5)
7. Pioneer (3.5/5)
8. Hard On Myself (4.5/5)
9. I'm Geekin (Ft. NLE Choppa & BIA) (3.5/5)
10. I'm Geekin (Ft. Luh Tyler) (4/5)
11. I'm Geekin (4/5)
12. This Summer (3.5/5)
---
RGM RATING
(C)
Why didn't DDG just call this album "The I'm Geekin Tape?" In all seriousness, it's outrageous that he put three versions of "I'm Geekin" back to back to back on this project (I can't get over this).
Do you know what I find funny about DDG's music? I think the beats he f**ks with are below average. Like, not a single one that I heard on Maybe It's Me… moved me. As a matter of fact, they sound like some s**t I can create on my Casio keyboard. Here's the kicker, though: The beats on the album have unique rhythms, vibes, and elements. In a world where everyone seems to be rapping over the same beats, DDG wins by choosing to rap over tacky/thrift store-sounding beats (I'm definitely complimenting him here).
DDG is hella popular, so I'm surprised that there weren't more people on this album. With that being said, I think the guests that ended up on the "I'm Geekin" trilogy did their thing. Luh Tyler's verse in particular is the one that I think is fire.
Contrary to popular belief, I am so high on DDG's rapping skills, I refuse to do a drug test for the next three weeks. To me, he has the perfect rap voice, solid rap mechanics, and great confidence on the mic. With that being said, as I stated earlier, I hate the fact that he spends most of his time on this album singing his ass off and talking about splashing s**t on women that he barely cares about. If we were to get 5-6 more songs like "Hard On Myself" on this project, I would've been a happy camper. Instead, we got too many songs in which DDG dumbs s**t down. If he wants to retire with a Grammy (As he states in one of the songs), I think he's going to have to come through with music that's just a little more serious…
---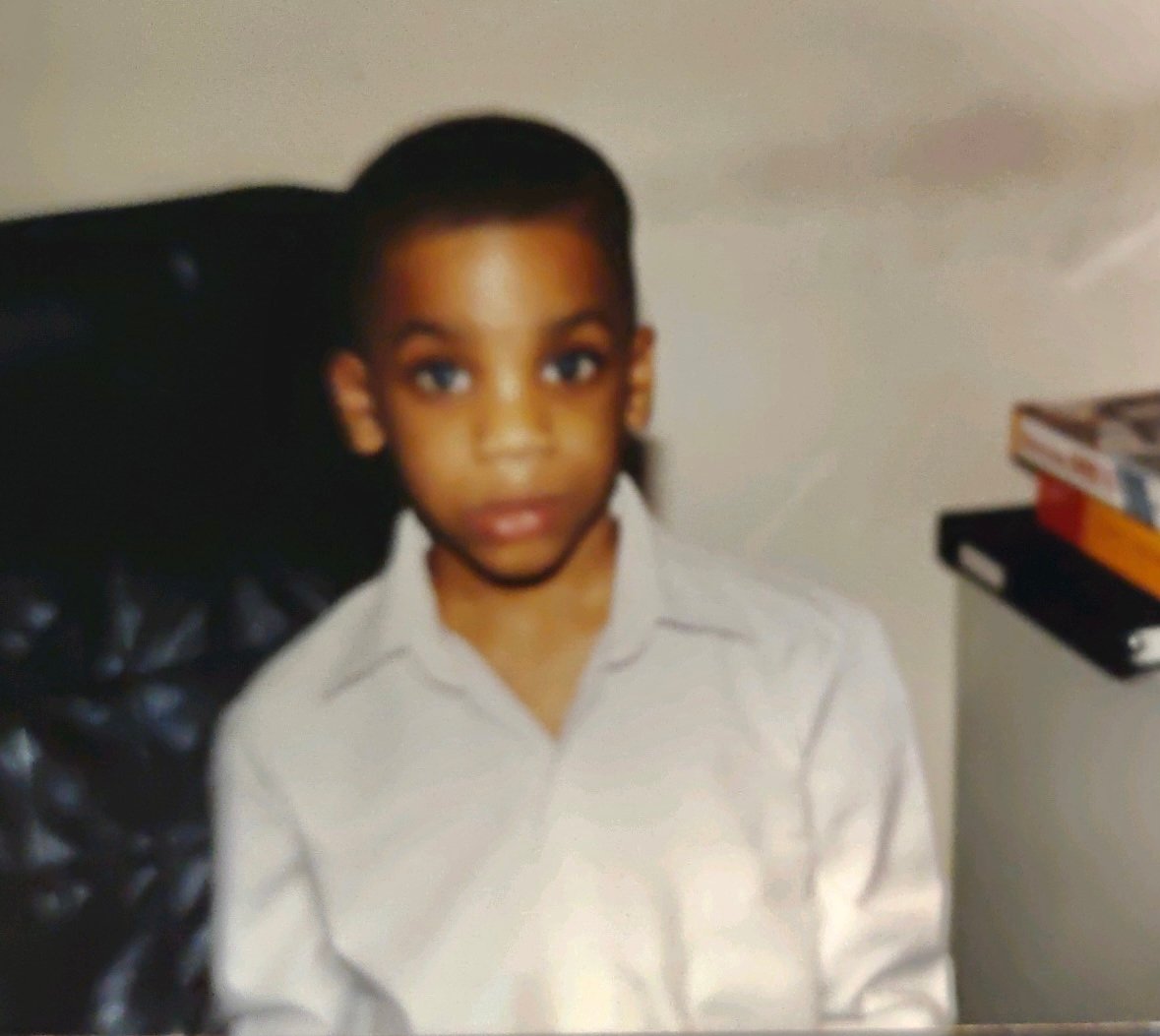 Quincy is the creator of Ratings Game Music. He loves writing about music, taking long walks on beaches, and spaghetti that fights him back.