Tyla Yaweh lets it all out in "Heart Full of Rage 2."
---
STREAM
---
TOP 5
5. Touchdown
"Touchdown" feels like an edgier version of "SUMMER VIBES."
My favorite chorus on this album might be the one we get in "Touchdown." It's long, multi-faceted, and hella infectious. As a matter of fact, the melodies Tyla hits us with throughout this song are fantastic.
Just like in "SUMMER VIBES," "Touchdown" boasts sunny production that will f**k around and have you wishing you were laid out on a beach somewhere. However, lyrically, s**t isn't all that sunny. In the song, Tyla talks about missing his ex, feeling lonely, and relying on alcohol to get him through certain days. For all the people that don't think people who live by beaches are always happy, think again.
4. SUMMER VIBES
"SUMMER VIBES" is the definition of a commercial hit to me.
"SUMMER VIBES" is a smooth banger with pleasant, Post Malone-Esque melodies and production that incorporates elements that capture the carefree, vibrant, and energetic atmosphere of summer. As for lyrically, Tyla talks about enjoying his summer to the fullest by doing what he considers fun; that includes driving down the highway doing 85 MPH and kicking it with that one person he deems as special.
Summers in Florida is unbearable, right? Doesn't it reach like 100 degrees down there at this time?
3. Up In Flames
Ironically, I think this song is flames.
There's nothing like a confrontational alternative hip-hop banger! In "Up In Flames," Tyla Yaweh lets an unlucky woman know that her lies and overall bad behavior led to him moving on from her. Despite the fiery lyrics, the song still has a pretty gentle vibe. Tyla hits us with soothing vocals, while the production is pretty chill (It does have a nice knock to it and a feverish tempo).
2. Stuck (Ft. Ty Dolla $ign)
I'm a sucker for really good music like "Stuck."
I'm pretty sure ninjas sat their whole asses down while they were writing "Stuck." I feel like Tyla Yaweh and Ty Dolla $ign's words are delivered very carefully, their vocals are pure as hell, and the production they do their work over was made by hand. As for lyrically, the two artists do a stupendous job of describing how love can sometimes be harder to shake than a Lizzo insult.
You just don't like music if you don't like this song (Take your non-music liking ass up out of here).
1. Hips Don't Lie (Ft. Yung Bleu)
Imagine taking a hip to court.
"Hips Don't Lie" slaps. First and foremost, I f**k with the uptempo, intoxicating alternative trap beat that powers the song (Kudos to HitMaka). I also rock with how Tyla and Yung Bleu both switch between sounding laidback and overly passionate throughout, creating a format that will have your ears feeling like it's going on a rollercoaster ride. The only thing that's questionable is how Tyla swagger jacks T-Pain's melody from "Buy You A Drink" on the hook…
---
SONG BY SONG BREAKDOWN
1. Release Ya Spirits (3/5)
2. Bad Luck (3.5/5)
3. Up In Flames (4.5/5)
4. SUMMER VIBES (4/5)
5. Touchdown (4/5)
6. Tommy Lee 2 (N/A)
7. Hips Don't Lie (Ft. Yung Bleu) (4.5/5)
8. City Of Dreams (Ft. Chris Brown) (3.5/5)
9. Stuck (Ft. Ty Dolla $ign) (4/5)
10. Lighters Up (Ft. Dej Loaf) (3.5/5)
11. Will I See You Again (3/5)
12. Wake Up (3.5/5)
13. Rockstar Nights (Ft. Toosii) (3.5/5)
14. 1000x (3/5)
15. Sea Sick (4/5)
16. New York Ave (3.5/5)
---
RGM RATING
(C)
Tyla Yaweh exudes a superstar aura from every angle: his appearance, content, musical style, and collaborations. Despite my initial expectation that Tyla's trajectory would skyrocket after the release of his "Tommy Lee" single featuring Post Malone, it seemed like he momentarily faded from the spotlight. The silver lining, however, is that this album serves as a testament to his enduring talent.
So what kind of music do we get in Heart Full of Rage 2? Mainly alternative hip-hop music. The project boasts everything from infectious guitar licks to summery vibes to highly infectious melodies. While I wouldn't say Tyla's voice can win him a music competition, I do think he does a good job of sprinkling what feels like real, authentic emotions into all the songs. Also, he comes across as vulnerable throughout, showing zero fear when it comes to talking about the women that broke his heart. Tyla also has his trill moments. You might hear him talk about his guns in a verse or two (Them Florida dudes ain't sweet).
Surprisingly, I wasn't feeling this album's features. Don't get me wrong, I enjoyed Yung Bleu's verse in "Stuck," but I just didn't need it. Dej Loaf's verse on "Lighters Up" was awful, Toosii's verse on "Rockstar Nights" felt mailed in, and I didn't even get to Chris Brown's verse in "City Of Dreams." I personally believe Tyla is talented enough to carry an album by himself.
Just a little bit of fine-tuning will help this album. There are moments in which Tyla absolutely shines, but there are also moments in which I just wish his vocals sounded a little stronger and more assertive. Whatever the case may be, I think Heart Full Of Rage 2 is enough of a solid listen to enjoy.
---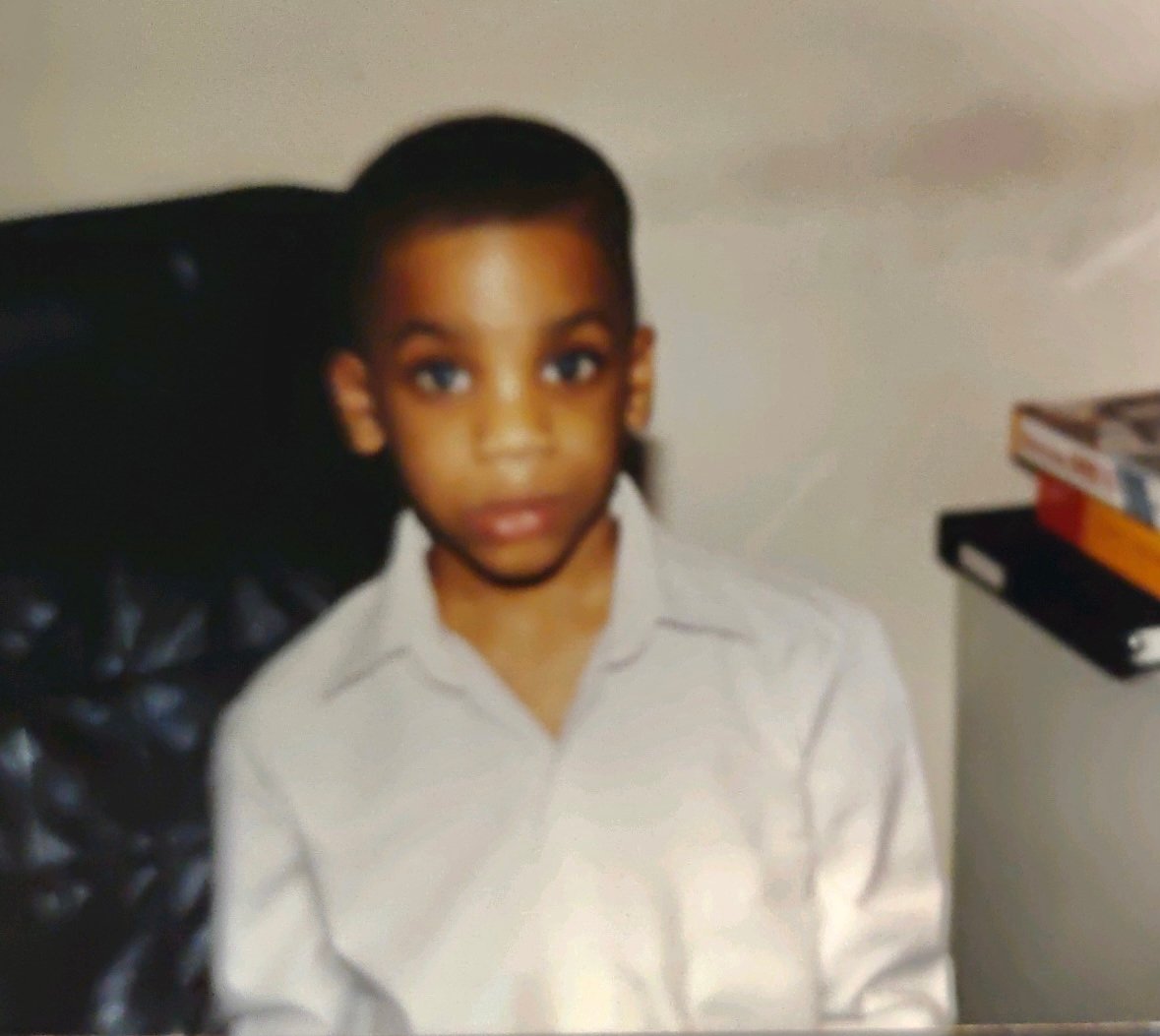 Quincy is the creator of Ratings Game Music. He loves writing about music, taking long walks on beaches, and spaghetti that fights him back.