Quavo pays homage to Takeoff in the powerful "Rocket Power."
---
STREAM
---
TOP 5
5. 11.11
Quavo says, "shut y'all asses up" in "11.11" (He didn't say that directly; I am paraphrasing).
Quavo definitely sounds gassed up, reenergized, ready for smoke, and hella motivated in "11.11." Across the duration of the song, which is underpinned by what I personally consider to be the album's finest beat (characterized by its action-packed, dramatic nature and abundant bass), Quavo maintains a steady and unwavering flow, accompanied by an assertive tone. Through this delivery, he delves into topics such as his family's affairs, his strategies for coping with the loss of Takeoff, and his aspirations to evolve into the utmost expression of himself as he navigates the future. I think this song is the definition of rebounding.
4. Greatness
"Greatness" serves as a fantastic closing to this album.
In "Greatness," Quavo delves into the quest for excellence and underscores the significance of resilience. He also pays homage to Offset and Takeoff, accentuating their collective achievement in forming the "greatest group in the world" in Migos. Although the track carries a tone reminiscent of an emotional award acceptance speech, its sonic character is unmistakably vibrant. Driven by a celebratory beat enriched with lively horns, the song provides a glimpse of Quavo exuding a sense of liberation, joy, and gratitude. This uplifting and appreciative tone is truly a pleasure to experience.
3. Wall To Wall
Wait, is Quavo using DDG's flow from "I'm Geekin?"
Ironically, in the song, Quavo says, "he's not jackin' anyone's style." Maybe DDG secretly stole Quavo's flow. Anywho, "Wall To Wall" might be the biggest club banger on this album. It boasts a catchy-ass hook, reckless lyrics that revolve around taking percs and buying b*tches, and a beat that I can see dudes getting their demon modes activated off. I can't believe I'm saying this, but I think this album needed a knucklehead record like this (It was getting a little too emotional in the room).
2. Back Where It Begins (Ft. Future & Takeoff)
Future, Quavo & Takeoff in "Back Where It Begins" = LeBron James, Chris Bosh, and Dwyane Wade from the 2011 Miami Heat.
This might be my favorite Future feature in years (Say that fast three times). The fervor with which he sings and the raw honesty of his lyrics deeply resonate with me. What adds to my admiration is Quavo's ability to complement Future's intensity by contributing his own heartfelt and emotionally open verse. Lastly, I absolutely love the inclusion of a gritty verse from Takeoff, which not only introduces a refreshing variation but also creates a resonating impact on the overall composition.
1. Patty Cake (Ft. Takeoff)
"Patty Cake" gave me f**king chills.
"Patty Cake" embodies the style of music that Quavo and Takeoff were delivering to us just under a year ago. The track, driven by a booming and horn-infused beat, is a showcase of unabashed braggadocio, fierce competition, and confrontational lyricism. The seamless back-and-forth exchange between the two artists highlights the remarkable chemistry they shared. Takeoff's relentless lyrical assault, akin to delivering successive body blows, underscores his prowess as a rapper and the impactful presence he commanded whenever he hopped on a track. I'm definitely gonna miss tracks like this.
---
SONG BY SONG BREAKDOWN
1. Fueled Up (4/5)
2. Patty Cake (Ft. Takeoff) (4.5/5)
3. Mama Told Me (4/5)
4. Who Wit Me (4/5)
5. Narkedo Speaks (N/A)
6. Hold Me (3.5/5)
7. Where Can I Start (4/5)
8. Wall To Wall (4/5)
9. Turn Yo Clic Up (Ft. Future) (3.5/5)
10. Back Where It Begins (Ft. Future & Takeoff) (5/5)
11. 11.11 (4/5)
12. Galaxy (4/5)
13. Disciples (3/5)
14. Focused (Ft. Young Thug) (3/5)
15. Stain (Ft. Hunxho & BabyDrill) (3/5)
16. Not Done Yet (4.5/5)
17. Rocket Power (3.5/5)
18. Greatness (4.5/5)
---
RGM RATING
(C+)
It's astonishing how swiftly circumstances can change in the world of music. Back on October 7th, 2022, I conducted a review of Quavo and Takeoff's collaborative project, Only Built For Infinity Links, where the topic of discussion revolved around the future trajectory of Migos as a group. Fast forward less than a year later, and Quavo and Offset find themselves grappling with the heartbreaking loss of their fellow group member, Takeoff. This abrupt turn of events is a stark reminder of the unpredictable nature of life and the music industry.
Upon Quavo's initial emergence as a rapper, a prominent aspect that appeared lacking was a clear and compelling artistic purpose, a phenomenon not uncommon among numerous artists. It seemed that his solo endeavors lacked depth and genuine significance. However, in light of the unfortunate passing of Takeoff, it appears that Quavo embarked on a journey of introspection, a transformative process that has elevated his musical identity to new heights. His words now carry a weightier meaning, his vocal deliveries resonate more profoundly, and his collaborations and chosen production exhibit a heightened sense of purpose. In this context, Rocket Power emerges as a profoundly impactful listening experience.
While it's true that specific segments of the album may exhibit occasional dips in audio quality, familiar flows, or less intricate lyricism, the crux of the project lies in its compelling and fervent emotional resonance. At its heart, the album pulsates with a refreshing passion that effectively captures the essence of human emotions. Through the lens of Quavo's grief and subsequent growth, the album emerges as a testament to the universal human experience of loss and resilience. It is a narrative that strikes a chord with all of us who have encountered significant loss, showcasing the journey of navigating through grief and emerging stronger on the other side. In its raw and genuine expression, Rocket Power resonates on a profound level, evoking a sense of shared understanding that transcends its occasional technical imperfections.
---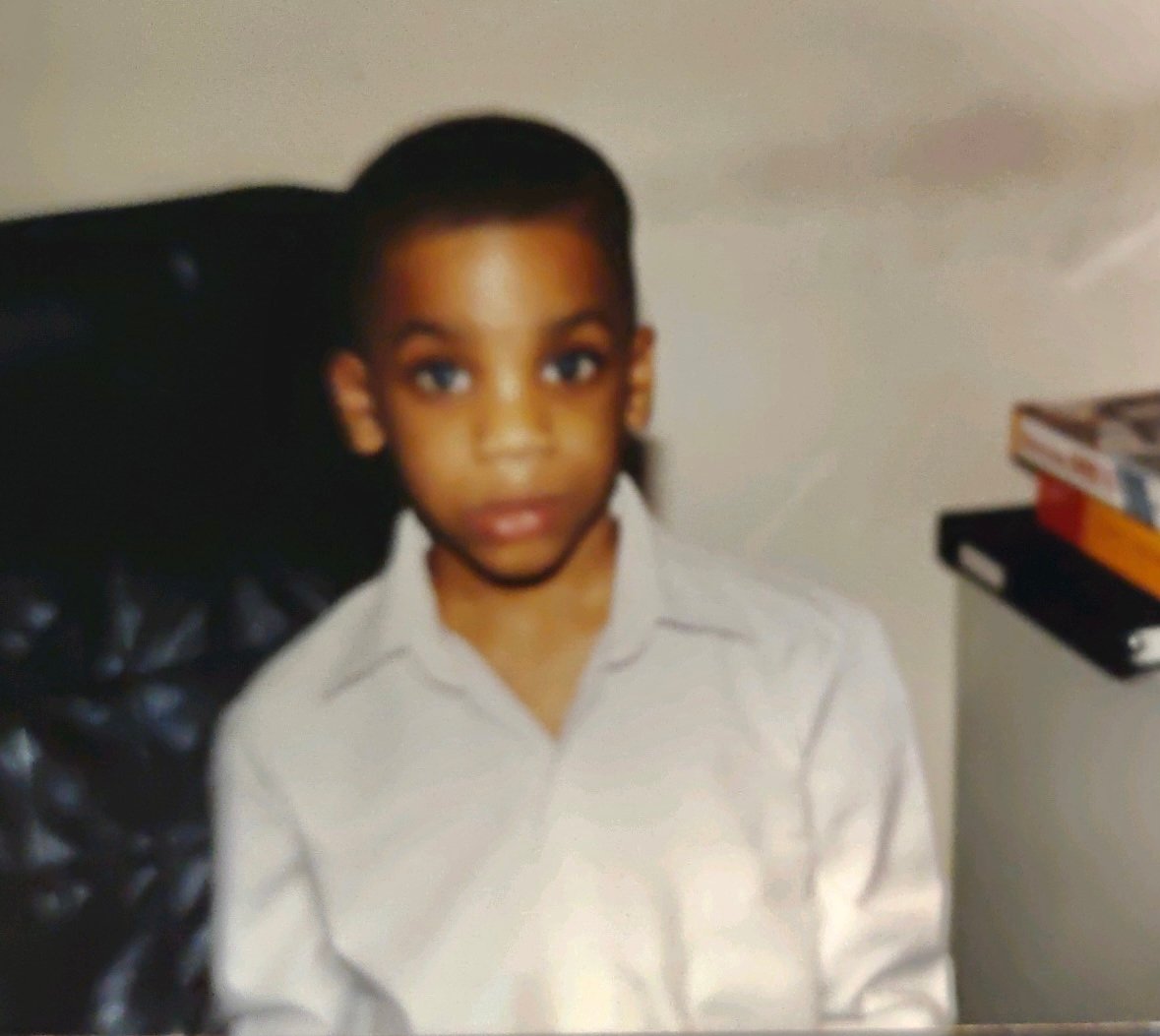 Quincy is the creator of Ratings Game Music. He loves writing about music, taking long walks on beaches, and spaghetti that fights him back.