---
Spaceman Kid Cudi is back!
Since I first heard Kid Cudi, he was on some spaceship s**t. Remember, his debut album was Man On The Moon: End Of Day. With that being said, I think it's pretty dope that he's a part of the new Star Trek cast. To get us hyped for the show, Cudi released a single off its soundtrack called "HEAVEN'S GALAXY."
"HEAVEN'S GALAXY" reminds me of Kid Cudi's old s**t. The song is powered by this intergalactic, heart-thumping, dramatic beat that will definitely have you on cloud 9, 10, and 11. Over it, Cudi hums, na-na-na-na-nas, and hits us with his holiest-sounding vocals. As for lyrically, he talks about reaching high heights, finding strength within, and overcoming dark times. As I stated up top, if you are a fan of Cudi's old s**t, you will definitely rock with "HEAVEN'S GALAXY."
Kid Cudi needs to be given an honorary ride to the moon. He and Neil deGrasse Tyson are the only ones that make me give a damn about space.
---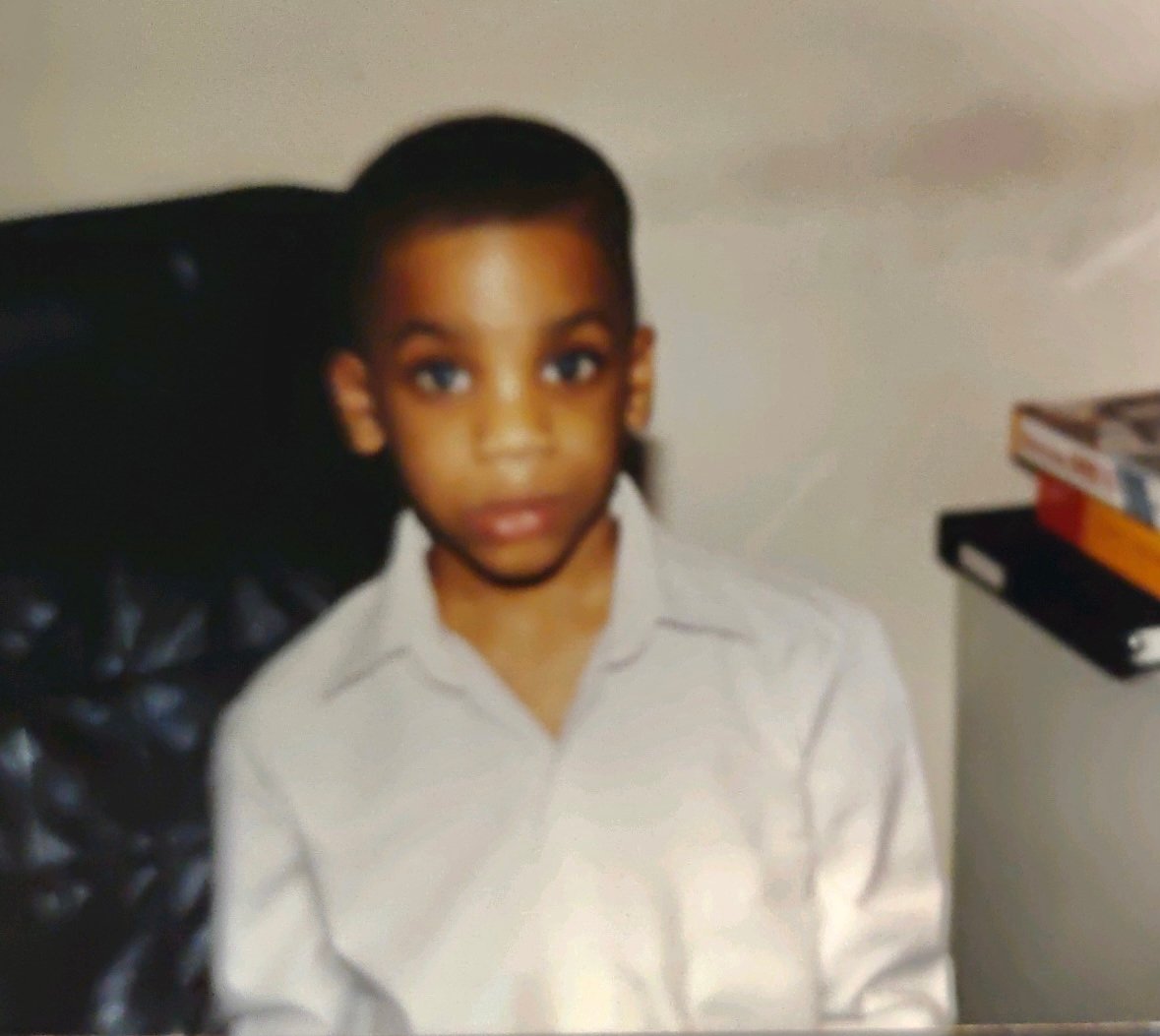 Quincy is the creator of Ratings Game Music. He loves writing about music, taking long walks on beaches, and spaghetti that fights him back.