Offset establishes himself as a top-notch solo act with the release of "SET IT OFF."
---
STREAM
---
TOP 5
5. FINE AS CAN BE (Ft. Latto)
Whenever Offset trades verses with a female rapper >.
When Offset talks about spoiling chicks, hits us with a slight melody in his raps, and sounds close to fumbling with his words, he's unguardable. He does everything I just mentioned in "FINE AS CAN BE."
No matter what a song is about, Latto will come across as competitive. In "FINE AS CAN BE," a track about giving women more than dates at Cheesecake Factory, she aggressively raps about her chopper, having bomb coochie, and buying anything she wants for herself. She didn't understand the assignment but put up a good verse, so it's all good.
4. FAN
Offset did the greatest switch-up of all time in "FAN."
Interestingly, "FAN" starts off sounding dramatic as hell. In the song's first minute, Offset relies on dramatic vocals to let listeners know everyone he doesn't f**k with. Eventually, the beat undergoes a transformation, taking on a vibe reminiscent of Three Six Mafia. From this point, Offset's demeanor becomes lively and carefree as he expresses a readiness to engage in questionable activities involving women and drugs. Is it disgraceful to say that I prefer the latter version of the rapper?
3. WORTH IT (Ft. Don Toliver)
Throw some Diddy adlibs on this s**t, and you'll have a classic.
"WORTH IT" is directly out of Bad Boy's playbook. The song features your traditional R&B chorus, handled by Don Toliver, paired with two traditional/emotional rap verses by Offset and an old-school beat that gives me "I Don't Wanna Know" vibes. As for lyrically, what we get from the two artists is juicy lyrics that revolve around relationship issues, unfaithfulness, and romantic trips that you and I can't afford.
2. SAY MY GRACE (Ft. Travis Scott)
I usually don't think songs with Godzilla-like beats age well, but "SAY MY GRACE" has a good mix of meaningful lyrics and epic vibes.
Offset sticks his chest out like Janet in "SAY MY GRACE." In his verses, he talks about kicking the devil's ass, destroying his opps, and making tons of money. He also asks GOD why he took away some of the people he loves, which adds a layer of gloom to the track.
As much as I like Offset's verse in "SAY MY GRACE," it's Travis Scott who's the star of the show. I just love how Scott's robotic vocals and steady flows layer on top of the song's triumphant beat. Like, s**t takes a notable turn for the good as soon as he comes on.
1. JEALOUSY (Ft. Cardi B)
Relationship goals at its finest.
"JEALOUSLY" sounds like the ultimate "f**k you" to all the haters who didn't think Offset and Cardi B's marriage would last this long. Their chemistry in the song is impressive (I especially enjoy how Offset is the one that comes with the quick flows and gritty energy, while Cardi B comes with the explosive, in-your-face energy). Individually, they both do a fantastic job of talking their s**t and defending themselves against their naysayers. Overall, this song defines a co-ed tag team you don't want to f**k with.
---
SONG BY SONG BREAKDOWN
1. ON THE RIVER (4/5)
2. SAY MY GRACE (Ft. Travis Scott) (4.5/5)
3. WORTH IT (Ft. Don Toliver) (4/5)
4. BROAD DAY (Ft. Future) (4/5)
5. FAN (4/5)
6. FREAKY (Ft. Cardi B) (3/5)
7. HOP OUT THE VAN (3.5/5)
8. DON'T YOU LIE (3.5/5)
9. I'M ON (3/5)
10. BIG DAWG (3/5)
11. NIGHT VISION (3.5/5)
12. SKYAMI (Ft. Mango Foo) (3/5)
13. DISSOLVE (3.5/5)
14. FINE AS CAN BE (Ft. Latto) (4/5)
15. BUSS MY WATCH (3/5)
16. DOPE BOY (Ft. Young Nudy) (4/5)
17. PRINCESS CUT (Ft. Chlöe) (3.5/5)
18. JEALOUSY (5/5)
19. BLAME IT ON SET (4/5)
20. UPSIDE DOWN (3.5/5)
21. HEALTHY (3.5/5)
---
RGM RATING
(C)
For whatever reason, Offset doesn't get the credit that he deserves (We can't blame racism because it's you black people that are streaming his s**t). If you think about it, he hasn't put up a lousy verse, he has a very dynamic rap style, and he talks about what the jits and grown folks want to hear. With the release of this album, he also proves that he's pretty solid at putting together complete, entertaining bodies of work.
In a nutshell, SET IT OFF can be summed up like this: the tracks featuring guest artists are outstanding, while the solo tracks are merely decent. It's not that he's uninteresting; instead, I sense he's more driven when collaborating with other artists. With that said, kudos to Cardi B, Travis Scott, Latto, and Future for significantly enhancing the songs they contributed to.
Offset has consistently been my preferred Migos member, primarily due to his intricate, tongue-twisting rapping style. In SET IT OFF, we get that, in addition to engaging verses encompassing a wide range of themes, from braggadocios to introspective to reckless s**t. When 'Set raps with a sense of determination and intensity, he truly stands out. However, I wasn't always a fan when he tried experimenting with different melodies and styles (I can tell he wanted to channel his inner 21 Savage in "BIG DAWG" and his inner Quavo in "DISSOLVE"). Despite the exceptional, dark production that provides a perfect backdrop, there were moments when I felt Offset didn't fully align with it as I had hoped. Also, some of the songs sounded very low quality.
I'll keep it a stack with you: This album should be way better than this. I thoroughly appreciate its cohesion, the quality of the production, and the topics Offset delves into. However, I feel like it features a bunch of album fillers that boast somewhat purposeless verses. I do Offset was able to do just enough to let people know that he belongs as a solo artist.
---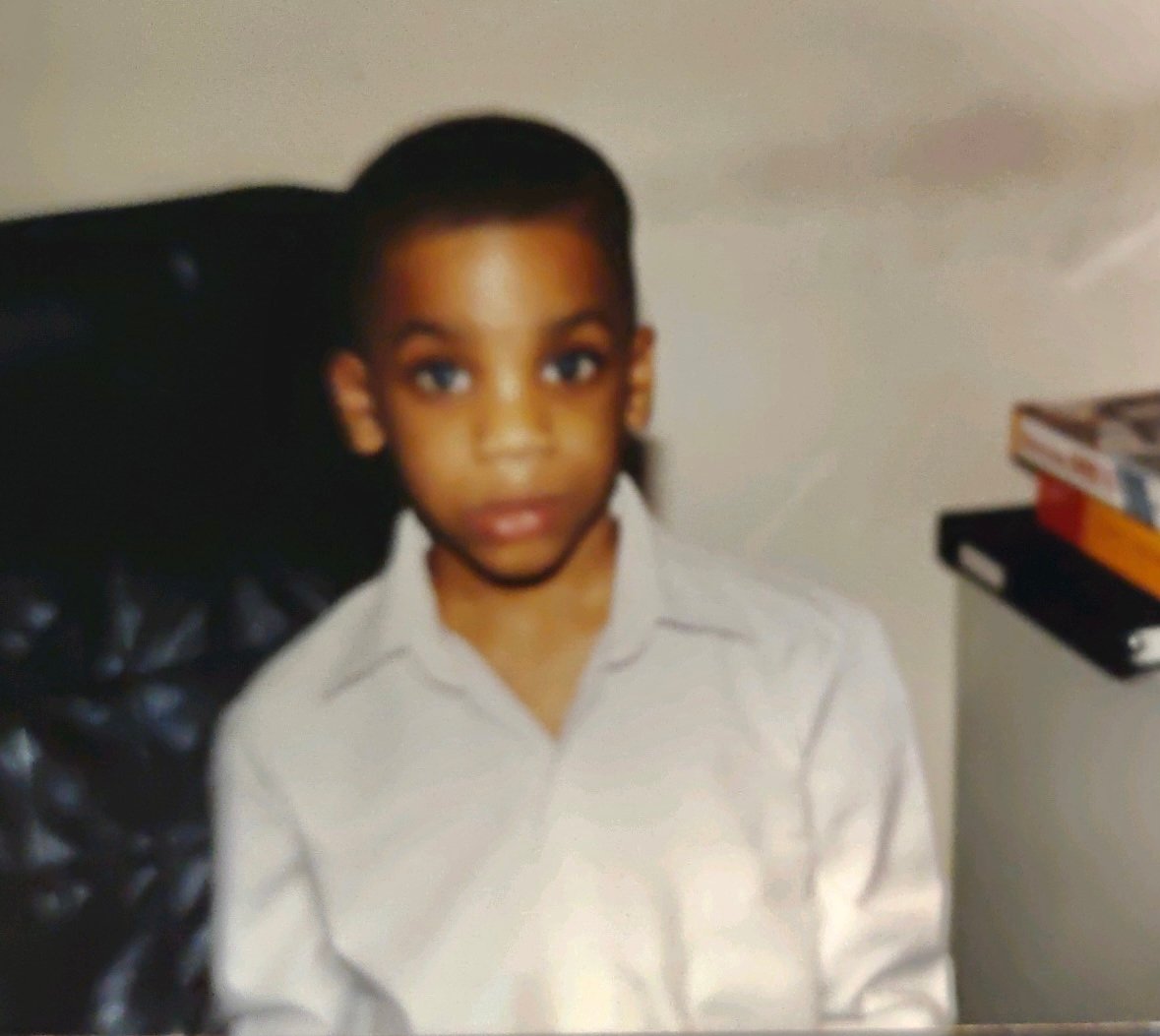 Quincy is the creator of Ratings Game Music. He loves writing about music, taking long walks on beaches, and spaghetti that fights him back.