Westside Gunn has plenty of surprises in his last studio album, "And Then You Pray For Me."
---
STREAM
---
TOP 5
Honorable Mention. FLYGOD 2x
I wish "FLYGOD 2x" was longer.
I usually don't love Wetside Gunn songs with only Westside Gunn, but I think "FLYGOD 2x" boasts a great boom-bap beat and both excellent flows and confident bars from Westside. I even enjoyed the outro to the song.
5. Kostas (Ft. Conway The Machine & Benny The Butcher)
Please don't tell me this song is named after Giannis' brother who can't make an NBA roster…
I will always put a song featuring Westside Gunn, Benny The Butcher, and Conway the Machine on any top 5 list. I love it when they link up.
In "Kostas," Benny and Conway hit us with some of their most dynamic flows, while Westside comes across as the ultimate troll (Which he's good at doing). As for lyrically, they all come across as new ninjas who are one wrong move away from going back to the illegal s**t they used to do.
I'm not sure I love the Tay Keith beat that powers this song. I do think it's cool hearing Westside, Conway, and Benny rap over some different s**t, though.
4. MR EVERYTHING (Ft. Jeezy)
S**t, Thug Motivation 101 Jeezy makes an appearance on this track.
Westside Gunn is a genius. "MR EVERYTHING" boasts everything you would want out of a Jeezy track: low-quality audio, DJ interruptions, random explosions, and a beat with an action-packed vibe. Jeezy shines in the song, too. In it, he does tons of bragging and speaks on the street rules he follows. The only thing Westside could've done better is get out of the way (I feel like his verse is slightly awful).
3. The Revenge of Flips Leg (Ft. Rome Streetz)
Why couldn't we get more songs like "The Revenge of Flips Leg" on this album?
"The Revenge of Flip Legs" epitomizes a street record. In the song, which is powered by easily the grittiest beat on this album, Rome Streetz and Westside Gunn trade tough-ass verses about the fine-ass chicks they are smashing, the brawls they've been having with the devil, and the robberies they've gotten away with. Funnily, in between their verses is this church snippet that completely changes the song's vibes, pace, and innocence.
2. AND THEN YOU PRAY FOR ME (Ft. KayCyy)
I can argue that this is easily the best track on this album. I don't want to say that because I feel like it doesn't belong on it.
I'm so high on KayCyy that I can't drive. I think he has an outstanding ear for music and a great voice. In "AND THEN YOU PRAY FOR ME," KayCyy puts up an A+ performance. Throughout the song, he switches between a passionate singer and an aggressive rapper, hitting us with lyrics that speak of his faith and resilient mindset. On some real s**t, I needed this inspired performance on this album.
1. Mamas PrimeTime (Ft. JID, Conway The Machine & Cartier A Williams)
We need to pay extra for hearing JID spit over a Griselda beat.
As good as Conway The Machine and JID are in this song (And they are damn good), I do think Westside Gunn puts up a pretty good tone-setting verse to get things started.
JID keeps it simple in "Mamas PrimeTime." He leaves the tongue-twisting flows at home and employs this raw, slow-paced rap delivery that lets you hear his thoughts about MAGA people, blue and red pills, and his competition's work. On some real s**t, he puts up his hardest verse to date here.
Conway The Machine sounds like he was clipping his nails while rapping his verse in this song. He sounds distracted as he talks about the big money he makes and the luxurious lifestyle he lives these days.
The tap dancing we get at the end scared me. I feel like it's some s**t Westside Gunn pulled from 1913.
---
SONG BY SONG BREAKDOWN
1. FLYGOD DiD (N/A)
2. Mamas PrimeTime (Ft. JID, Conway The Machine & Cartier A Williams) (4.5/5)
3. Kostas (Ft. Conway The Machine & Benny The Butcher) (4/5)
4. 1989 (Ft. DJ Drama & Stove God Cooks) (3/5)
5. Suicie In Selfridges (Ft. DJ Drama) (3.5/5)
6. KITCHEN LIGHTS (Ft. Stove God Cooks) (4/5)
7. FLYGOD 2x (4/5)
8. DunnHill (Ft. Rick Ross) (3/5)
9. House of GLORY (4/5)
10. JD Wrist (Ft. Estee Nack, Trap-A-Holics, Stove God Cooks) (3.5/5)
11. Disgusting (Ft. Giggs) (3/5)
12. Chloe (Ft. Ty Dolla $ign) (2.5/5)
13. LL BOOL GUNN (3/5)
14. Babylon Bis (Ft. Stove God Cooks) (3.5/5)
15. Ultra GriZelda (Ft. Denzel Curry) (3.5/5)
16. Jalen Rose (Ft. Boldy James) (3.5/5)
17. Steve and Jony (Ft. Est Gee) (3/5)
18. MR EVERYTHING (Ft. DJ Swamp Izzo & Jeezy) (4/5)
19. Freddy Js (Ft. Peezy) (2.5/5)
20. The Revenge of Flips Leg (Ft. Rome Streetz) (4.5/5)
21. AND THEN YOU PRAY FOR ME (Ft. KayCyy) (4.5/5)
---
RGM RATING
(C)
I don't think Westside Gunn is the greatest rapper of all time, but I do think he puts together bodies of work that are unique and entertaining. That said, I just wasn't feeling this album much. It sounds a little too choppy, low quality, and predictable. While I don't have a single issue with the verses we get from most of the guests (As expected, artists like Stove God Cooks, Boldy James, Rome Streetz, and JID do their thing), I feel like Westside's verses feel plainer than usual, there isn't enough randomness within the songs (Westside Gunn is at his best when he adds random clips and s**t to his songs), the best beats are wasted (Jesus, I wanted more rappers spitting over the beat that powers "Suicide in Selfridges"), and things flow bizarrely. However, since Westside Gunn's music is all about aging, I will pray that it will make more sense after listening to it a few more times.
---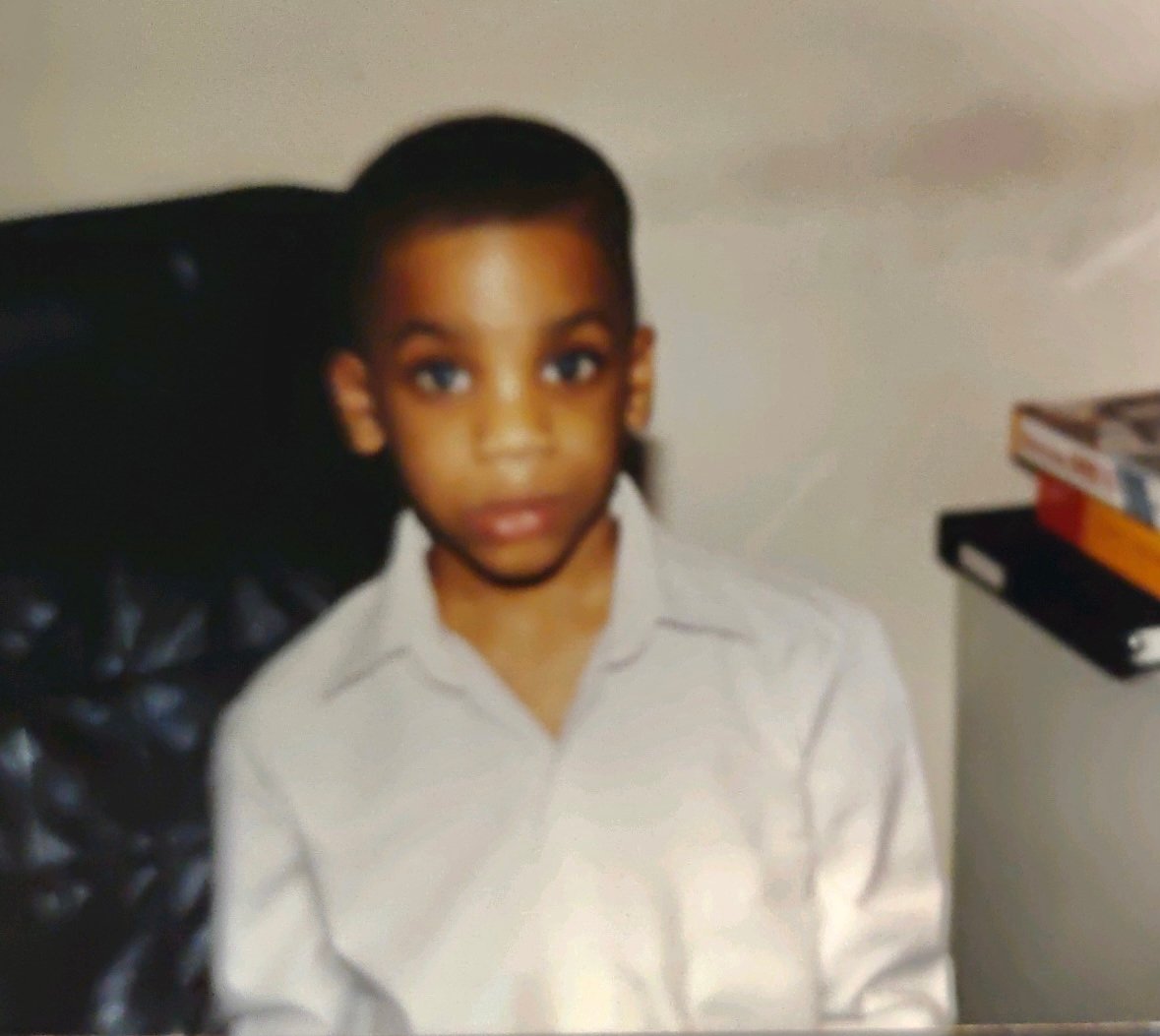 Quincy is the creator of Ratings Game Music. He loves writing about music, taking long walks on beaches, and spaghetti that fights him back.