---
A wonderfully evocative musical experience that's truly irresistible.
The Austrian-based band Exploring Pig is an emerging eclectic group. The band comprises a talented group of friends with rich musical backgrounds. Their versatile sound and style have been described as "Jazz Futura" and "Jazz meets 70's porn." Influenced by American pop culture and their mascot, Ebɛr, the band radiates a feel-good, genre-defying sound with their vibrant fusion of jazz, hip-hop, psychedelic lounge elements, and lo-fi beats. Exploring Pig's latest release is the single "Questloves Yoga Class."
"Questloves Yoga Class" boasts a rich blend of jazzy instrumentals and textured tones, creating a delightfully dynamic soundscape that stirs the senses. The song seamlessly weaves elements of jazz, hip-hop, and alt-rock, resulting in a truly magical evocative fusion of genres and styles. With its infectious energy and many soul-stirring moments, Exploring Pig delivers a transformative tune that will take you on an unforgettable musical journey. So, hit that play button and immerse yourself in the sonic sounds of "Questloves Yoga Class."
---
---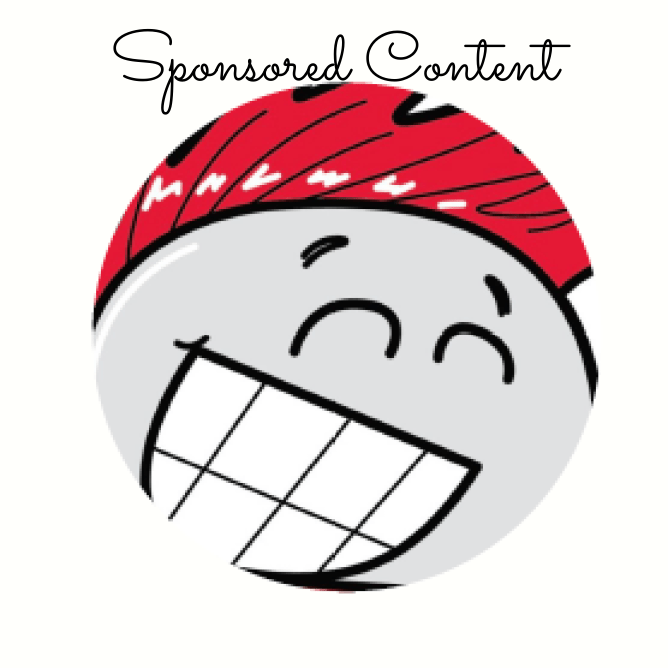 Chicago based writer and creative. Fan of 80's horror, fancy coffee drinks, and late night drives.