City Girls establish their dominance in "RAW."
---
STREAM
---
TOP 5
5. Static (Ft. Lil Durk)
Bruh, Durk ate in this song.
I didn't anticipate Lil Durk delivering his best verse of the year on a City Girls album. In "Static," we are treated to an assertive, focused, and demonic performance from the Chicago rapper, which harmonizes perfectly with the menacing beat that underpins the song. But don't underestimate Yung Miami and JT's contributions. I appreciate how ready for smoke they sound throughout the track, particularly on the hook. This is definitely certified fighting music.
4. Good Love (Ft. Usher)
I hope City Girls compensated Usher generously for the outstanding performance he delivered in this song. That negro sings like his life depends on it.
As a matter of fact, Usher's chorus is the highlight of "Good Love." Though it sounds slightly generic (I can find you about seven hooks from 2000 that sound just like it), it's impossible to overlook the passion and infectious melody he brings to it. On the other hand, City Girls stay true to their raw and ratchet personas in the song, which some may appreciate and others won't (Their raps do sound a little weird layered on top of the Body by Jake-ass beat). Nevertheless, this is one of the few songs on the album that I believe will appeal to people of all ages.
3. Work For It
This is for those of y'all who wanted to hear the "Drop it Like It's Hot" beat again.
"Work For It" will go crazy in clubs. People will likely appreciate the flipped version of the "Drop It Like It's Hot" beat that serves as the song's foundation. They'll also enjoy the slick and catchy hook, JT's reference to Lil Uzi Vert, the way the two women ride the beat, and the overall trendy vibe of the track.
Can you believe there are teenagers with mustaches who have never heard "Drop It Like It's Hot" before…
2. Wigs
This is City Girls' version of "Air Force Ones."
Apparently, if you are a chick with a bunch of wigs, you're her. In "Wigs," City Girls proudly boast about their extensive collection of wigs, embracing the power these wigs give them and their ability to attract men who would go to great lengths for their attention. While my description of the song's theme might make it sound somewhat corny, the girls' lyrics are delivered with a strong and confident attitude. Additionally, the beat accompanying the track is one of the best on the album.
1. Emotions (Ft. Muni Long)
I love a good R&B/Hip-Hop record like "Emotions."
If we're getting technical here, "Emotions" is easily the best song on this album. It boasts a fantastic chorus delivered by Muni Long (I admire the passion she infuses into it), a booming yet smooth R&B beat that will undoubtedly test your car's speakers, and, in my opinion, very relatable and honest verses from JT and Yung Miami. Do I particularly enjoy the singing part that the latter contributes? Not really. Do I think their rap styles complement the beat well? Not entirely. However, I believe JT and Miami managed to leave their mark on the song without undermining all the hard work put in by Muni Long.
---
SONG BY SONG BREAKDOWN
1. RAW (N/A)
2. Piñata (3/5)
3. Static (Ft. Lil Durk) (4/5)
4. No Bars (3.5/5)
5. Line Up (2.5/5)
6. Show Me The Money (2.5/5)
7. Emotions (Ft. Muni Long) (4/5)
8. Fancy Ass Bitch (Ft. Juicy J) (3.5/5)
9. Good Love (Ft. Usher) (3.5/5)
10. Work It (4/5)
11. I Need A Thug (3.5/5)
12. Flashy (Ft. Kim Petras) (3/5)
13. Wigs (4/5)
14. Face Down (3.5/5)
15. What You Want (3.5/5)
16. Tonight (3/5)
17. Survive (2.5/5)
18. Fuck The D To The A (2.5/5)
---
RGM RATING
(C)
City Girls might be toxic as s**t, but I love them!
Yung Miami and JT are the very definition of unapologetic, and their unfiltered personas have been consistent since their entrance into the music scene. They don't hold back when it comes to sharing their experiences, whether it's about their sex lives, fiery personalities, or their past involvement in scams. Their rambunctious style of rapping may come across as an act, but it's an integral part of their authenticity.
While their lyrics are often explicit, it's essential not to become overly fixated on this aspect, as it can overshadow the musical talent they bring to the table. In RAW, the duo showcases their unique artistry. Their explicit lyrics are undeniably captivating, and they dominate tracks with high-energy, hard-hitting beats. Admittedly, some songs may feel a bit too explicit and raw for some listeners, but if you give it a chance, you'll discover an appreciation for their distinctive style of music.
---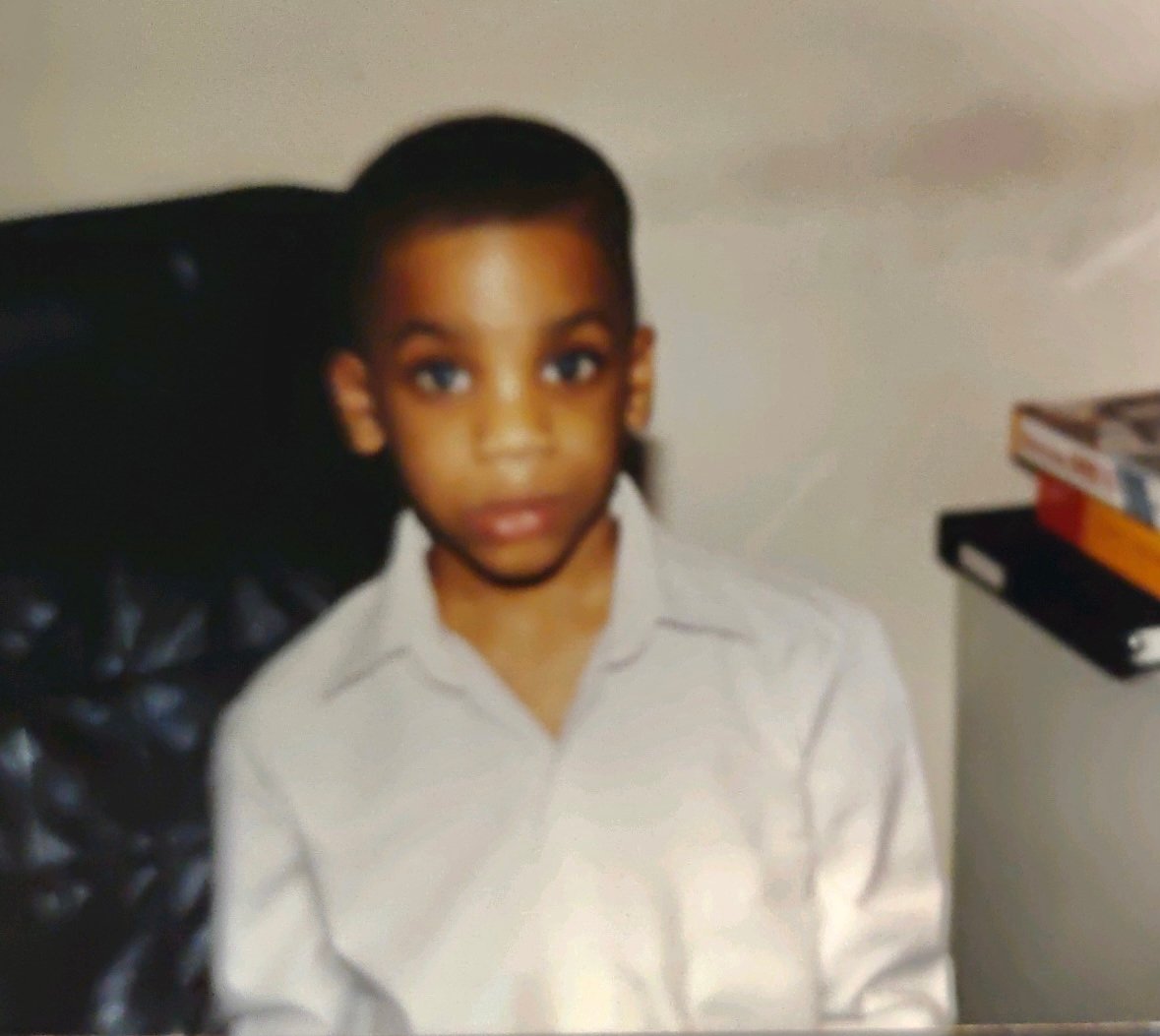 Quincy is the creator of Ratings Game Music. He loves writing about music, taking long walks on beaches, and spaghetti that fights him back.