Ace Hood shows off his versatility in "B.O.D.Y."
---
STREAM
---
TOP 5
5. Money (Ft. Cash)
If you threw Sexy Redd on this song, it would've gotten a worse grade from me. I'm glad Ace didn't.
I don't love this song's beat (I just think it has too many funky elements). However, I enjoy how Ace Hood attacks it, throwing everything from tongue-twisting flows to robotic vocals at it. When you throw his braggadocios lyrics into the equation, you get something worth a listen. As for Cash, who sounds eerily similar to Key Glock, he adds some random ninja energy to the track, which actually helps.
4. Hood Baby (Ft. Jackboy & Slim Diesel)
I'm a little surprised that I enjoyed this song…
In my opinion, "In My Bag" features the best chorus on this album. Slim Diesel, an artist I am unfamiliar with, delivers a genuine, highly infectious, and appropriately gritty chorus. Ace Hood and Jackboy complement Slim's contributions masterfully. While Ace Hood employs a mellow rap style to express his desire to build a deep connection with his partner, Jackboy delivers a heartfelt verse touching on his challenging journey to success and his commitment to spoiling his loved one. Overall, this track is a subtle yet solid addition to the album.
3. Energy
"Energy" is inspirational workout music (There's definitely a place for these kinds of songs in the world).
Everything Ace Hood does well as a rapper, he does in "Energy." He seamlessly transitions between various flows, hitting us with fast-paced ones most of the time. He also hits us with lyrics that straddle the line between motivational and competitive, he hits us with lyrics about growth, and lastly, he hits us with a heart-pumping hook. See what happens when you gas Ace up with the perfect beat?
2. Feelin You
This is one of the better hip-hop love songs I've heard this year.
One thing you'll learn about Ace Hood while listening to this album is that he is a chorus killer. In my opinion, the best chorus HE puts up in this album is in "Feelin You." It's extremely contagious and strikes the right balance of sounding p and romantic. As for his verses, they feature Lil Durk-esque flows and lyrics that would make a chick feel hella special. All in all, this song is impossible to hate.
1. Uncomfortable Truth (Ft. Benny The Butcher & Millyz)
Everyone on this song is underrated more than Shai Gilgeous-Alexander.
"Uncomfortable Truth" features a hard-hitting and soulful hip-hop beat that's tailor-made for true lyricists. Ace Hood opens the track with a verse that reflects his positive outlook and forward-thinking mindset. Benny The Butcher follows suit, addressing themes of betrayal and subpar rappers. Millyz rounds it out with a verse touching on topics like his crew of shooters and complicated relationships. What stands out is the unwavering motivation that stems from each artist; it's so palpable, you can practically feel it through your speakers. Also, their flows are seamless, and they exude confidence throughout the track.
---
SONG BY SONG BREAKDOWN
1. OMG (4/5)
2. Energy (4/5)
3. Feelin' You (4/5)
4. Best Time (4/5)
5. Desire (Ft. Rotimi) (2.5/5)
6. Beyond It (3.5/5)
7. Wet Me (3.5/5)
8. Money (Ft. Cash) (4/5)
9. Hood Baby (Ft. Jackboy & Slim Diesel) (4/5)
10. She Never Understood (3.5/5)
11. Uncomfortable Truth (Ft. Millyz) (5/5)
---
RGM RATING
(C+)
Ace Hood's album B.O.D.Y. showcases his growth as an artist and his unwavering authenticity. This project offers a nice blend of infectious hooks, powerful lyrical content, and impressive guest appearances.
One of the standout features of B.O.D.Y. is the infectious hooks, masterfully handled by Ace Hood himself. These hooks are not only catchy but also provide a strong foundation for each track, drawing listeners in from the very beginning. Ace Hood's ability to craft memorable hooks adds an extra layer of appeal to the album.
Lyrically, Ace Hood delves into a range of topics, from personal growth and authenticity in the streets to relationships and sex. His lyrics are thought-provoking, offering listeners a glimpse into his experiences and reflections. Whether he's reflecting on his journey or discussing the complexities of relationships, Ace Hood's lyrical prowess shines throughout the album.
The guest appearances on B.O.D.Y. are another highlight. Rappers like Jackboy, Benny Butcher, and Millyz bring their own unique styles to the project, contributing to the album's diverse sonic landscape. Their verses complement Ace Hood's performances, adding depth and variety to the tracks they appear on.
The beats on this album strike a perfect balance between R&B and hip-hop, creating a smooth and chill vibe that runs throughout the project. These beats provide an ideal backdrop for Ace Hood's lyrical storytelling and surprise melodies, enhancing the overall listening experience.
Though we don't get a ton of it in B.O.D.Y., I do love the times Ace Hood shows the world his dynamic rap flows. In those times, he sounds his hungriest and most intense. If you followed him since his "Cash Flow" days, this is the reason you love him.
One thing I didn't love about the album was the quality of some of the songs. You can clearly tell which songs garnered the most effort, while you can tell which ones were sort of pushed to the back on the priority list. This is the main reason I cannot give this album anything more than a C+.
In conclusion, B.O.D.Y. is an album that feels like the perfect pocket for Ace Hood. It showcases his growth as an artist, his ability to craft infectious hooks, and his commitment to delivering authentic and compelling lyrical content. With impressive guest features and smooth, chill beats, Ace Hood's B.O.D.Y. is a project that is definitely a solid listen for this week.
---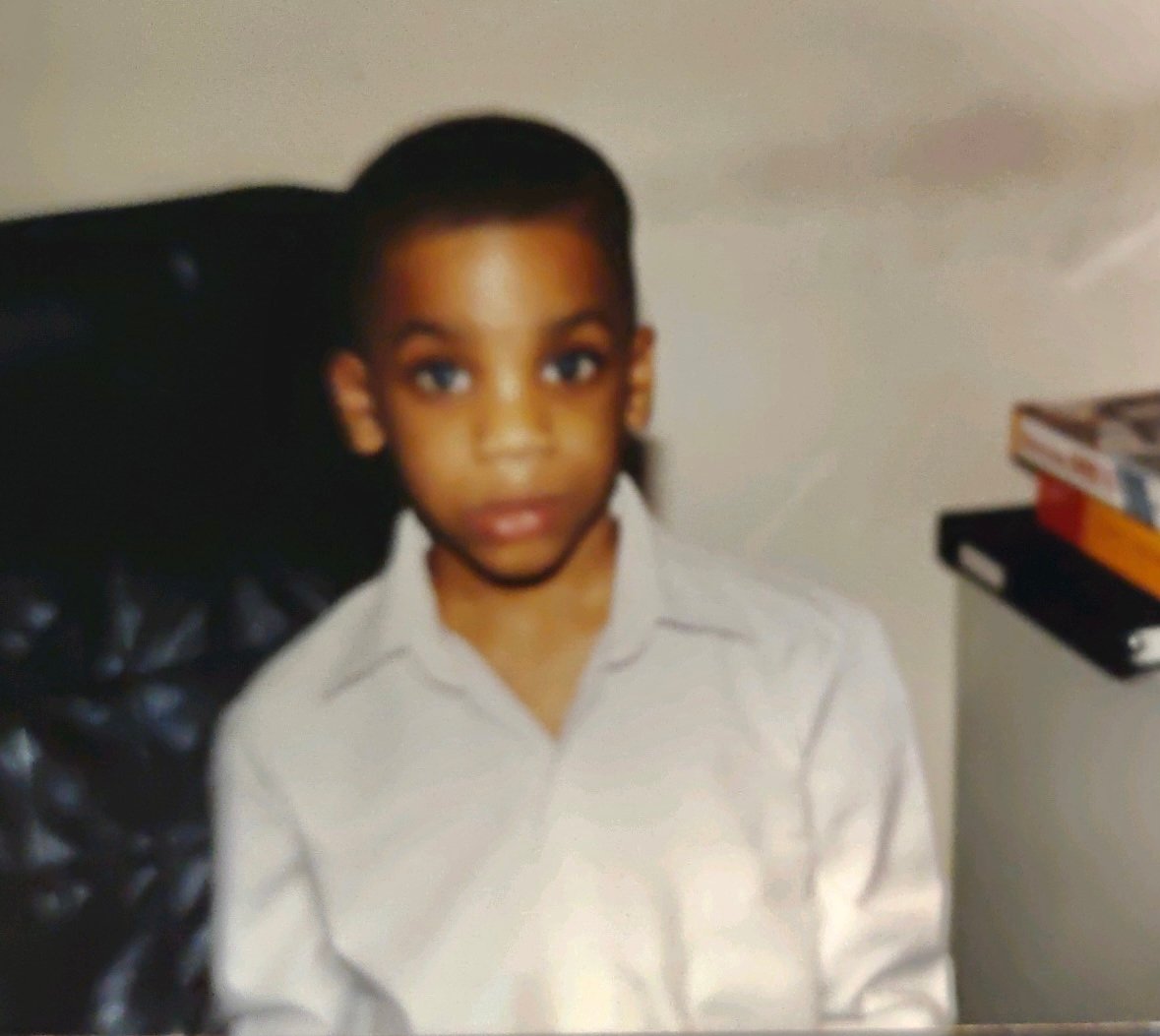 Quincy is the creator of Ratings Game Music. He loves writing about music, taking long walks on beaches, and spaghetti that fights him back.