Jeezy returns to prime form in "I Might Forgive… But I Don't Forget."
---
STREAM
---
TOP 5
5. Since Pac Died
This might be the realest track Jeezy has released to date.
In "Since Pac Died," Jeezy pours his heart out nonstop. Throughout his verses, he talks about being a better person, a better father, and someone who has learned from his mistakes in the past. Initially, it was the beat that caught my attention, with its exuberant horns and army-like feel. However, as the track played on, it was Jeezy's raw emotions that struck a chord with me the most.
4. I Might Forgive
Jeezy's ready to dunk on the folks who thought he was finished.
In "I Might Forgive," Jeezy practically says "f**k you" to all of the people who say he is washed up. Though I do wish the flows he raps with sounded a little more dynamic, I do like the track's booming, hard-hitting beat and how Jeezy unapologetically calls out his competition and makes wise quotes about being an everlasting figure.
Jeezy has done more than enough in the past to deserve his flowers.
3. If I'm Being Honest
Jeezy has always been one of the most honest rappers on the planet, so this song's title makes perfect sense.
For "If I'm Being Honest," Jeezy reunites with one of his favorite producers in J.U.S.T.I.C.E. League. What they cook up for him is a hella riveting beat that would fit perfectly on an action movie from the 80s. What Jeezy does over the beat is pretty impressive. Not only does he flow exceptionally well, but I love that he sticks to the subject at hand, opening up about his personal issues and the stupid s**t the people around him are doing. All in all, "If I'm Being Honest" has a good mix of introspection, exciting vibes, and good flows.
2. Sad
"Sad" is a certified club banger.
Shout out to 808 Mafia for hooking up Jeezy with a trap Aladdin beat. I can honestly say I've never heard some s**t like it. Jeezy rides the beat excellently and hits us with lyrical content that perfectly highlights what motivates him these days. Do I wish he didn't sound tired in the song? Yes, but he does enough good on it to keep you entertained.
1. Never Had A Bad Day In My Life
This title is cap. You mean to tell me that you never had a day in which you were sick, constipated, or angry at the world?
I just rock with the energy this song gives off. In "Never Had A Bad Day In My Life," Jeezy flaunts his luxurious lifestyle in a way that feels lively and bombastic. When you combine his approach with the uptempo trap club beat, what you get is a certified banger that will make you floss whatever the hell you're proud of. If you're proud of the baking soda in your fridge, throw that s**t in the air like you don't care.
---
SONG BY SONG BREAKDOWN
1. I Might Forgive (4/5)
2. My Name (4/5)
3. No Complaining (3/5)
4. They Don't Love Me (3.5/5)
5. Trust No One (3.5/5)
6. Sad (4/5)
7. Couldn't Lose If I Tried (3.5/5)
8. Rewrite History (4/5)
9. Never Had A Bad Day In My Life (4/5)
10. This Too Shall Pass (3/5)
11. Don't Deserve Me (3.5/5)
12. If I'm Being Honest (4/5)
13. Don't Cheat (3.5/5)
14. Shine On Me (4/5)
15. Keep The Change (4/5)
16. Delusional (2.5/5)
17. Nothin To Prove (3.5/5)
18. Titanic (3/5)
19. Everything About Me Is True (3.5/5)
20. Expectations (3.5/5)
21. Claim To Fame (4/5)
22. What I Gotta Do (4/5)
23. My Intentions (3.5/5)
24. Never Be A Fan (3/5)
25. Sade (3.5/5)
26. Don't Let Up (3.5/5)
27. Since Pac Died (4/5)
28. Free Champagne (3/5)
29. No Choice (3.5/5)
---
RGM RATING
(C+)
Twenty-nine straight tracks of just Jeezy… Somehow, he finds a way to keep things interesting throughout.
Just yesterday, I reviewed Young Jeezy's classic album Let's Get It: Thug Motivation 101. What I like about it is that it features a version of the rapper who sounds like he just got rich off dealing drugs. More than 15 years later, Jeezy sounds completely different… Lyrically, of course. In I Might Forgive… But I Don't Forget, he talks about the flowers he feels like he deserves, all of the s**t he's learned throughout the years, and how thankful he is for the lifestyle he's living today. What's interesting is that, vocally, he still sounds the same. Throughout the album, he relies on raw, unfiltered rap styles to get his points across, over beats that are the definition of trap s**t. While some may come across this project and say the songs sound outdated (I definitely felt that way a good chunk of the time), some will appreciate how much Jeezy stayed true to his original sound. At the end of the day, if you are familiar with his discography and how huge he once was, I think you will enjoy listening to this album. If you aren't fond of Jeezy's style or music, I think you can find his raps to be a little on the blah side. I'm fortunate enough to fall in the former category, so I'm good to go.
---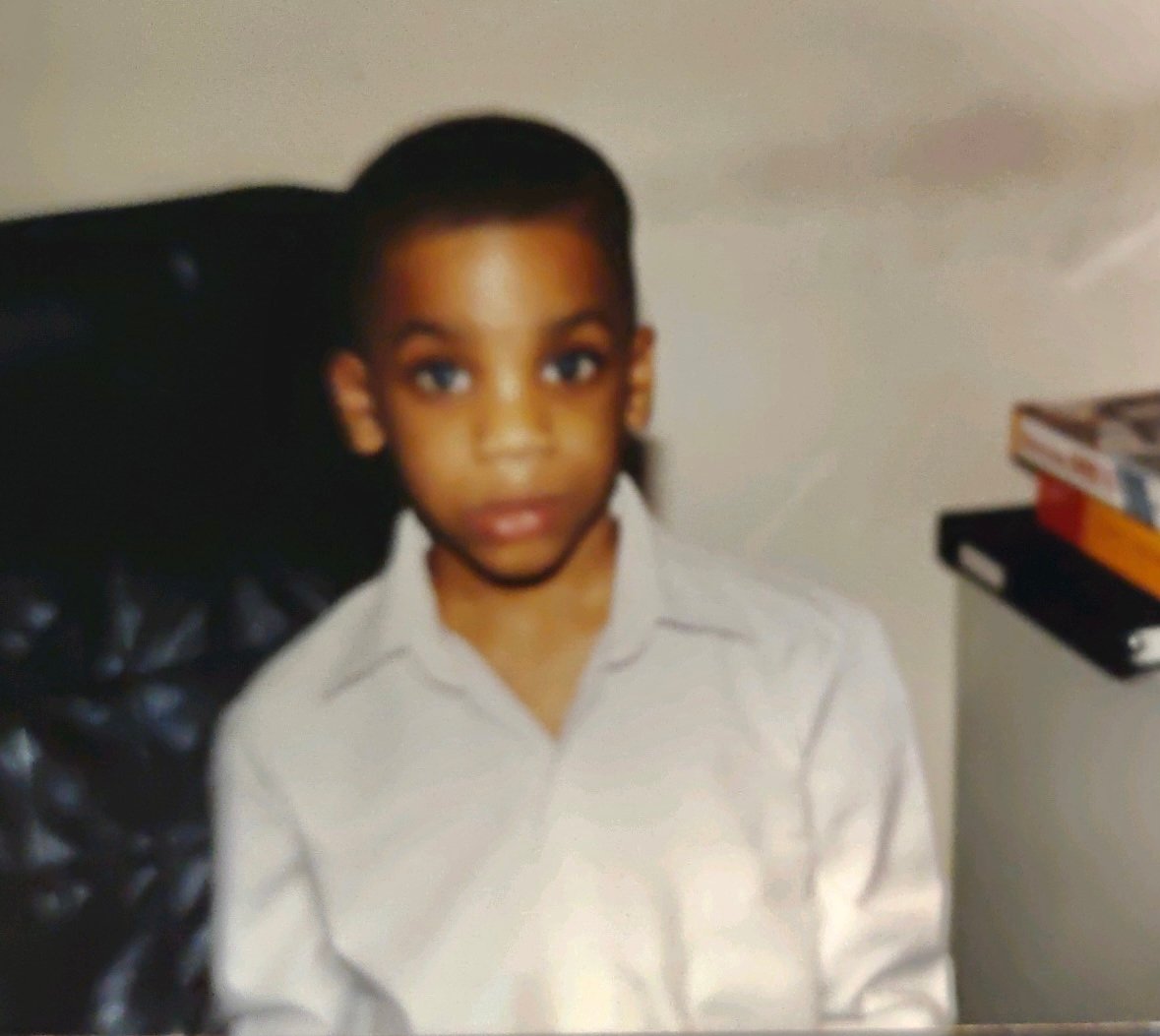 Quincy is the creator of Ratings Game Music. He loves writing about music, taking long walks on beaches, and spaghetti that fights him back.