Trippie Redd finally has unfiltered fun in "Saint Michael."
---
STREAM
---
TOP 3
3. Pray 4 Us
Come on, opening up this album with a song that flips Rich Boy and Polow Da Don's famous "Throw Some D's" beat is unfair.
From a nostalgic standpoint, "Pray 4 Us" is a great listen. The beat alone brought a smile to my face. As for Trippie Redd, while he starts the song sounding excellent (he actually gives me Drake vibes to start), I think he rambles toward the end. His bragging and trash-talking become more and more random, and he introduces this super numb tone that I don't love.
Is this a freestyle?
2. Van Cleef Island
Van Cleef isn't that expensive. I just Googled their brand and saw they have some s**t for 800 dollars.
I don't love "Van Cleef Island," but I know y'all will. In the song, you get Trippie's most potent vocals layered on top of this somewhat frenzied beat. As for the lyrics, he hits us with some new-age wooing, which involves buying women things from designers I cannot pronounce and telling them that you're a biblical figure (Holy s**t… Literally).
Wait, Drake hasn't made a "7am in Ohio" yet?
The version of Trippie Redd that we get in "7am in Ohio" is the one that I prefer. In the song, powered by a hard-hitting, soulful beat, Trippie switches gears recklessly as he talks about the money he's earning, the fancy cars he's driving, and the attractive women he's involved with. Overall, I appreciate the song's flow, the displayed confidence, and its overall listenability.
---
SONG BY SONG BREAKDOWN
1. Pray 4 Us (3.5/5)
2. Van Cleef Island (3.5/5)
3. 1716 Osage (2.5/5)
4. OK, Cool (3.5/5)
5. 7am in Ohio (3.5/5)
6. Yo Pi'erre Slime (3/5)
7. Saint Michael Myers (3/5)
---
RGM RATING
(C-)
---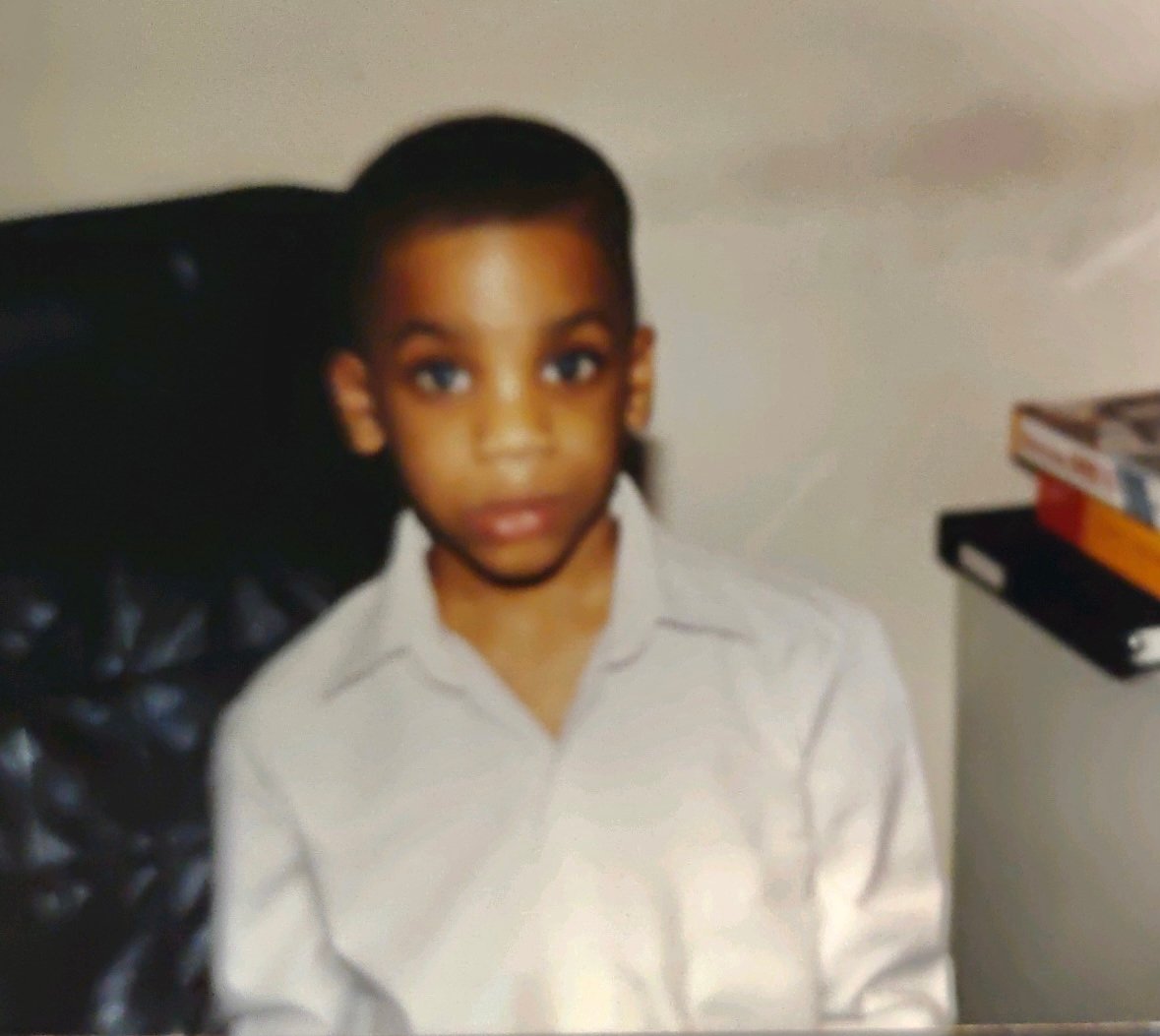 Quincy is the creator of Ratings Game Music. He loves writing about music, taking long walks on beaches, and spaghetti that fights him back.