Some of Drake's best tracks have come during scary hours.
---
5. What's Next ("Scary Hours 2")
This is one of Drake's tracks that has done sneakily well.
I personally don't love this track, but I fully understand why y'all do. In it, we get this somewhat carefree version of Drake that fake complains about his day-to-day life, which includes smashing chicks and sitting in nice seats at ball games. While the beat is designed to put your speakers in a headlock (Word to Draymond), Drake's bratty rap style is what will catch your attention the most.
OK, one of the reasons I don't connect with this track is the line where Drake mentions having sex on Valentine's Day in the hook. The s**t just sounds weird to me.
4. Lemon Pepper Freestyle ("Scary Hours 2")
Rick Ross loves promoting his s**t. Like, why the f**k is this song called "Lemon Pepper Freestyle?"
Drake recently mentioned that his favorite collaborator is Rick Ross. Part of me believes this, while the other part thinks Drake wants to stay in good graces with Ross to enjoy his pool. Whatever the case may be, their collaborations are good and sound strikingly similar. In "Lemon Pepper Freestyle," which genuinely feels like a freestyle, Ross and Drake showcase excellent chemistry as they trade verses about their luxurious lifestyles, famous friendships, and intriguing romantic relationships. While Ross may sound like he's bulls**ting, Drake goes nuclear once he takes the baton from him (Drake did the same thing on the extended version of Rick Ross' "Aston Martin Music").
3. Diplomatic Immunity ("Scary Hours")
"Diplomatic Immunity" is the kind of hip-hop music that deserves a chef's kiss.
I'm surprised Drake didn't drop a line about someone needing to be whacked in this song. It just has this cold, mafia-like sound that gives me The Godfather vibes. He does talk some s**t that will fly over the heads of broke people like myself. Not only does Drake brag/complain about losing J-Lo, but he also talks about being laps ahead of his competition, rocking multi-colored rings, and running the six. Even though he raps with this unbothered tone throughout, his punchlines are killer, and the flows he dishes out are effortlessly complex… Like a short man with a tall lady.
2. Wants and Needs ("Scary Hours 2")
I truly believe Lil Baby was at his peak when this track came out.
"Wants and Needs" is meaner than all of Will Smith's friends. First and foremost, the track's dark beat, which simmers down as it plays on, makes me want to stroll around a club with a hoodie over my head and a scowl on my face. While Drake's verse, featuring aggressive deliveries and flows that induce dizziness, stays true to the song's scary tone, he eventually hits us with this soft chorus that reminds you that Drake is Drake. But arguably, the best thing about this track is Lil Baby's verse. It sounds dominant (Pause) and may be remembered as the last time he exceeded expectations.
1. God's Plan ("Scary Hours")
"God's Plan" holds the record as Drake's most streamed track to date, amassing over two billion streams.
Who the f**k doesn't like "God's Plan"? This song was literally made for adults, kids, broke people, rich people, Puerto Rican people, etc., to enjoy. So why is it such a delightful song? It boasts these sunny, good vibes that will make you feel all good inside, one of Drake's simplest but most infectious choruses, and lyrical content that is all about enjoying the fruits of the world and pushing aside the gas station food of the world.
---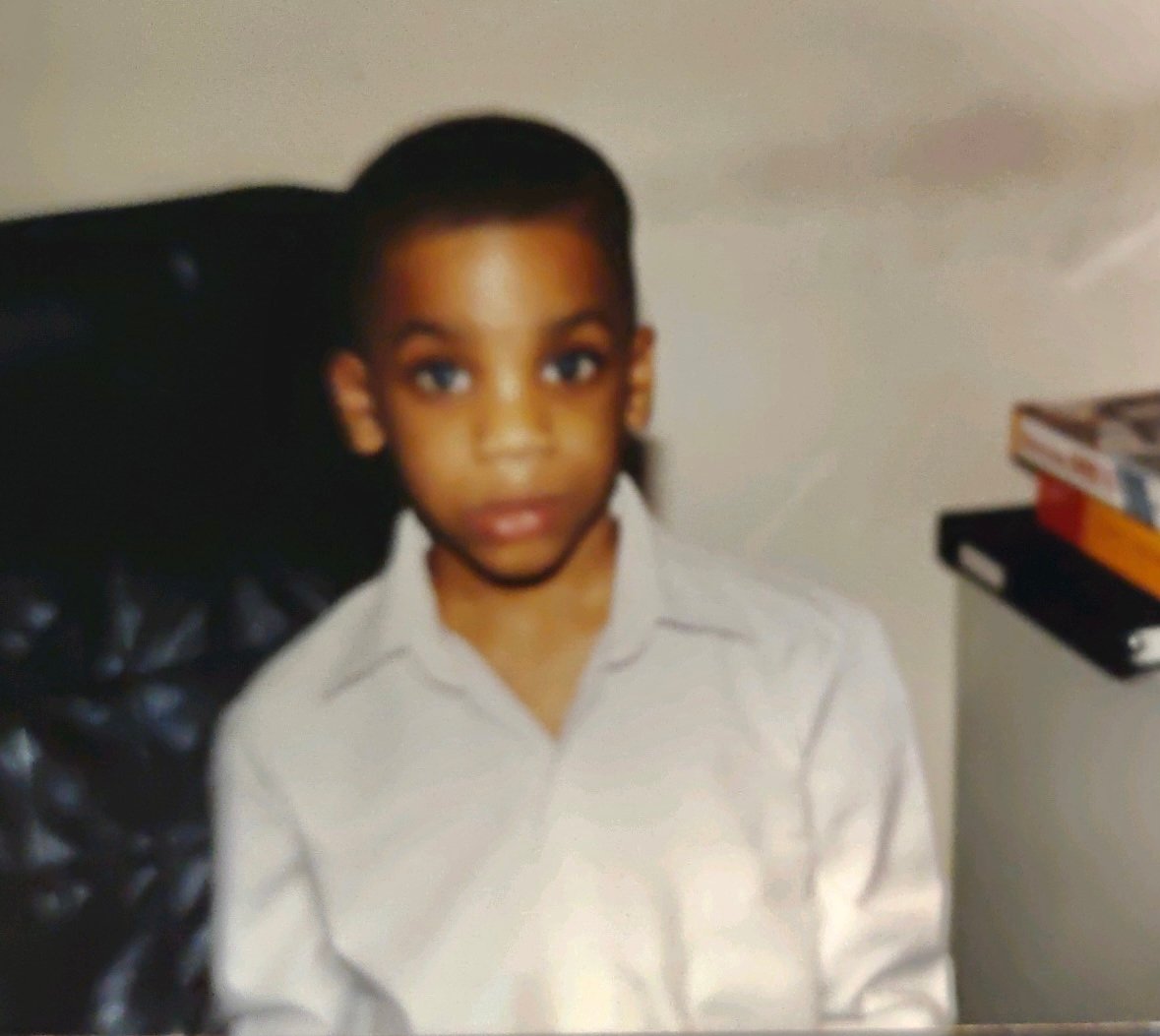 Quincy is the creator of Ratings Game Music. He loves writing about music, taking long walks on beaches, and spaghetti that fights him back.