Drake raps like the rent is due in "For All The Dogs Scary Hours Edition."
---
STREAM
---
TOP 3
3. You Broke My Heart
Petty Drake Rogers is back!
Drake adopts a focused and straightforward rap approach for most of this project (Or whatever the hell you want to call this). While this style is admirable, it started to feel monotonous after a while. That said, "You Broke My Heart" provides a refreshing change. In this track, Drake showcases his singing abilities and explores his petty and experimental sides, all while spitting like he has student loans to pay. Something about dissing an ex makes him sound his most dynamic.
---

---
2. Red Button
"Push the damn button" – Soo-Yung from Rush Hour.
"Red Button" is a formidable intro that sets the tone for this entire project (Or whatever the f**k you want to call this). Over an angelic, misty beat, Drake employs a consistent flow and a steely demeanor to address Kanye West's manipulative behavior and anyone who thinks s**t is sweet with him. As the song progresses, Drake's threats escalate, aligning with increasingly clever punchlines. At a certain point, the n***a comes across like Wile E. Coyote's crazy ass.
Aw s**t, we're about to get another few rounds of Drake vs. Kanye (This is the Cavs vs. Warriors of rap beefs).
1. Evil Ways
The two hottest rappers in the game decided to run it back with "Evil Ways."
"First Person Shooter," which has one of the most interesting music videos I've seen this year, was a full-blown success. As a matter of fact, it's the only track from For All My Dogs that we can all agree is fantastic. In "Evil Ways," we hear J. Cole and Drake spit bars together once again. This time around, they sound entirely on the same page. Not only do the duo share verses, rap styles, flows, and temperament levels, but they also drop some punchlines that will go over your head and do tons of threatening, some flexing, and some reflecting.
Providing J. Cole and Drake with a soulful beat is like equipping Brock Purdy with a complete roster. All you'll get is Ws in both cases.
---
SONG BY SONG BREAKDOWN
1. Red Button (5/5)
2. Stories About My Brother (4/5)
3. The Shoe Fits (4/5)
4. Love It (4/5)
5. Wick Man (4/5)
6. Evil Ways (Ft. J. Cole) (5/5)
7. You Broke Heart (4/5)
---
RGM RATING
(B-)
Friendly reminder: Drake is one of the greatest rappers of all time (I have him at 3). We just had to nudge him a little to make him remind folks that he is.
OK, we get it; you didn't like For All The Dogs. While everyone has reasons why they didn't like the album, I didn't love it because I just thought it had too many singing tracks. In this Scary Hours edition of For All My Dogs, we get more rap verses than we can handle. For about five and a half of the tracks, Drake hits us with rap verses filled with lofty punchlines, tons of s**t-talking, immaculate flows, and more. There are barely any singing moments, and the beats are not very complex. If you are a rap enthusiast, you will give chef kisses to most of the tracks. But can I be honest with you? At a certain point, while listening to the project, I said: "Alright, alright, you proved your point. Now go back to making commercial records." I've concluded that we're all spoiled Drake fans who don't know what we want from him these days. To make a long story short, this project (Or whatever you want to call it), which was designed to make Joe Budden shut the hell up, is solid.
---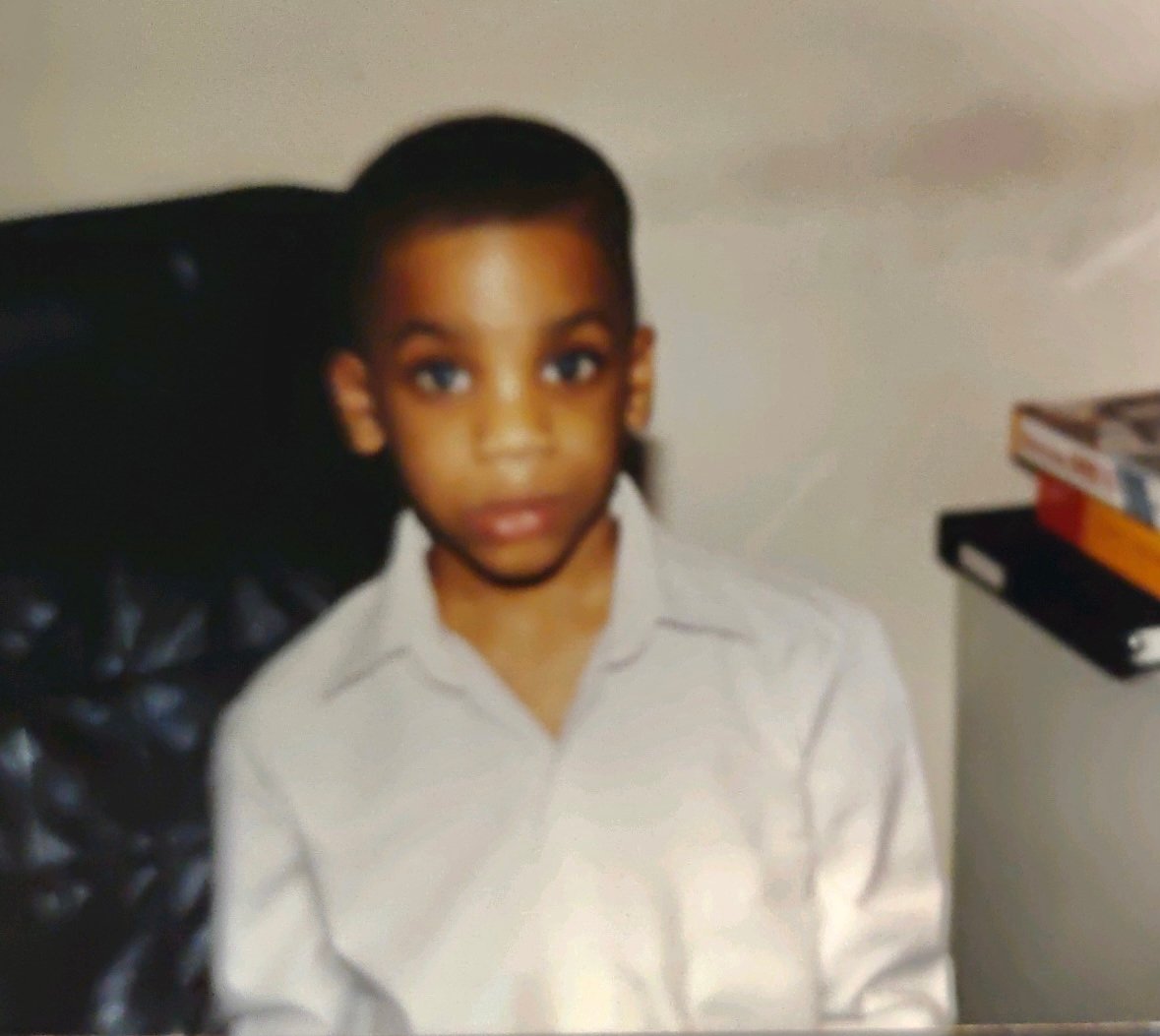 Quincy is the creator of Ratings Game Music. He loves writing about music, taking long walks on beaches, and spaghetti that fights him back.