Lil Wayne and 2 Chainz run it back with "Welcome 2 Collegrove."
---
STREAM
---
TOP 5
5. Crown Snatcher
Lil Wayne and 2 Chainz have been making hits like "Crown Snatcher" for years.
"Crown Snatcher" is one of those tracks that are unhatable (Honestly, not enough rappers make unhatable tracks nowadays). It features an incredibly catchy hook, a booming beat that will get you hyped the f**k up, and a good mix of competitive and violent lyrics. You also get consistent cadences and flows from 2 Chainz and Lil Wayne (I love it when Chainz and Wayne beat us over the head with the same cadences and flows).
4. Oprah & Gayle (Ft. Benny The Butcher)
I hoped for this when I clicked on a 2 Chainz and Lil Wayne album: Songs with unadulterated bars and a beat so cold that you have to have a sweater on while you listen to it.
Here's a secret that everyone should know: Every song named after Oprah is f**king flames. S**t, "Oprah's Bank Account" might be Lil Yachty's best track to date. That said, "Oprah & Gayle" is flames. In the song, we get 2 Chainz and Lil Wayne's meanest deliveries, hungriest lyrics, and sturdiest flows. Wayne, in particular, drops his best verse on the album here. Just when you think you're properly fed, Benny The Butcher slides in with a reflective verse that has him speaking on his miraculous come-up, down chick, and hustling mentality. All in all, this track is excellent.
3. Moonlight (Ft. Marsha Ambrosius)
This is simply an all-around good track.
As much as I f**k with songs that have killer punchlines, crazy flows, and wild lyrics about vajayjays, in my opinion, nothing beats a song with a great structure, good vibes, and a powerful hook. What's wild is that "Moonlight" has everything I mentioned.
Marsha and the beat are the best things about this song. However, I think Wayne drops a sneaky-good verse, too. It has excellent wordplay and anti-nonsense lyrics (We get nonsense lyrics from Wayne 99 percent of the time, so it's refreshing hearing him do something different).
2. Presha
The only person who doesn't love "Presha" is James Harden.
I've never said this before, but I have to say it now: I think the beat outshines Lil Wayne and 2 Chainz in "Presha." The song is powered by this booming, flute-driven beat that will whip your speakers and get stuck in your head simultaneously. But don't sleep on the two legendary rappers' contributions; they do shine over the beat. 2 Chainz and Wayne deliver laidback flows, dynamic flows, and comical punchlines covering everything from Devin Booker's broken nose to women with extra BBLs. All in all, charming records like "Presha" made us fall in love with Wayne and Chainz (pause).
1. P.P.A. (Ft. Fabolous)
This is one of the best hip-hop tracks to release this year.
"P.P.A." is excellent. In the song, which is powered by this beat you would hear while an Oscar winner is walking to the podium to give their awards speech, 2 Chainz, Lil Wayne, and Fabolous pay homage to the best vagina, best-supporting vagina, and best new vagina. While listening to three 40-year-olds talk about vajayjays for less than four minutes makes me a little uncomfortable, I love how they absolutely slide over the beat. I also think 2 Chainz's hook is pretty good.
---
SONG BY SONG BREAKDOWN
1. Scene 1: Welcome 2 Collegrove (N/A)
2. G6 (3.5/5)
3. Big Diamonds (Ft. 21 Savage) (3/5)
4. Presha (4.5/5)
5. Long Story Short (4/5)
6. Scene 2: Duffle Bag Boys (N/A)
7. Millions From Now (3.5/5)
8. Crazy Thick (3/5)
9. Transparency (3.5/5)
10. Significant Other (4/5)
11. Scene 3: Ladies Man (N/A)
12. P.P.A. (Ft. Fabolous) (5/5)
13. Oprah & Gayle (Ft. Benny The Butcher) (4.5/5)
14. Shame (3.5/5)
15. Bars (4/5)
16. Scene 4: No Fent (N/A)
17. Godzilla (Ft. Vory) (3.5/5)
18. Crown Snatcher (4/5)
19. Can't Believe You (Ft. Rick Ross) (3.5/5)
20. Scene 5: Never Was Lost (N/A)
21. Moonlight (Ft. Marsha Ambrosius) (4.5/5)
---
RGM RATING
(B-)
I really enjoyed this album. It flows well, features some excellent beats, some good guest appearances, and, of course, some excellent bars. This might be the rare case in which the sequel is better than the original.
Let me get this out of the way immediately: 50 Cent was f**king excellent on this album. He didn't drop any verses, but his interludes were terrific. Interestingly, one of his interludes is preceded by a Rick Ross feature… Yikes.
Lil Wayne also stood out to me. I thought he had a good balance of fun verses, competitive verses, violent verses, vajayjay-inspired verses (You know you're always going to get these with him), and wise verses. Wayne also brought tremendous energy to the project without going off-kilter.
I have mixed reviews about 2 Chainz's performances on this album. While I don't think a single verse he drops is terrible, I just thought there were times when he lacked energy and sounded dull. What I did like is how 2 Chainz confronted each track with a surgical approach, dissecting them with ease. I also feel like his words were just a little more elaborate than Wayne's.
Honestly, I thought this album would be average at best. I don't love ColleGrove, and I just feel like the s**t Wayne has been releasing lately hasn't been great. That said, with this album, the two legends put their egos aside and embrace good music.
---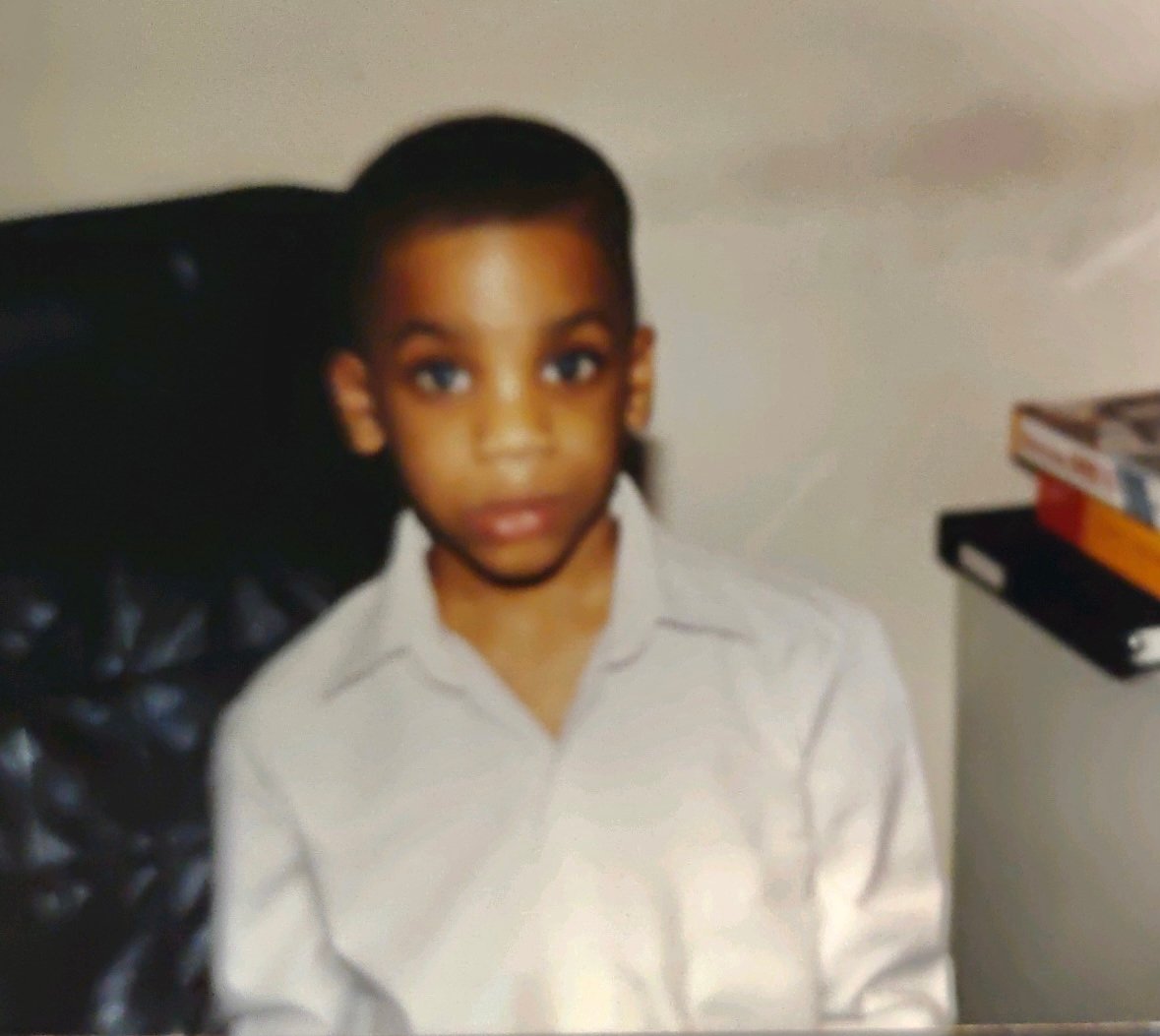 Quincy is the creator of Ratings Game Music. He loves writing about music, taking long walks on beaches, and spaghetti that fights him back.