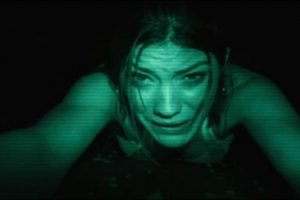 We give you our top 5 songs to listen to while quarantined.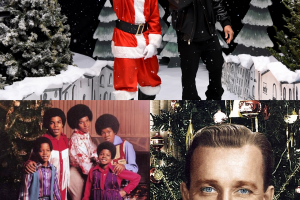 Whether Christmas is your least favorite holiday or your favorite holiday, I think we can all agree that Christmas songs are one of the best things that we get from the season. Today, we give you our list of the top 5 Christmas songs in order. If there […]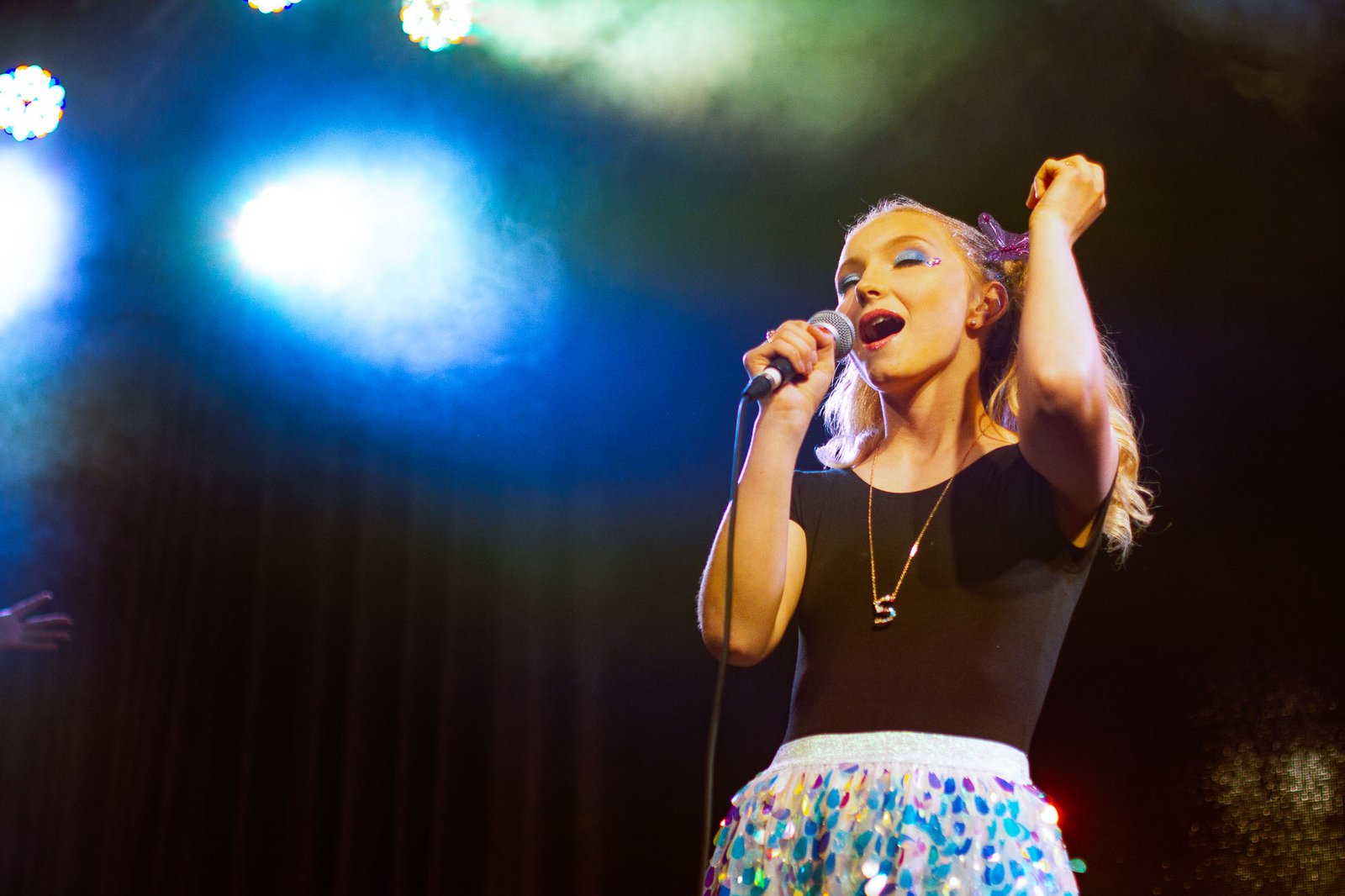 My soul feels replenished after listening to this cover.