K. Camp continues to flood the world with new music.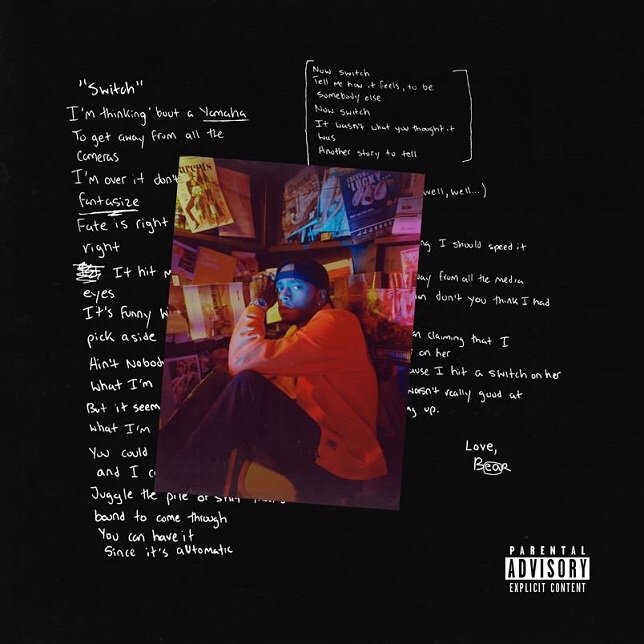 When is 6LACK going to start living up to the hype? (Thinking out loud)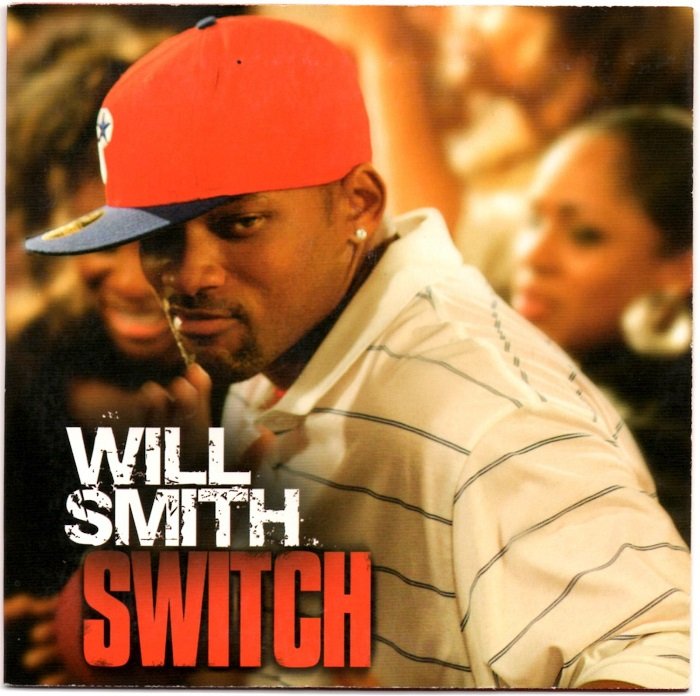 I was thoroughly entertained by Will Smith's 'Switch' record today. I was clapping and stomping my feet like I had the holy ghost removed from me!