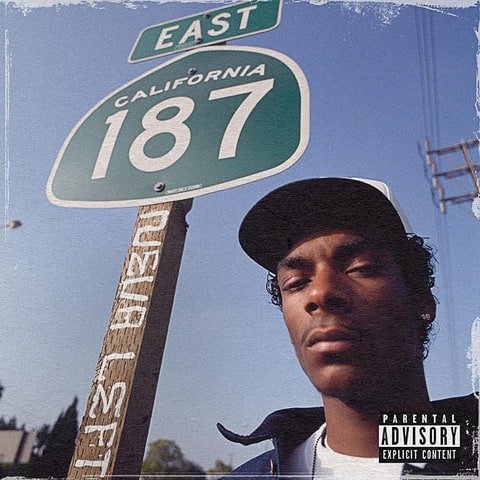 When you think about Snoop and the impact he's had on the rap game, you will realize that he is beyond legendary. While his hunger to make good music has somewhat dissipated, it seems like this album has got him feeling like it is 1994 again. 
---
TOP 5
5. MOUNT KUSHMORE 
A couple of dudes that are first ballot weedhead hall of famers collaborate together for this old school track.
Snoop Dogg was able to go into the hot tub time machine and create this timeless LA track that got the locs and the khakis poppin'!
Redman starts the song off with his always animated style, reminding folks that he is that one crazy smoker that might do some stupid s–t even though he is almost 50!
B-Real is second, and he reminds listeners that he is that one gang banging smoker that might throw you out of the window if you say you voted for Trump.
Method Man is third, and he reminds listeners that he is that cool/mellow smoker that is probably gonna have to be the babysitter for all the other smokers.
Snoop is the classic smoker that encourages/peer pressures people into smoking. If Uncle Snoop says you have to roll one, you got to roll one.
This starting 5 of smokers is Golden State Warrior-esque.
4. NEVA LEFT
One of Snoop's biggest hits to date is  'I Wanna Rock' , and most people will agree that the song is hot mainly because of the heavy hitting old school beat. Well this song has a similar sound, as Snoop took Wu-Tang's classic 'C.R.E.A.M.' beat, and made it even heavier hitting.
He actually sounds like the 94 Snoop on this song, spitting lines that resonate like it used to. Believe it or not, he rides the beat very well, as he describes how he became who he is now, a real OG in the game, and that is something he strived for from the beginning. When he talks in between, you listen like a thug prospect.
What a way to start the album.
3. TRASH BAGS 
I've stated plenty of times that K. Camp should be a star in this rap game, and in this song you get the K. Camp we all love. On his part, he delivers that infectious club sound that made him a household name in rap circles. Anytime he sounds like 'The Terminator', you know you bought to be amped.
Snoop Dogg keeps me interested just enough, and that is mainly because of his legendary swag that he uses on his verses. I don't be checkin' for Snoop lyrics anymore, so his swag is all you can ask for on a song by him. I will say this: He sounds like that one veteran tipper that stays in the corner of a strip club looking like a father of 8.
This is definitely a club banger from the Dogg.
2. GO ON
F–k eating dinner at the dining table tonight, this hamburger helper will taste just as good outside while we listen to this summery night song.
Snoop is showing lots of versatility on this album, and this song sorta reminds me of a flashback to the Snoop and Neptunes days.
October gives us something real groovy on the chorus, creating this vintage R&B sound that has always complimented Snoop well.
As smooth as he's ever been, Snoop pretty much glides through his verses with his classic pimpin' persona. Nothing really stands out on the lyrics, but enjoy Snoop for being Snoop on it!
1. SWIVEL 
Snoop is excellent on this song. He takes his time laying down his verse, showing off the swag of a rap legend.
The chorus by Stresmatic is the best part of this song, as he rides the hydraulic influenced beat perfectly.
You can do every west coast dance to this song.
---
SONG BY SONG BREAKDOWN
1.  NEVA LEFT (4.9/5)
2. MOMENT I FEARED (3.8/5)
3. BACC IN DA DAYZ (3.8/5)
4. PROMISE YOU THIS (3.9/5)
5. TRASH BAGS (4.9/5)
6. SWIVEL (5/5)
7. GO ON (4.8/5)
8. BIG MOUTH (3/5)
9. TOSS IT (4/5)
10. 420 (BlAZE UP) (3.7/5)
11. LAVENDER (NIGHTFALL REMIX) (3.4/5)
12. LET US BEGIN (3.6/5)
13. MOUNT KUSHMORE (4.5/5)
14. VAPORS (DJ BATTLECAT REMIX) (3.9/5)
15. STILL HERE (3.9/5)
16. LOVE AROUND THE WORLD (4.5/5)
---
OVERALL RATING (7.3/10)
I've always loved how Snoop collaborates with the youth to remain relevant, but on this album he really does rely on the OG's to guide him through.
Lyrically, this might be Snoop's best album in a while, as he raps with this confidence that I haven't seen from him in quite some time. What I like most about his lyrics is that there is several different subject matters that Snoop talks about on this album, allowing him to really shine when it comes to the overall content you hear (I actually wouldn't have minded if this was Snoop's last album). You can tell he really enjoyed making this album.
The collaborations are spot on from song to song, as Snoop meshed together the perfect individuals for the tone of the record they were on. Surprisingly, not one of the rap features overshadow him, with Snoop really imposing his will as the grand daddy of rap.
With all the praise I heaped on this album so far, I know you're wondering why I didn't rate it higher right? While the album is very consistent in many different phases, only a few of the songs wowed me.
If you haven't heard this album or his last album, you missed out, because Snoop has seemed a lot more inspired. This is really good rap music.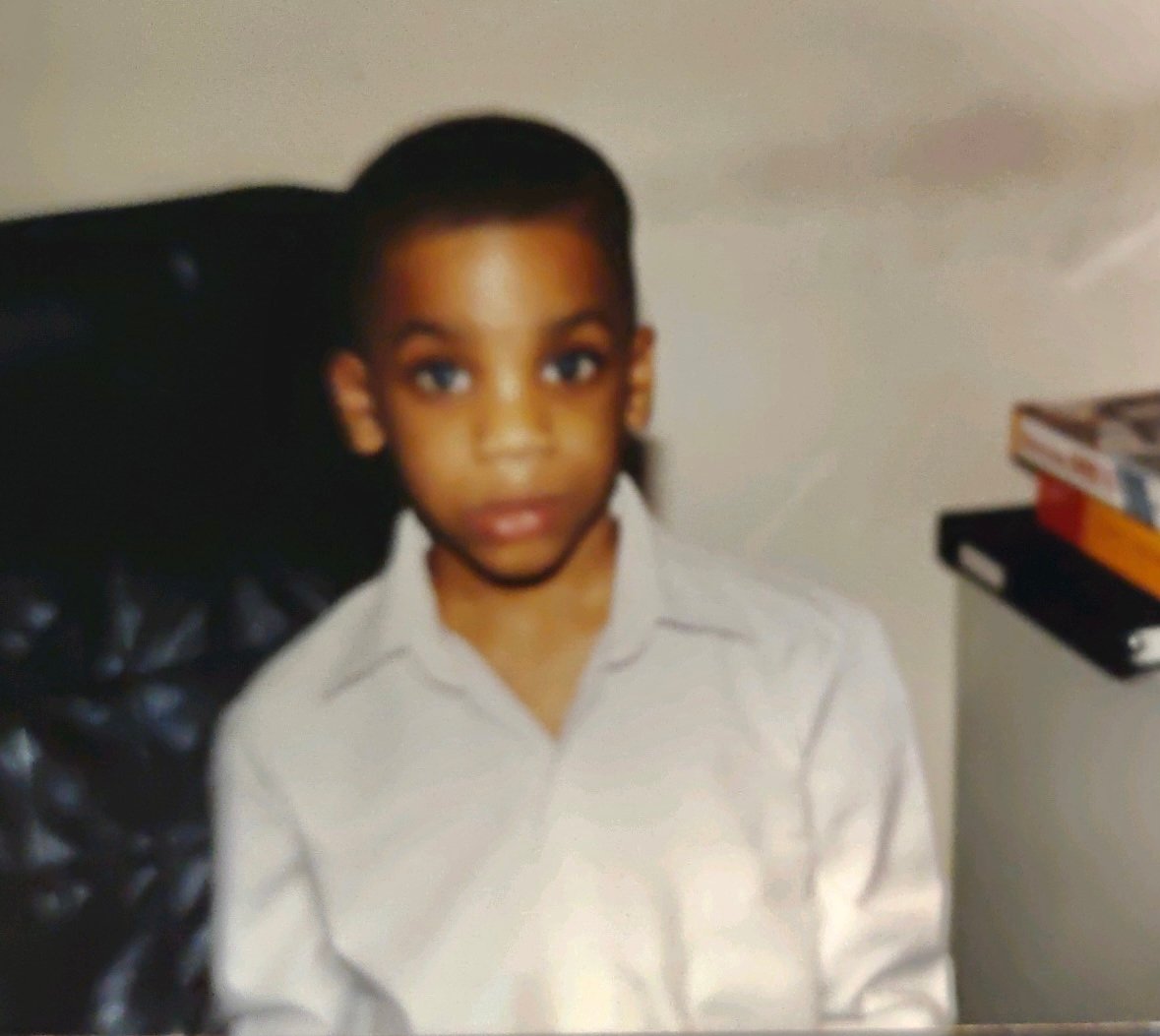 Quincy is the creator of Ratings Game Music. He loves writing about music, taking long walks on beaches, and spaghetti that fights him back.