DaBaby recruits his old self for "Back On My Baby Jesus Sh!t AGAIN."
---
STREAM
---
TOP 3
3. LEVELS
DaBaby and Kodak Black embrace their bad boy ways in "LEVELS."
Believe it or not, "LEVELS" is one of the calmest tracks that either Kodak Black or DaBaby has ever made. That surprises me because they are usually outlandish muthaf**kas in their music. Anywho, the song features a beat that will definitely calm your nerves, an easygoing hook by DaBaby, and subdued verses by both rappers. As for content-wise, well, the two rappers couldn't help but be troublesome, as they talk about smashing chicks while holding their guns and being proud snipers in their verses.
Kodak Black and DaBaby have been canceled more times than an Uber driver with a molesty profile picture.
2. ROOF
I feel like you get the real Baby Jesus in "ROOF."
DaBaby talks so much s**t in "ROOF," I can smell his lyrics from here. Not only does he call out his fellow rappers in the song, but he also touts himself as realer than a two-dollar bill and a bigger playa than Big Pun.
I just feel like this song has a sound that DaBaby has been killing for years now; you know, that unruly sound that makes him seem like a black Dennis The Menace.
1. LOOK LIKE SUMN
DaBaby showcases all of his talents in "LOOK LIKE SUMN."
"LOOK LIKE SUMN" features a great hook, great melodies, stupendous flows (Who would've thunk it?), and lyrics that will remind folks for the 1000th time that DaBaby gets out of sticky situations more than MacGyver. Overall, I just think that "LOOK LIKE SUMN" is a very dynamic solo track.
---
SONG BY SONG BREAKDOWN
1. DRAWS (4/5)
2. 5 FOR A DUB (4/5)
3. LEVELS (4/5)
4. ROOF (4/5)
5. LOOK LIKE SUMN (4/5)
6. STICKED UP (4/5)
---
RGM RATING
(B)
DaBaby is a polarizing figure that is doing everything in his power to dig himself out of some cancel culture quicksand. While apologizing, clapping back at folks, and even hiding are effective methods to get momentum back, I think the number one thing that he can do is make good music. Thankfully, the music on Back On My Baby Jesus Sh!t AGAIN is good music.
Back On My Baby Jesus Sh!t is short but sweet… Actually, there's nothing sweet about the EP. Throughout it, DaBaby touts himself as a gun-toting/Grade A playa that has never lost (On some Kenan Thompson impersonating Lavar Ball s**t). While his lyrics are a big ball of porn that has specks of violence and trillness in its stool, his flows are dynamic as hell (He actually switches his flow quite a bit on this EP), he shifts gears often, and he sprinkles in melodies that will remind you what his trajectory was before he picked up that mic at one of his shows and spewed out pure gibberish. Overall, I think that this EP is a good stepping stone for DaBaby to build on as he tries to regain his footing in the music industry.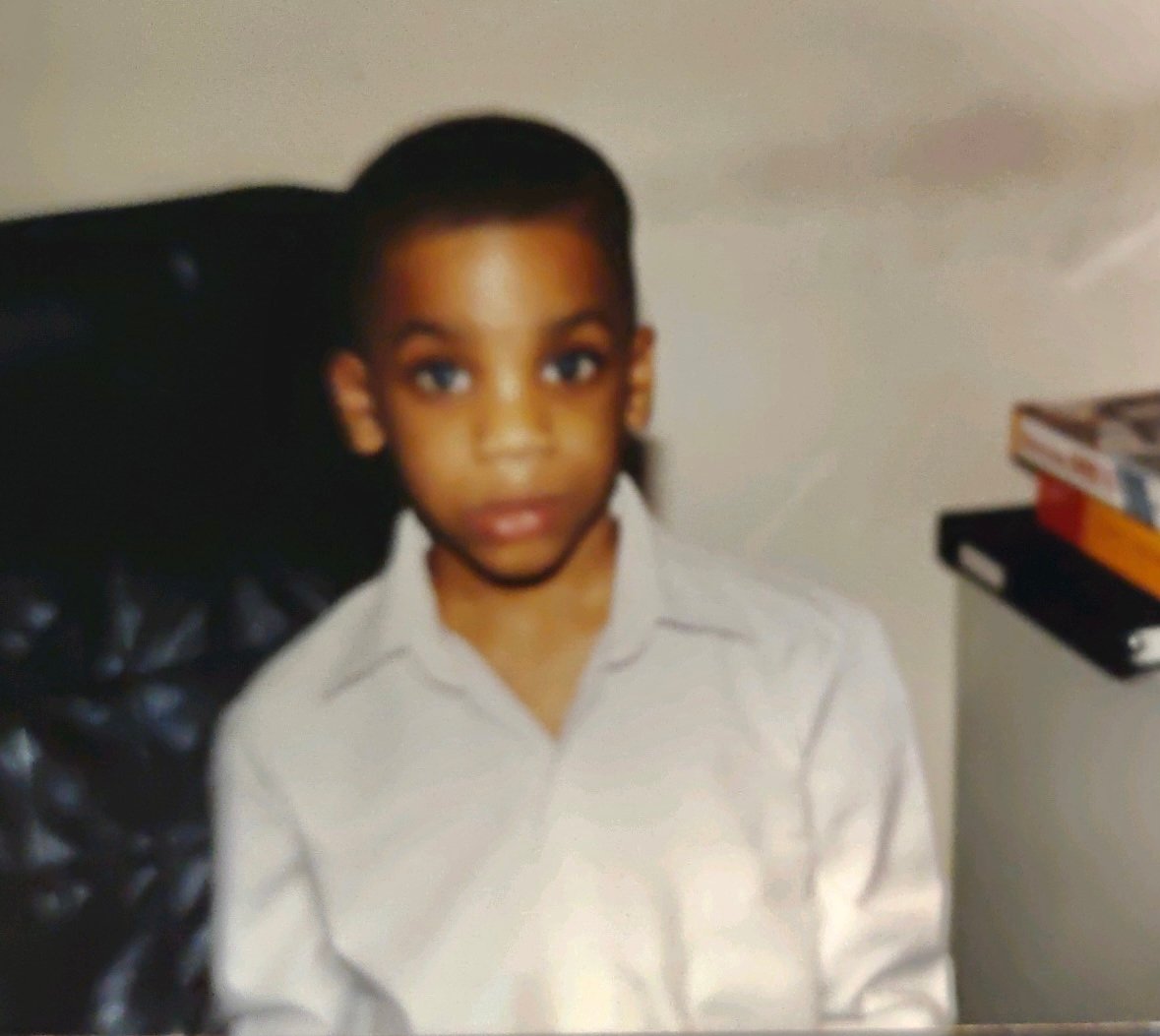 Quincy is the creator of Ratings Game Music. He loves writing about music, taking long walks on beaches, and spaghetti that fights him back.